Mario Andretti has fond memories of Bobby Unser, Hill Climb
Bobby Unser was already the most accomplished driver in Pikes Peak International Hill Climb history when he brought his good friend and racing rival, Mario Andretti, to the base of America's Mountain in the summer of 1967.
Andretti strapped himself into the passenger seat of Unser's race car and the two sped up the mountain's gravelly road, whizzing by trees and marmots along the way to the summit.
"Bobby knew the road so well he would suddenly turn off and I thought for sure we were going to fly off the side of the mountain," Andretti, 81, told The Gazette from his home in Nazareth, Pa. "Nobody knew that mountain better than Bobby. He knew that place like the back of his hand."
Unser, who was born in Colorado Springs, died of natural causes on Sunday at the age of 87. His death not only meant the racing world lost one of its premier legend, but also the Hill Climb lost its most famed driver in the 105-year history of the event. Ten times he won the King of the Mountain title over a span of four decades from the 1950s into the 1980s. His last win came in 1986 after a 12-year hiatus. He set a new course record that year.
It is no wonder why Pikes Peak is unofficially known as Unser Mountain to millions of race fans around the globe.
"Bobby always told me, 'You've gotta come race Pikes Peak,'" Andretti said. "I told him, 'Bobby, there is no way I can beat you there.'"
Unser, ever the competitor, eventually convinced Andretti to compete in the Hill Climb.
"He told me he'd drive in the stock car division so I can drive open wheel," Andretti said.
Andretti finished 14th in his first attempt in 1967 in his Lotus Formula One car. The next year, Andretti had a great run going until his Hawk/Ford car began "sputtering like crazy above 3 Mile." He finished fourth overall.
In 1969, he came to Pikes Peak a month after winning famed Indianapolis 500. Driving a King-Chevrolet front-engine dirt track car, Andretti garnered the King of the Mountain title by racing up the 12.42-mile road in 12 minutes, 44.07 seconds.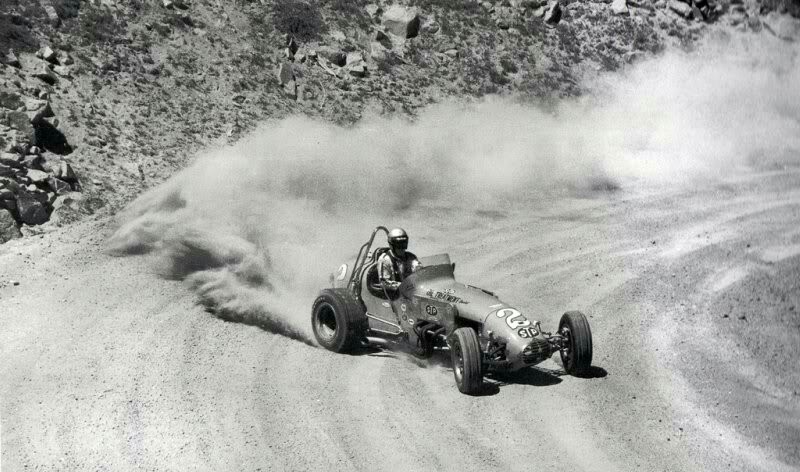 He and Unser remain the only drivers in history to win the Indianapolis 500 and Hill Climb in the same year. Unser pulled off the feat in 1968.
"I took so many chances" Andretti said of his 1969 run. "Bobby told me, 'Whenever in doubt, spin on it. Don't get off the throttle, and go.' I'm glad I came out alive.
"I put a lot of stock in the fact that I drove there and have my name on the winner's roster."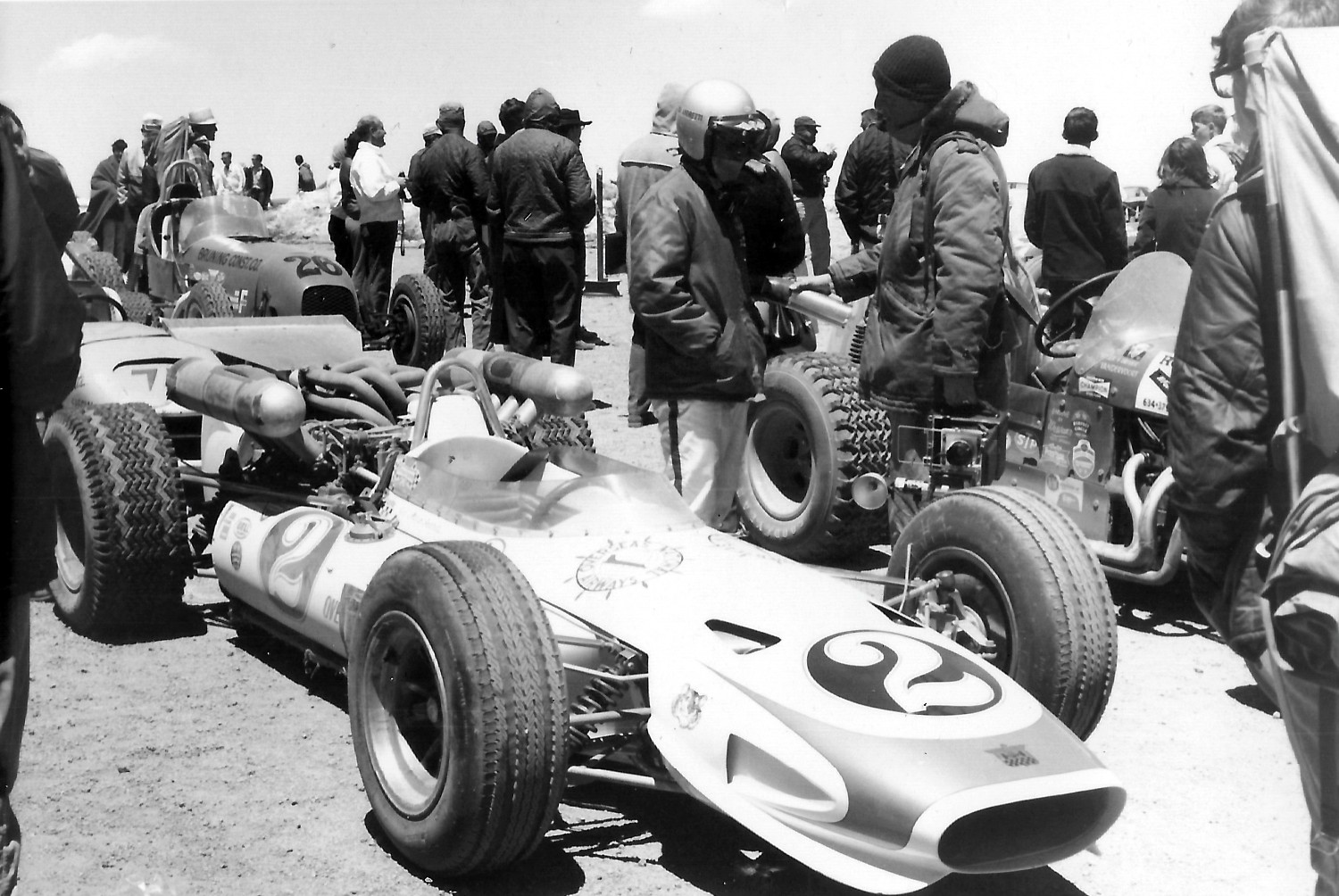 Andretti never raced Pikes Peak again after his win. But Unser continued to come back for the next five years to thrill fans with daring runs to the summit.
"Bobby and his family ruled that place when they were there," Andretti said. "Pikes Peak meant so much to them."
Unser retired after winning his third Indianapolis 500 in 1981. Mario was sad to have the friendly rivalry end.
"We were out there to kill each other on the track and have a beer later," Andretti said. "We even raced snowmobiles. We were competitors in everything. We always tried to get one up on each other.
"If you hoped to win a race you knew you had to go through Bobby. He was a force to be reckoned with."
Andretti is the only driver ever to win the Indianapolis 500, Daytona 500 (1967) and the Formula One World Championship (1978). While he has not been back to Pikes Peak since he won it all, he considers his three races here highlights of his life.
"It was so different from anything we ever did," he said. "It was pure madness, but incredible."