F1: Can Leclerc or Verstappen derail Hamilton's record chasing season?
This year's Formula One calendar features a whopping 23 races, kicking off in Bahrain last month, with the key question lingering over the competition: can Lewis Hamilton break Michael Schumacher's record to win an eighth F1 Driver Championship?
The season will finish on December 12 with the Abu Dhabi Grand Prix with Red Bull's Max Verstappen and Ferrari's Charles Leclerc looking to derail Hamilton's bid for another championship victory with Mercedes.
The Monaco Grand Prix – considered by many to be the jewel in the crown of the F1 calendar – takes place relatively early in the schedule on May 23, while the British Grand Prix Silverstone will be held on July 18.
Record Breaker?
Last year, Lewis Hamilton equalled Schumacher's record of seven World Drivers' Championships at the Turkish Grand Prix and broke Schumacher's previous record of 91 career wins at the Portuguese Grand Prix.
Alongside teammate Valtteri Bottas, Hamilton also helped Mercedes pick up their seventh consecutive Constructors' Championship, further asserting their dominance on the grid.
Hamilton currently holds 97 wins and 100 pole positions in his career – both F1 highs – and now looks set to hit a mind-boggling century on both fronts this season. Though the 36-year-old's future remains unclear – his new contract with Mercedes only runs until the end of 2021 – to many observers he has already cemented his legacy as the greatest F1 driver of all time.
In 2007, he became the first black driver to ever feature in F1 and the following season he became the then-youngest F1 World Champion in history at the age of 23. After joining Mercedes in 2013, Hamilton engaged in a rivalry with teammate Nico Rosberg, until the German's shock retirement in 2016, when he pipped Hamilton to the championship.
Since then, Hamilton has been crowned the F1 World Champion every year, meaning he is currently bidding for a fifth consecutive world title. In 2019 he picked up a total of 413 points for the season, an all-time record in F1.
Last year, Hamilton drowned out the speculation over his future to earn 11 victories and end the season 124 points clear of his teammate, Bottas, who finished second in the standings. He kicked this season off with a victory in Bahrain, though lost out to Verstappen at Emilia Romagna.
Bets on for 2021
F1 odds from 888 Sport suggest that Hamilton and Verstappen are the two front-runners this season and are expected to produce an exciting fight for the trophy, which so far certainly seems to be the case. Hamilton's odds of winning are placed at 1.71/1 and Verstappen comes in at a very close 2.10/1.
Verstappen – still only 23 – is clearly the most potent threat to Hamilton's shot at a record-breaking eighth title. He has been racing beyond his years for some time now; in 2015, at the age of 17, he became the youngest driver ever to score World Championship points and the following year he became the youngest driver ever to win a Grand Prix when he prevailed in Spain.
Last year he committed his immediate future to Red Bull by extending his contract through to 2023, an expected decision given the success he's enjoyed with them, particularly with the introduction of their Honda engines.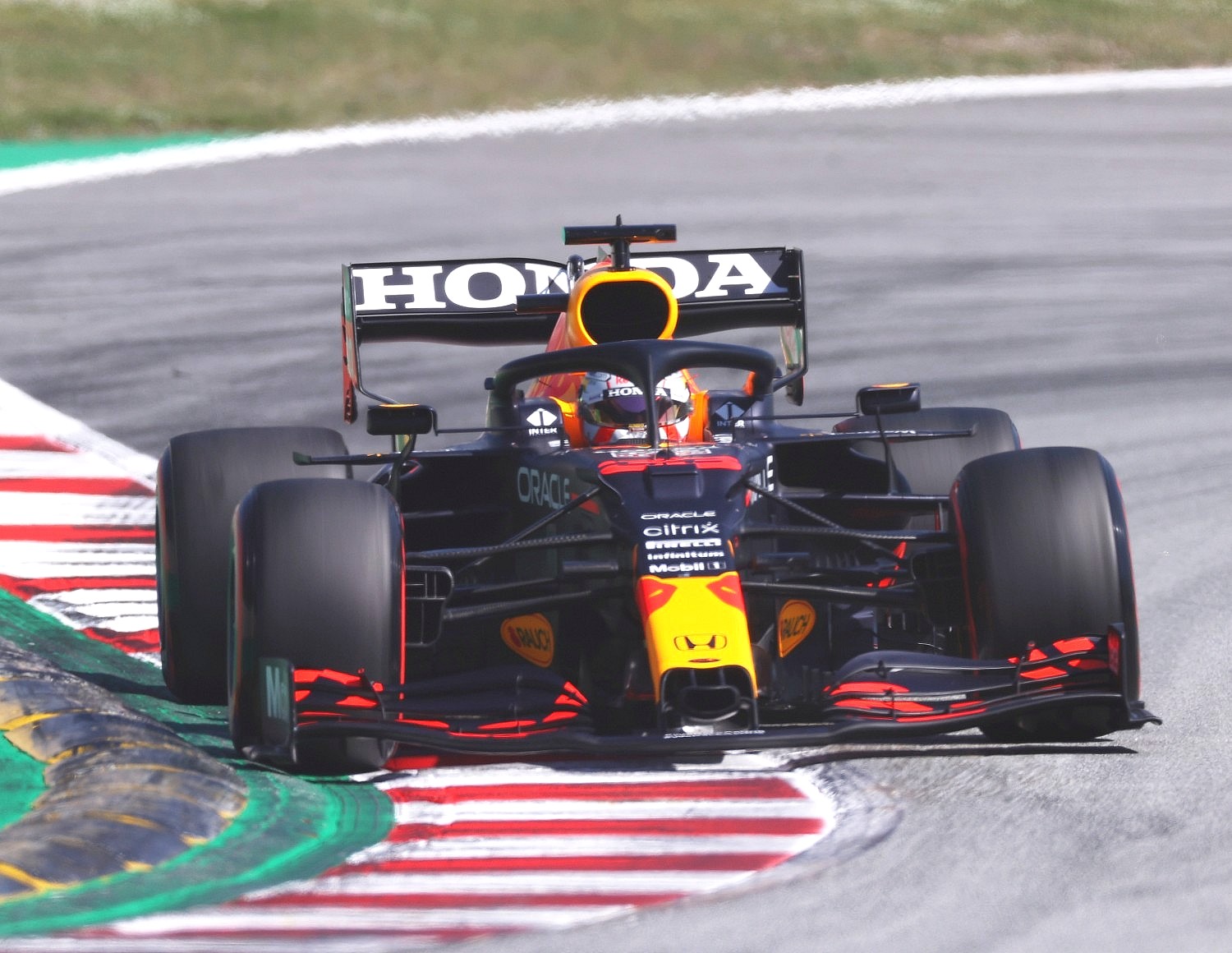 After an extremely positive testing for Red Bull – and a particularly poor one for Mercedes – the season was poised for a fascinating clash between Verstappen and Hamilton, and the two races that have taken place so far back that up.
Though Hamilton defied the odds to claim pole position in Bahrain, Verstappen rallied at Imola to cut down Hamilton's lead in the championship standings to just one point. This season could well turn into a fight for the ages between the two.
Hamilton's teammate Bottas was drafted in as his partner after Rosberg's retirement in 2016 and since then has proven a sturdy choice, coming second to Hamilton in the championship race each time. In fact, Bottas holds the record for the most second place finishes without taking a win in a season.
That has very much been the story of his career at Mercedes; providing support to Hamilton and helping fend off the rest of the pack. Last year he finished 124 points behind his teammate in the final rankings.
Bottas finished on the podium in Bahrain but badly struggled at Imola, where he retired after a crash with George Russell.
Leclerc is Ferrari's best shot at an upset title victory this year, having replaced Kimi Räikkönen in 2019. That year he finished fourth in the championship rankings but failed to improve on that last season when he ended up at eighth.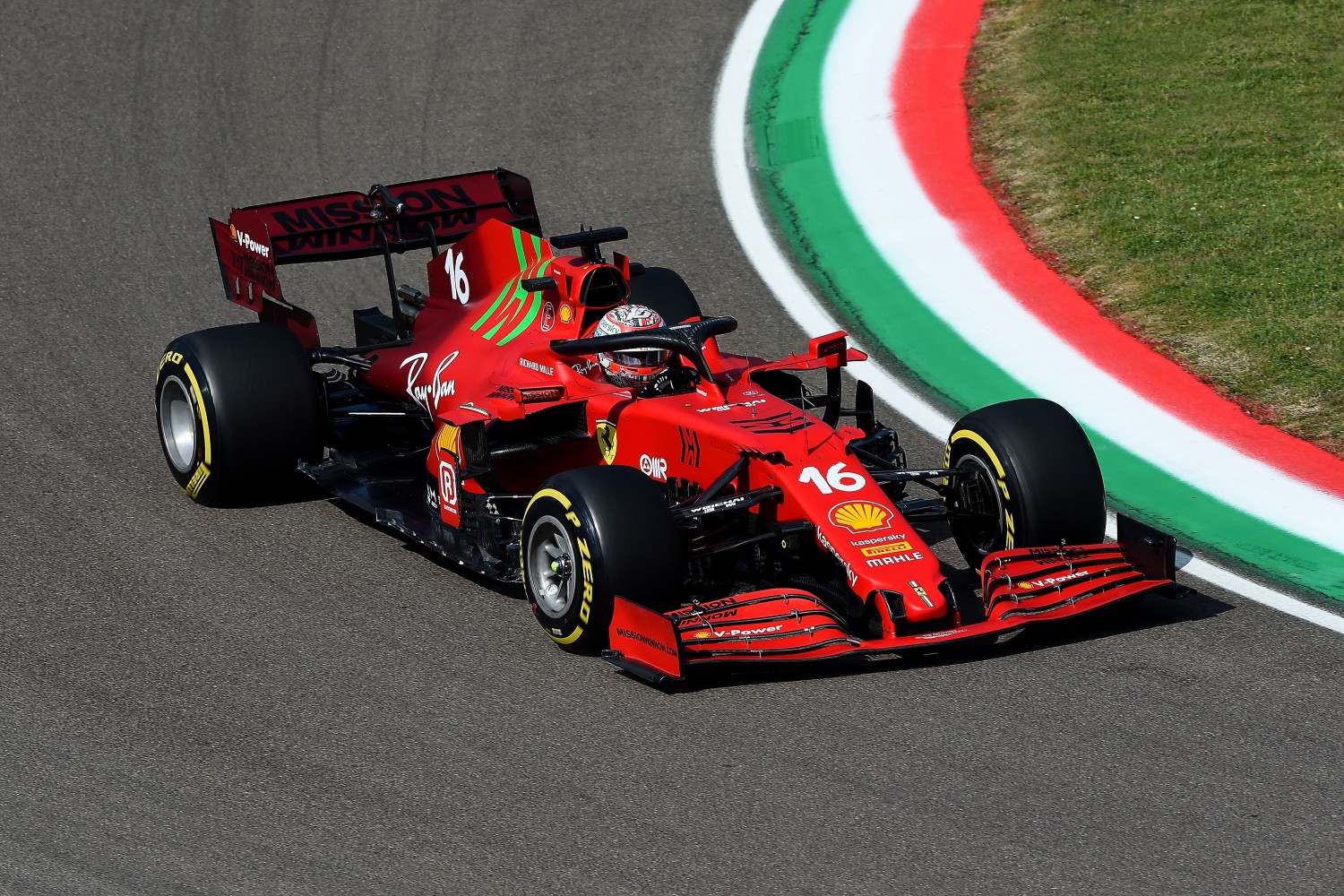 This year, in Bahrain, he finished sixth but managed to clinch the fourth spot at the Emilia Romagna Grand Prix, with teammate Carlos Sainz close behind at fifth. Leclerc is certainly an outside bet at this stage, but with Ferrari's deep history in the sport he will be fighting hard to upset the odds.
McLaren-Mercedes' Lando Norris is another one to watch, having made the podium in Italy and just missing out on doing the same in Bahrain.
This F1 season looks set to be another exciting one with Hamilton and Verstappen battling it out for the world championship. The Mercedes driver is looking to make yet more history with an eighth title, though Verstappen is in excellent form and will not let Hamilton have it easy.