Grosjean leaning toward another year in IndyCar
Romain Grosjean has painted the clearest picture yet of his racing future, telling The Race's IndyCar Podcast that "if you ask me right now what I think, I think that I'm going to stay" in the IndyCar series beyond his one-year deal.
"My kids, they didn't want to go back home, they were so happy and they enjoyed it so much," Grosjean told The Race IndyCar Podcast. "It was probably the best holiday we ever had."
Expanding on his plans, he told podcast co-host JR Hildebrand: "I came this year really open-minded to do something where I was going to have fun, and I was going to enjoy myself.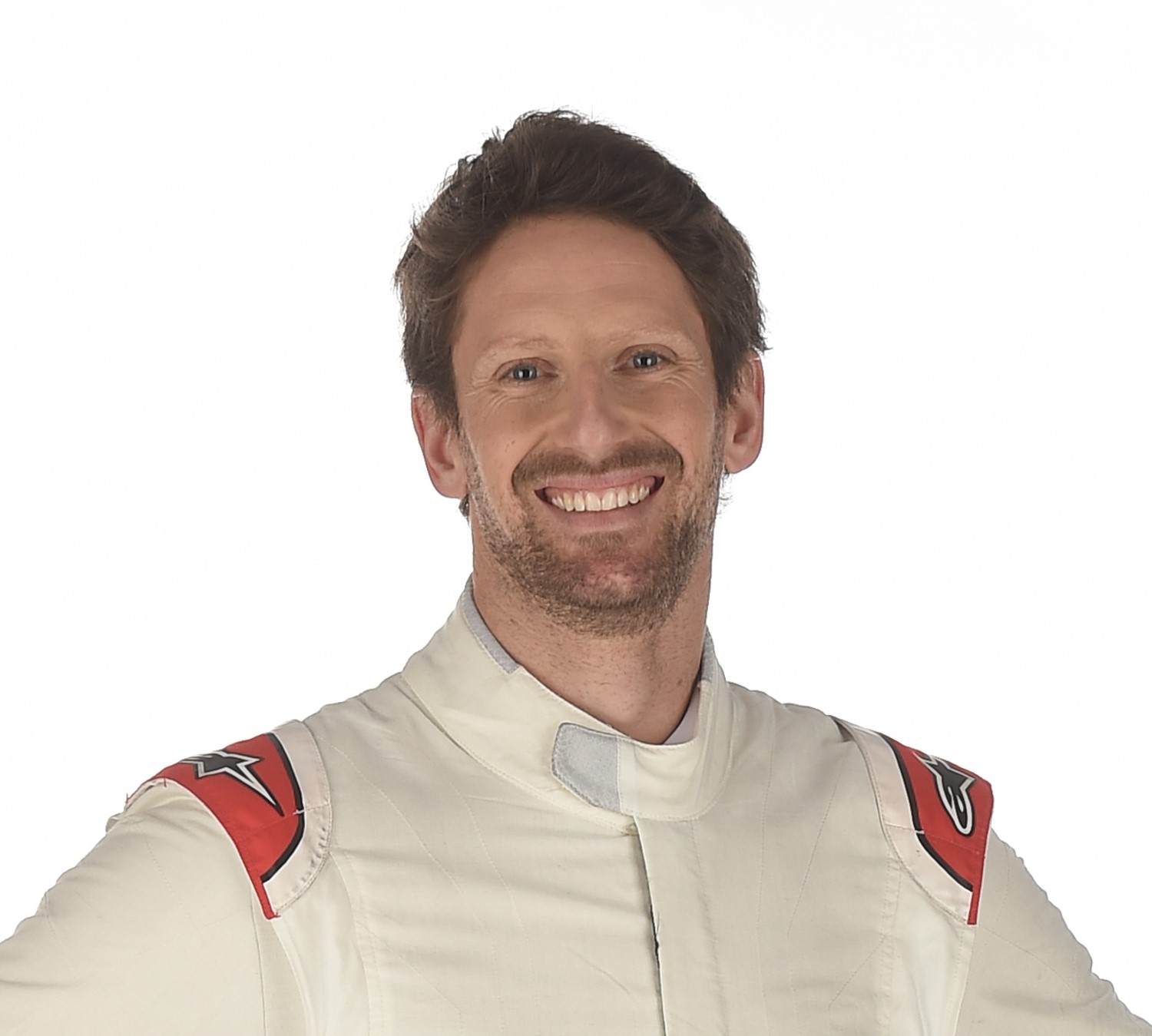 "Formula 1 has been an incredible chapter of my life, but if I'm being honest, the last two years, they were quite heavy and not so fun, even though I was working with incredible people.
"I still have really good contact with my engineers and some of the mechanics and some of the boys in the team. But when you go to race, and you know that you have the slowest car, it's a bit hard.
"So I decided to come to IndyCar because on paper, it looked like a championship that I would really enjoy.
"But also, I knew it was going to be tough family-wise, because my family, my kids are at school.
"It's not like I'm 25, I pack a bag and say, 'ah, I'm going to go and live on the other side of the ocean'. I need to make plans. And if I move over, I need to get [a] school for the kids and so on.
"Before moving everyone, I decided that I was going to come for a year.
"If you ask me right now what I think, I think that I'm going to stay [in IndyCar]. Let's see. But definitely I'm happier than I've been for a very long time."