Aston Martin Cognizant F1 Team to launch Fan Token on Socios.com
Aston Martin Cognizant Formula One™ Team, in partnership with Socios, creators of Fan Tokens and the Socios.com fan engagement platform, have announced plans to launch a $AM Fan Token.
Fan Tokens are collectible digital fan engagement assets – issued on the Socios blockchain – that are designed to provide owners with access to voting rights in polls, VIP rewards, exclusive promotions, AR-enabled features, chat forums, games and competitions on Socios.com.
Today's announcement sees Aston Martin Cognizant Formula One™ Team, which returned to the Formula 1 grid in 2021 after an absence of over 60 years with drivers Sebastian Vettel and Lance Stroll, join a network of international sporting properties, including the UFC®, FC Barcelona, Paris Saint-Germain, Juventus, AC Milan and Manchester City.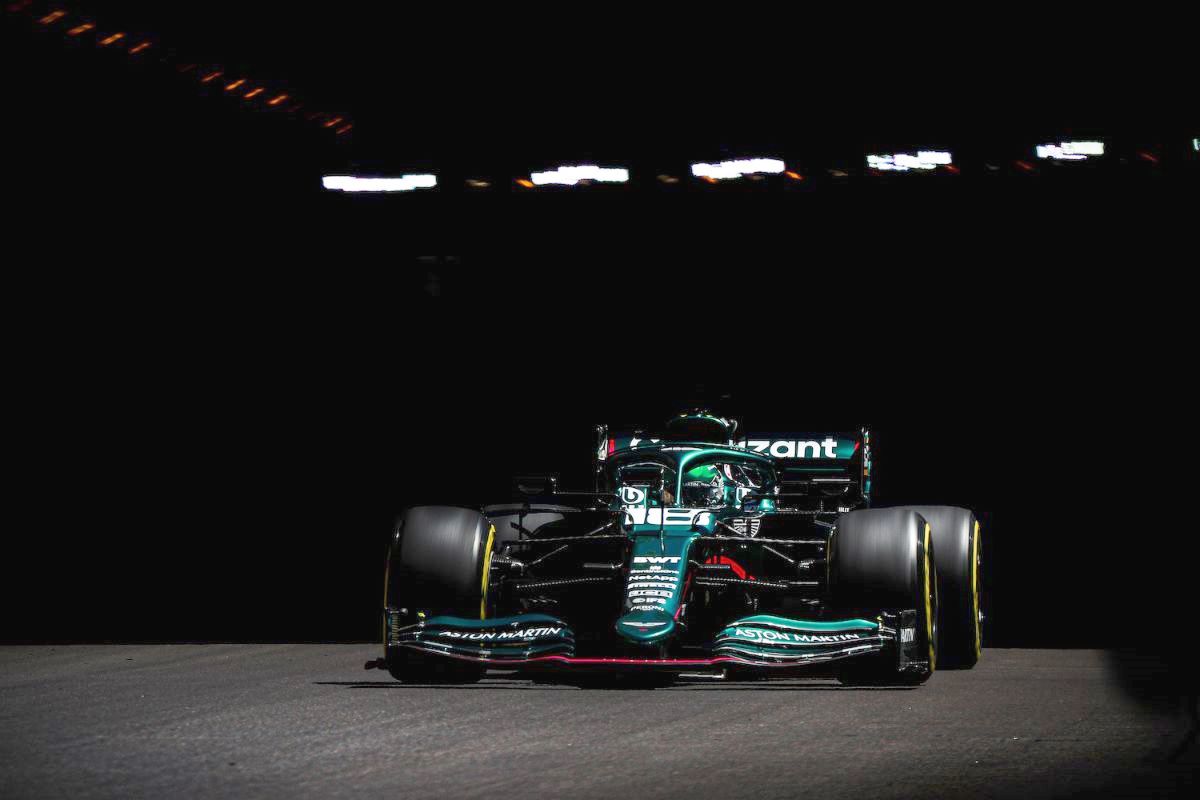 Last week, Socios also announced partnerships with NASCAR's Roush Fenway Racing, Argentina's national soccer team, and Royal Challengers Bangalore, Punjab Kings and Kolkata Knight Riders – all of India's IPL.
Driven by the central tenet that transitioning passive fans into active fans is essential to the future of sport, Socios.com is a direct-to-consumer (D2C) platform that leverages blockchain technology to provide the world's leading sporting organizations with the tools to engage with and monetize their global fan bases.
Created by Socios, a leading blockchain provider for the global sports and entertainment industry, Socios.com has major global expansion plans and will increase their existing presence in Europe, while targeting many more Fan Token launches in the USA, UK, Asia and South America. Socios.com has multiple office locations around the world and will open new European, US and South American headquarters, in Madrid, North America and Sao Paulo in 2021.
Jefferson Slack, Managing Director, Commercial & Marketing, Aston Martin Cognizant Formula One™ Team, said: "At Aston Martin Cognizant Formula One™ Team, we're proud to be joining an exclusive roster of global sporting properties all working in partnership with Socios. This really gives us the best possible opportunity to give our fans a seat at the table; and they get to help us tell our story in a new and exciting way.
"Alongside our existing partnerships with market leaders in the emerging tech sector, today's announcement with Socios sees us further navigating the blockchain landscape – and we're looking forward to bringing these partners together for a range of technology-derived initiatives.
"We're setting out to build and develop new and innovative storytelling opportunities, aligned with the embrace of new and emerging technologies, to reach out to and service our growing number of fans – and we're looking forward to venturing into this new space together with Socios."
Alexandre Dreyfus, CEO of Socios.com, said: "We're very proud to welcome the Aston Martin Cognizant Formula One™ Team to our network, and look forward to raising the profile of their brand globally through Fan Tokens.
"Formula One is broadcast to a global audience of around two billion people, making the reach and potential of this partnership, and the other partnerships we've announced today, enormous in scale.
"Last week, in a single day, we announced five partnerships – from three different sports,
across three continents – and now we've continued that momentum convincingly in Formula One today.
"In the next few years, a generation of passive fans will shift into active fans, and that transition will take place through transactional fan engagement on our platform.
"The biggest global sporting organizations are joining us en masse. Socios.com and Fan Tokens are here to stay and will become essential tools in the digital transformation of the sports industry."
Aston Martin Cognizant Formula One™ Team Fan Tokens will be available on the Socios.com app in the near future.