Juncos Racing plans IndyCar return in 2022
In a radio interview with Mundo Sport, team principle and founder Ricardo Juncos discussed his plans to return to IndyCar as soon as next season.
"My intention is to return to IndyCar as soon as possible and doing the full championship would be ideal," said Juncos.
"We were very close to signing an agreement with IndyCar for the full season in January 2020.
"In February we were defining the contracts and the pandemic came, so I regrettably dropped absolutely everything.
"Faced with this situation, very far from pushing the sponsors to do a race or two, we decided to do nothing during 2020 and maintain relations with them.
"I made this decision [to sit out of the 2021 season] in October last year because I did not know how the pandemic was going to continue and I wanted to ensure something at least.
"An inventory of everything we have was made and we practically have two complete cars after the Kaiser accident.
"We can replace some things and we continue working with projects but this is very difficult.  We are a very small team.
"Perhaps the issue of the pandemic benefited us a bit because it gave us the time we needed to secure other things."
Even though the team's IndyCar program was halted, it continued to race in the Indy Pro 2000 Championship for the 2020 season and walked away with the driver's championship courtesy of up and coming driving talent Sting Ray Robb.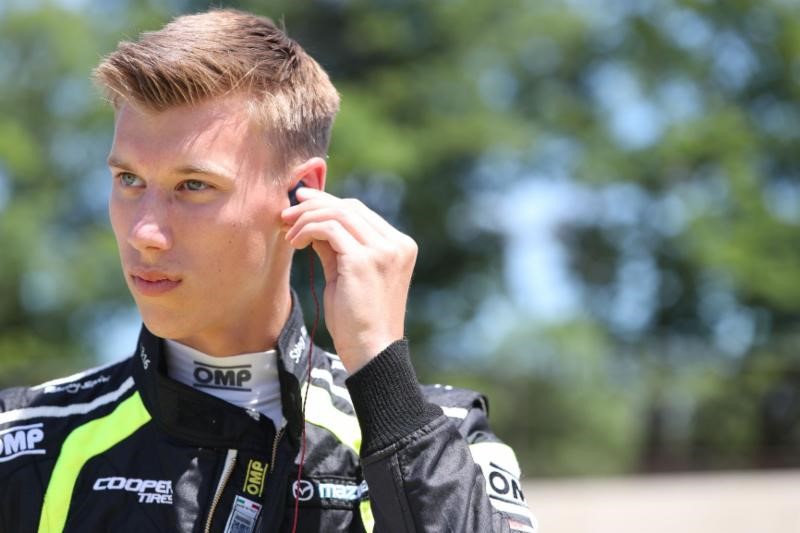 Robb stayed with the team as he advanced to Indy Lights for this season, and may have a direct path into IndyCar if the Juncos Racing team is able to return to the top-level series next year as planned.