McLaren F1 driver Norris may try Indy 500 when he retires
When he retires from F1, McLaren driver Lando Norris would like to try other forms of motorsports.
Asked if his new "multi-year McLaren F1 agreement" related exclusively to F1 or extended to the Indy 500 and Le Mans, Norris grinned and said: "Good question. I'm not going to say too much.
"It's definitely something I would still love to do at some point in my career," he said on other motorsport events.
"I don't think it's probably going to be this year or next year, because there's so much focus on this year within Formula 1 with COVID and everything it's not really capable of doing that, and next year with the new rules you want to be spending the time with the team and focusing on one thing.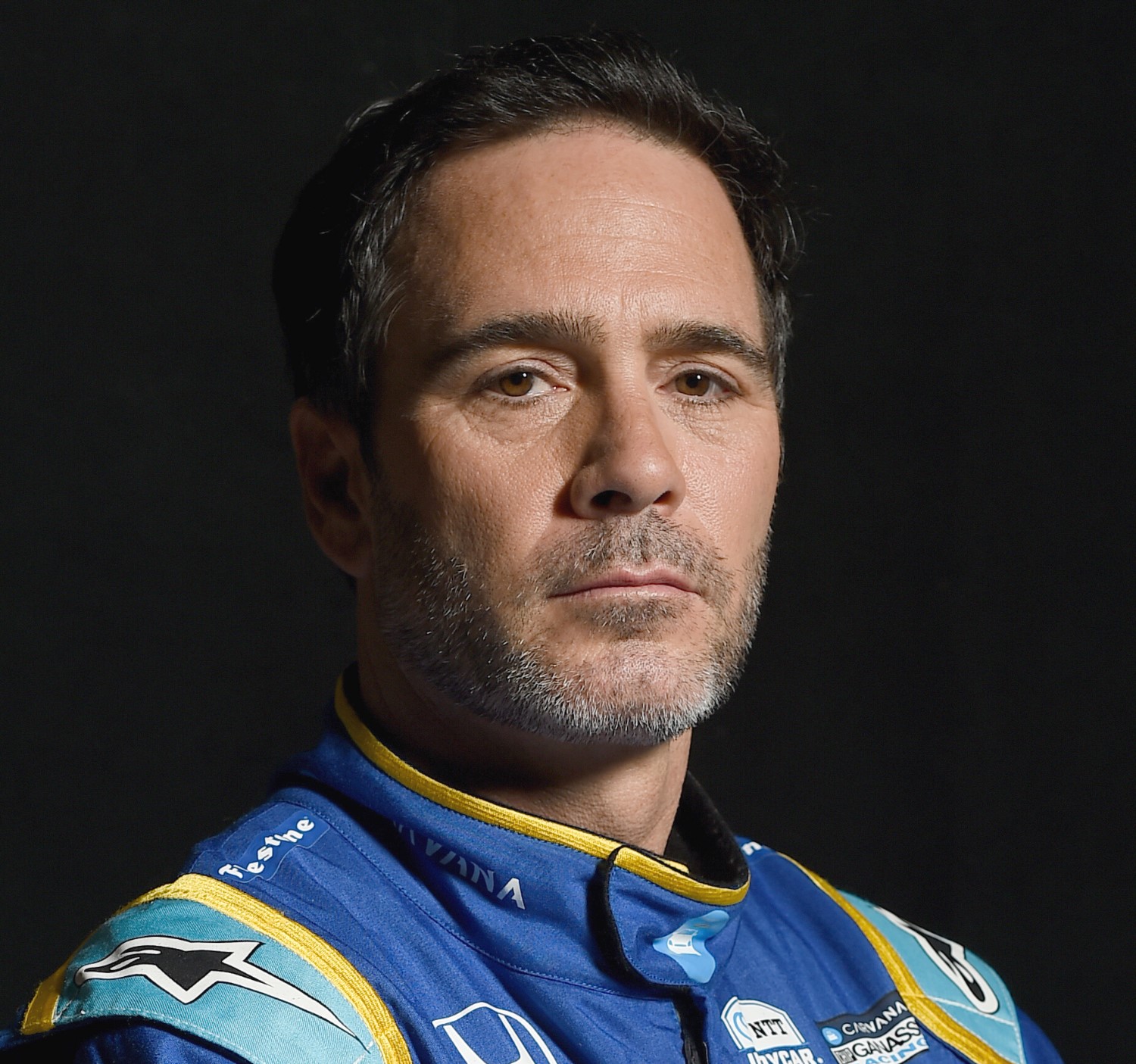 "I think if you're not doing a good enough job and you're not doing everything you can to maximize your one objective.
"But there's definitely things I would want to do, and I think Zak has the same opinion and objective.
"We would love to do more races together like we did in Daytona with the 24 Hours.
"I would love to do more endurance 24-hour races or 12-hour races, whatever it is, I have a lot of fun doing those kind of things. So, it's definitely something that is in the back of my mind in the future."