Brown: IndyCar needs its own 'Drive to Survive' Series
(Update)
Per Adam Stern, IndyCar remains in active talks with production/streaming companies about possible deals for new docu-series type content for 2022, per Penske Corp. EVP Jonathan Gibson.
Gotta love IndyCar, always a day late and a dollar short. Better late than never, however.
---
May 30, 2021
As much as moving the TV broadcasts from NBCSN to ESPN, The Netflix 'Drive to Survive' series has been a great boon to F1's popularity in the USA – exposing the series to people who may not have otherwise followed it given there are zero American drivers racing in F1.
McLaren Racing CEO said Friday at the Indianapolis Motor Speedway that IndyCar could benefit immensely by commissioning a similar series to 'Drive to Survive', saying he had spoken to the series' CEO Mark Miles about it.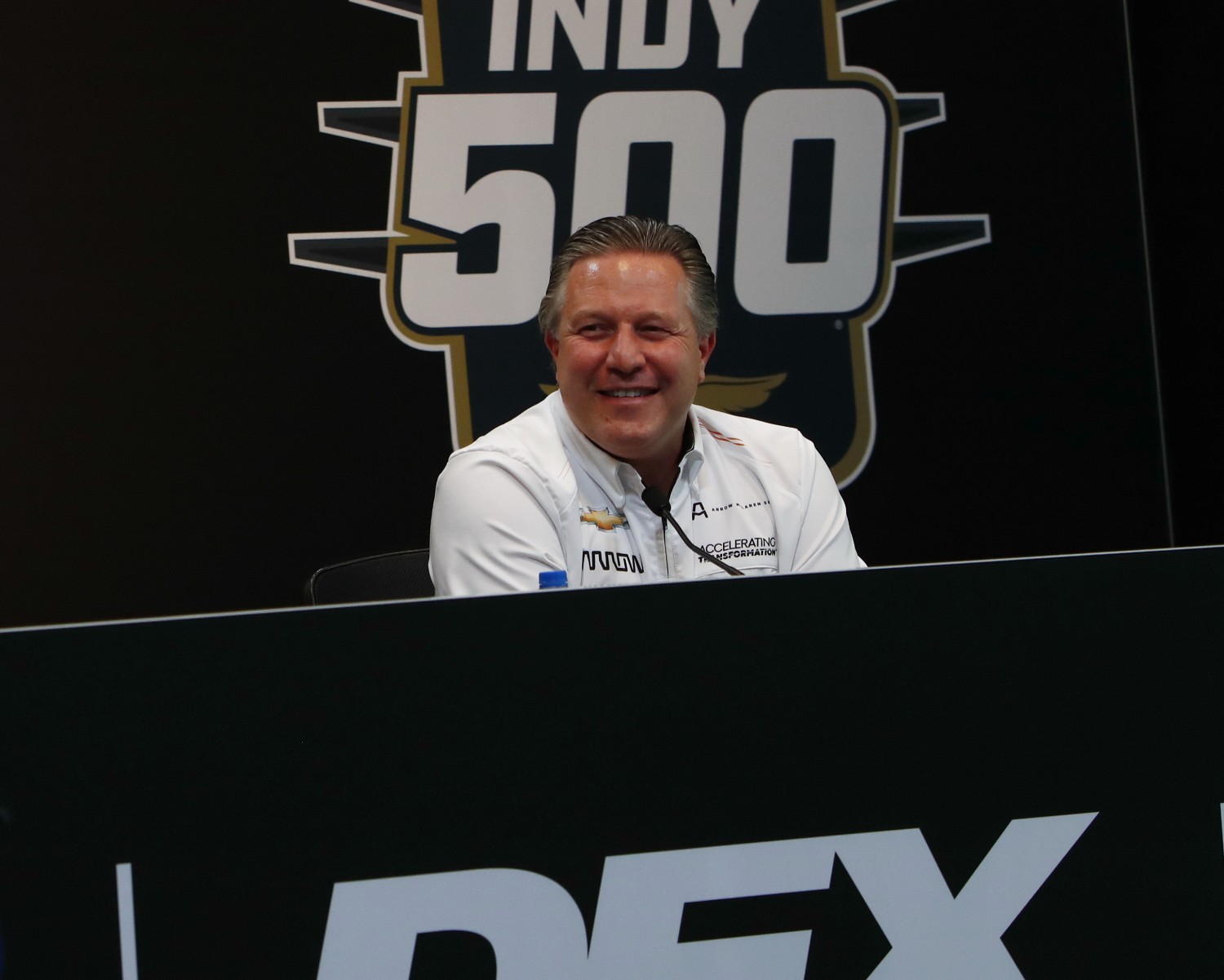 Other than being asleep at the wheel, what's taken IndyCar so long to recognize its benefit?
"It's something IndyCar is interested in," he said. "It would be great for the sport. Drive to Survive has been phenomenal for Formula 1. Made a huge impact around the world and North America. I think more importantly it's turned new fans onto Formula 1.
"I think doing something similar for IndyCar will have a similar impact. We do have great personalities not only with the drivers but some big personalities in the sport, what goes on behind the scenes. I think that's what Drive to Survive has done so well, is it's captured the off-track action which there is plenty of. IndyCar is very similar in that manner.
"The more we can let fans in behind the ropes of these great sports that we participate in, the more intrigue there will be and the more fans we'll create."