NASCAR: Ganassi's loss is Hendrick's gain
When Chip Ganassi fired Kyle Larson from his NASCAR Cup Team last year for a heat of the moment racist tweet while playing a video game, Ganassi kicked the best driver in NASCAR out the door.
Instead of suspending him, or moving Larson to IndyCar, Ganassi caved in to the 'cancel culture' and decided to cancel Larson from his organization.
Obviously, there were sponsorship considerations Ganassi was worried about, but people make mistakes, and Larson should have never tweeted what he said.
Ganassi was likely forced to make a decision he did not want to make because of the pressure from the 'Cancel Culture.'
Larson paid for his mistake by losing his ride and being suspended, but in retrospect, Ganassi paid even more for his inability to stand up to the 'woke' sponsors and say, 'look, we will suspend him (call it serving jail time) to teach him a lesson, but after his jail time, we want to keep him on our team because he is so good.'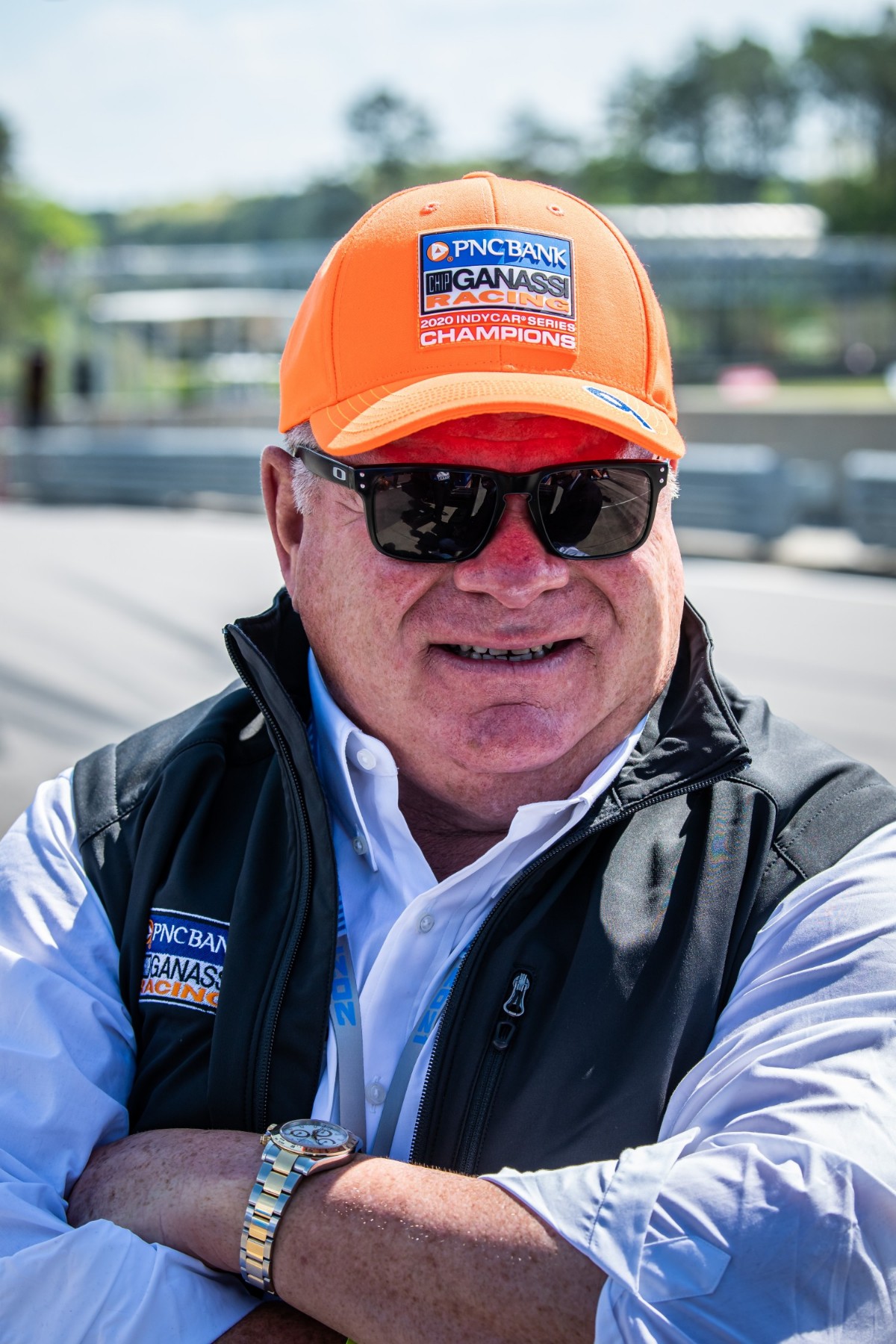 So to spite his face, Ganassi cut off his own nose and fired Larson within a day. Larson was cancelled, and the cancel culture rejoiced – hoping his career was ruined forever.  Ganassi played right into their hands.
After serving his NASCAR suspension, Larson on the other hand is back racing and winning with Hendrick Motorsports. In fact, Larson beats the Ganassi cars week-in and week-out.  Every time he laps a Ganassi car it's likely he smiles under his helmet, knowing he is in a far better situation career-wise with Hendrick Motorsports.
Larson is a superstar, no question about it. And although sponsors initially backed away from sponsoring Larson for his heat of the moment racial remark, there are plenty of others waiting in the wings to sponsor the young phenom.
Rick Hendrick addressed that issue after the Charlotte race.
"Yeah, we've got a lot of things working with Kyle. Selfishly I like having Hendrick Cars sponsorship on his car today because I like for our business the — all of the hits we have on the internet and all the fans, we're selling cars and having — we're having a lot of fun with it.
"Listen, we've talked to a lot of people. There's not going to be any problem getting a sponsor for Kyle."
Rick Hendrick compared Larson to the late Tim Richmond, the driver who died much too young, but drove some sensational races for Hendrick in the early days of the team. He was a special talent.
Hendrick saw that same special talent in Larson and snatched him up as soon as he could.
Ganassi on the other hand, will be reminded of his mistake for years to come – every time Larson beats his drivers on the racetrack and pulls into victory lane to the cheers of the crowd.
And much to the chagrin of the 'Cancel Culture.'
Mark C. reporting for AutoRacing1.com