Brawn: "Vettel is Reborn at Aston Martin"
After Sebastian Vettel refused to take a pay cut at Ferrari when Covid struck, Mattia Binotto told him soon thereafter that they would not renew his contract for 2021.
It appears they then did everything in their power to make Vettel look bad against his teammate Charles Leclerc in his final year (2020), basically saying to Vettel, don't let the door hit your backside on the way out.
Vettel lost all confidence in the horribly performing 2020 Ferrari as the team put all efforts to make Leclerc shine.
It was thought that Vettel should just retire, and some doubted he could rebuild his confidence and reputation after a poor final season with the Red Team.
Then a combination of low mileage in pre-season testing and Aston Martin's own struggles following the impact of the floor rule changes for 2021 meant Vettel had a difficult start to the 2021 season, regularly getting beat in qualifying and the race by the team owner's son, Lance Stroll.
However, in the last two races it all began to click for Vettel.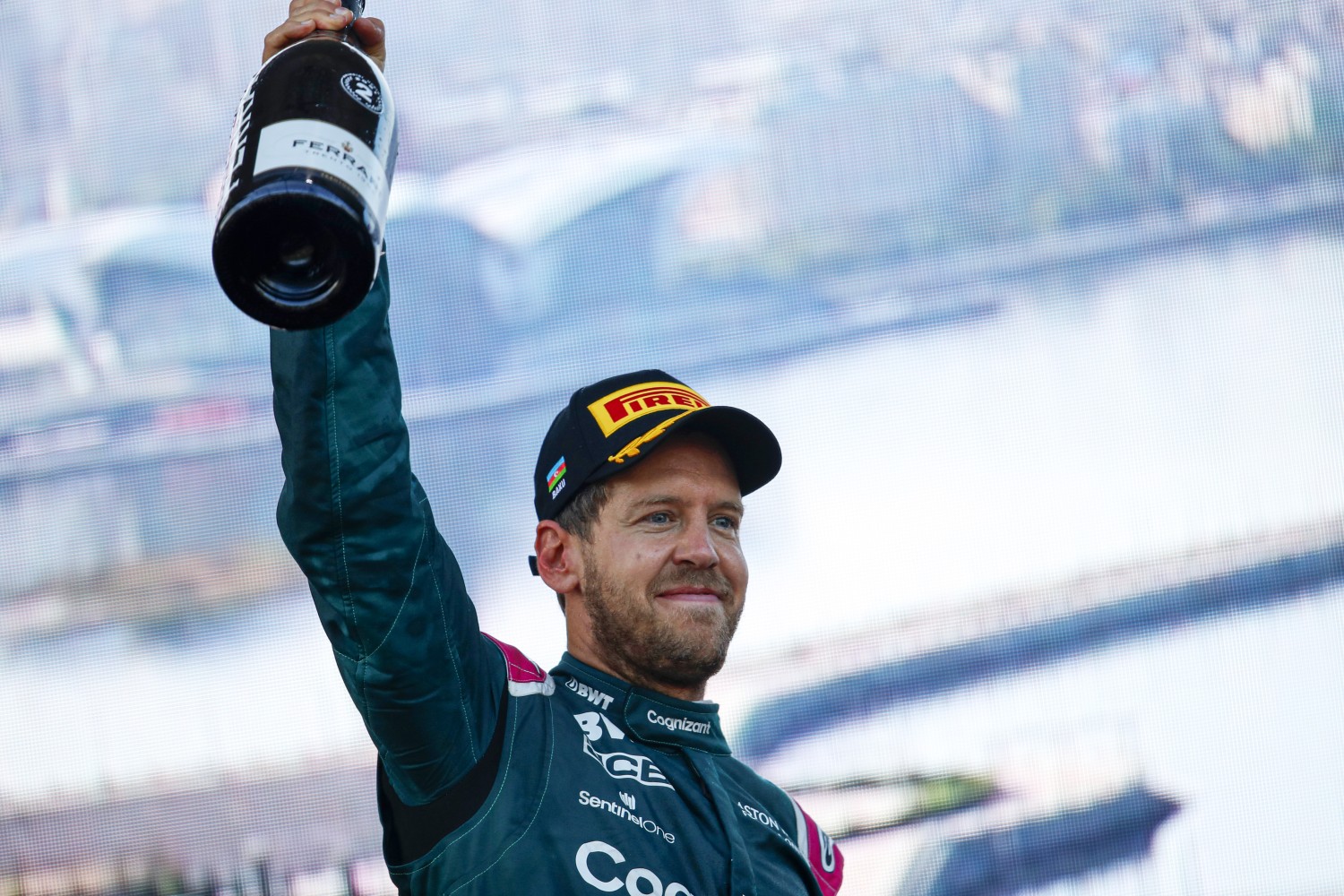 He earned his breakthrough first points finish for Aston Martin in Monaco two weeks ago then scored his first podium with his new team with a fantastic drive to second in Sunday's Azerbaijan Grand Prix.
F1 Managing Director of Motorsports Ross Brawn named Vettel his 'driver of the day' for the charging drive from 11th to the podium in Baku.
Brawn said, "Seb is having a second lease of life" and confessed to being unsure Aston Martin had made the right choice getting Vettel onboard.
"It is a real pleasure to see him get going again," said Brawn. "Seb's had a tough last couple of seasons.
"I was one of the people who was uncertain about the decision Aston made in signing him up, but it's looking to be a great call because of the way he's driving and the results he's getting.
"He's reborn again. He's refreshed. There's a different vibe about him. And it just shows how the whole psychological aspect can impact performance.
"Seb has found himself in a much more comfortable place, with the right sort of pressure and with engineers who he is learning to work with.
"He's getting results, and he deserves it."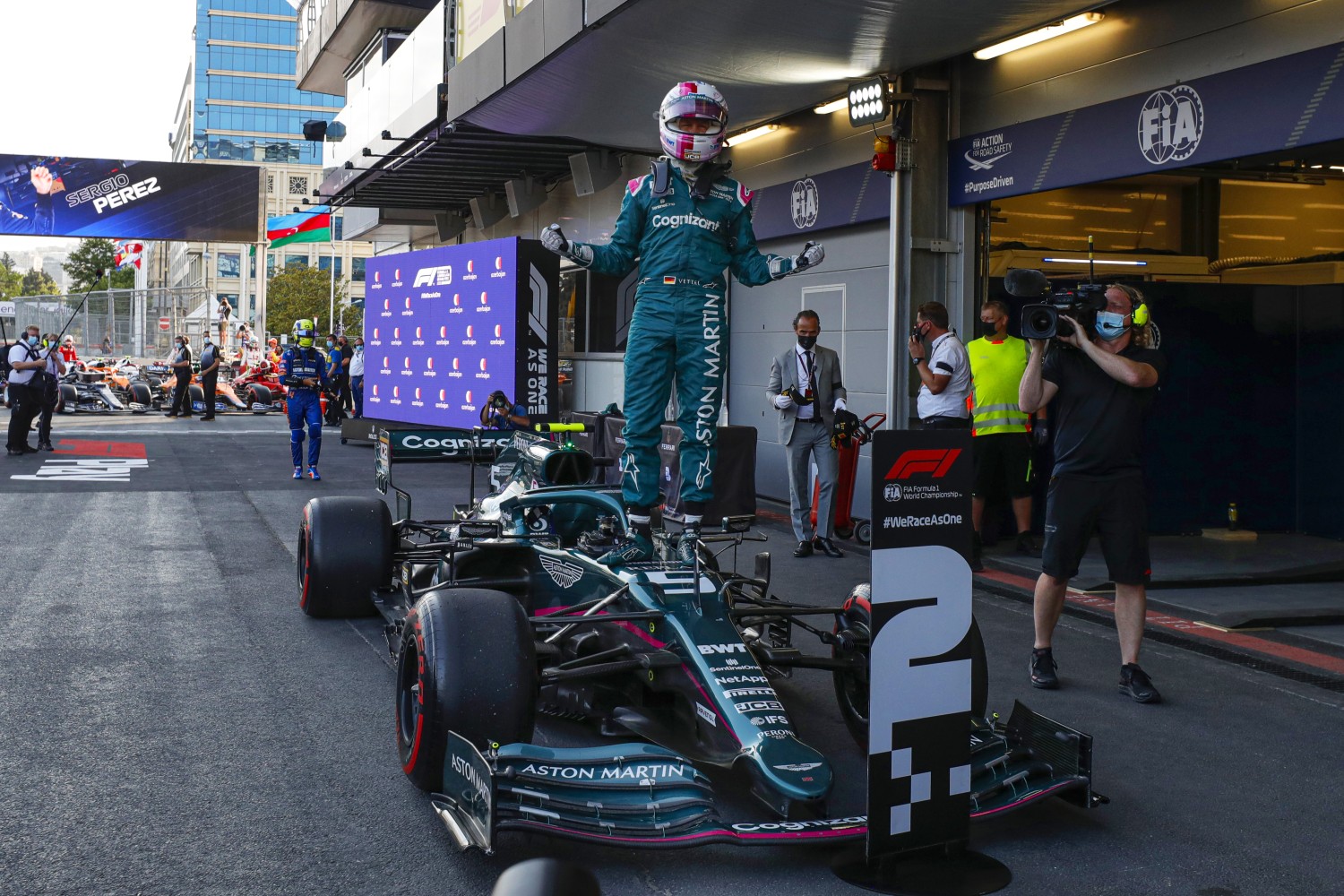 Mark C. reporting for AutoRacing1.com