Penske navigated IndyCar through the pandemic to come out stronger
Thanks to the USA having vaccines for Covid-19 way before other countries because of President Trump's Operation Warp Speed that significantly accelerated the drug development process, and Roger Penske's leadership, The NTT IndyCar Series is coming out of the pandemic in good shape. Some would say excellent shape.
Penske purchased the series from the Hulman Family at the start of 2020, and almost immediately the Covid-19 virus from China swept across the world.
When the going gets tough, the tough get going.
And Roger Penske got going.
The attention to detail that Penske brings to the series, and the ability to be a critical thinker and make the right decisions, was recently discussed by Graham Rahal in a media conference.
"We have a lot to thank in Roger Penske," said Rahal. "I know we all keep saying that.
"Where would we have been, a theoretical question, 16 months ago if the ownership was different? What challenges may we have faced that Roger stabilized our sport and gave us a chance to live?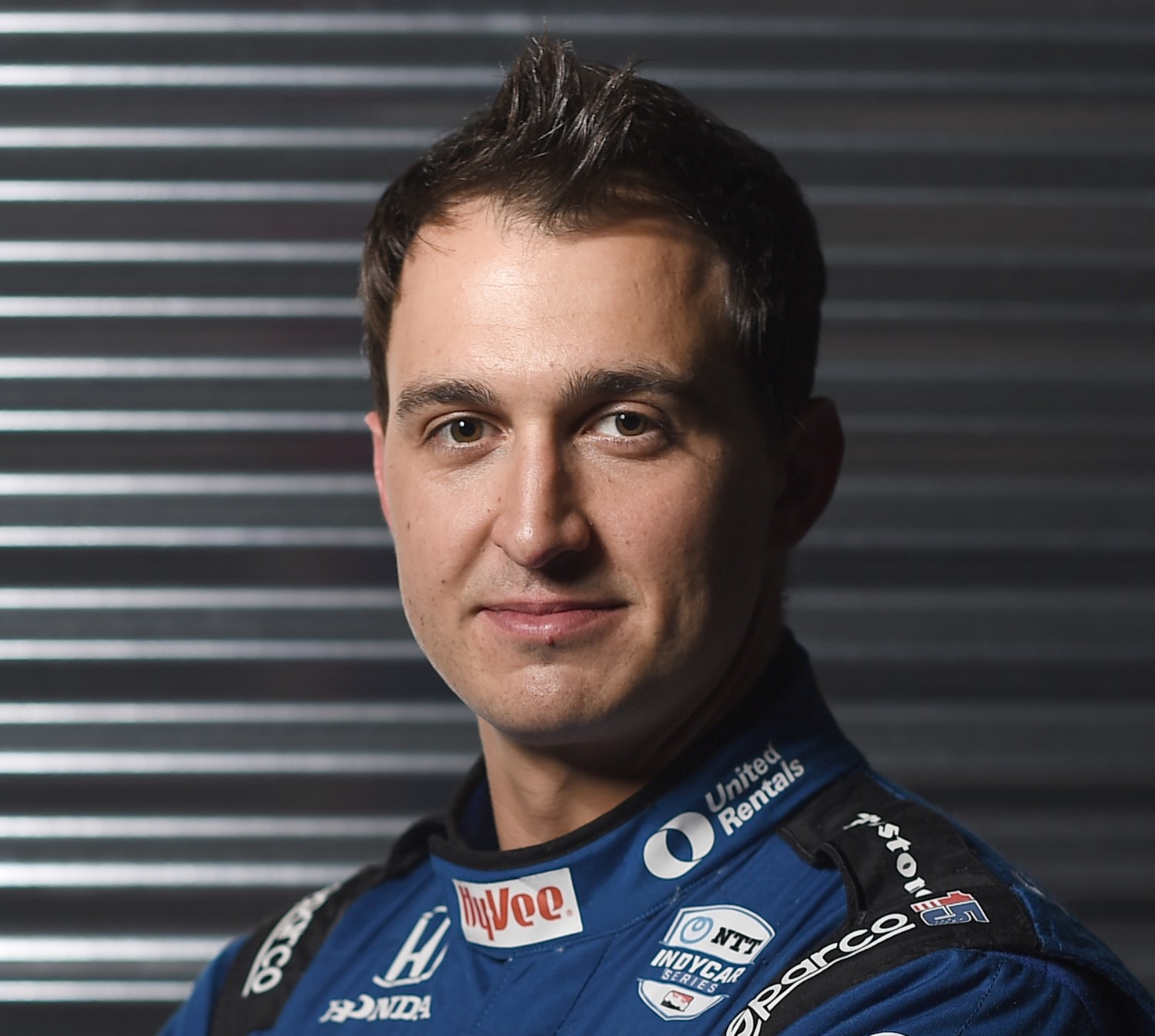 "I am maybe too involved in the business side. I was worried about the TV ratings [for the Indy 500]. Then a great rating comes, the best we've had since '16 and the highest ever on NBC.
"Those are positive signs, I don't care how you look at it, for our sport. I was excited by that. It gave me a lot of energy.
"We're in a critical year with TV contracts, things like that. I think the series is headed down the right path.
"We've got to be very thankful for that, to see where we're at today. Everybody is doing a great job."
Penske helped lead CART to become the greatest era in IndyCar racing until Tony George ruined it all by creating the IRL, but now Penske has control of both IndyCar and the Indy 500 and there is no reason to believe he won't lead IndyCar into another great era.
He has a lot of repairing to do, but you can see it happening already.
Mark C. reporting for AutoRacing1.com