Formula 1 Continues Upward Growth on ESPN
Sunday's Formula 1 Azerbaijan Grand Prix on ESPN attracted an average audience of 956,000 viewers, making it the most-viewed F1 race of the 2020 and 2021 seasons.
*             The audience was the fourth-largest F1 cable audience on record, surpassing the recent Monaco Grand Prix (934,000 average viewers).
*             The audience was the largest ever for the event since it started in 2016.
*             Audience peaked at 1.04 million for last two laps
*             F1 races on ESPN Networks in 2021 are averaging 911,000 viewers – up 50 percent over the schedule-shifted 2020 season (608,000) and up 36 percent over the 2019 season (672,000 viewers).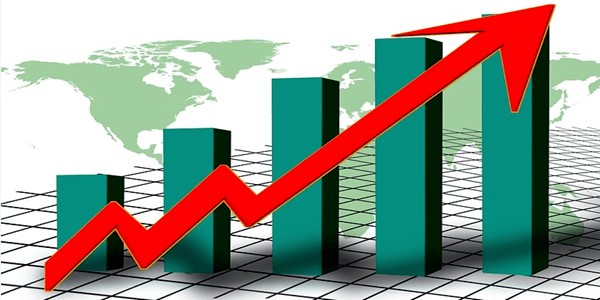 The Formula 1 season continues Sunday, June 20, with the Formula 1 Emirates French Grand Prix airing at 8:55 a.m. ET on ESPN.