Friday at Detroit's Belle Isle
Good afternoon from the beautiful Belle Isle.  It is perfect weather today, temperatures in the low 80s.   The forecast is predicting good weather all weekend.
Last year, the Detroit Grand Prix was dropped from the schedule due to COVID 19.  In spite of the fact that this track is extremely bumpy and typically hot and humid for the weekend, the IndyCar drivers are ready for the double header this weekend.
With a race on Saturday and a race on Sunday, this  is a double points weekend.  Scott Dixon,  the Ganassi Racing number 9 PNC Bank entry, is excited to be able to make up points this weekend after a very disappointing finish in the Indy 500 where he lost the points lead to his teammate, Alex Palou.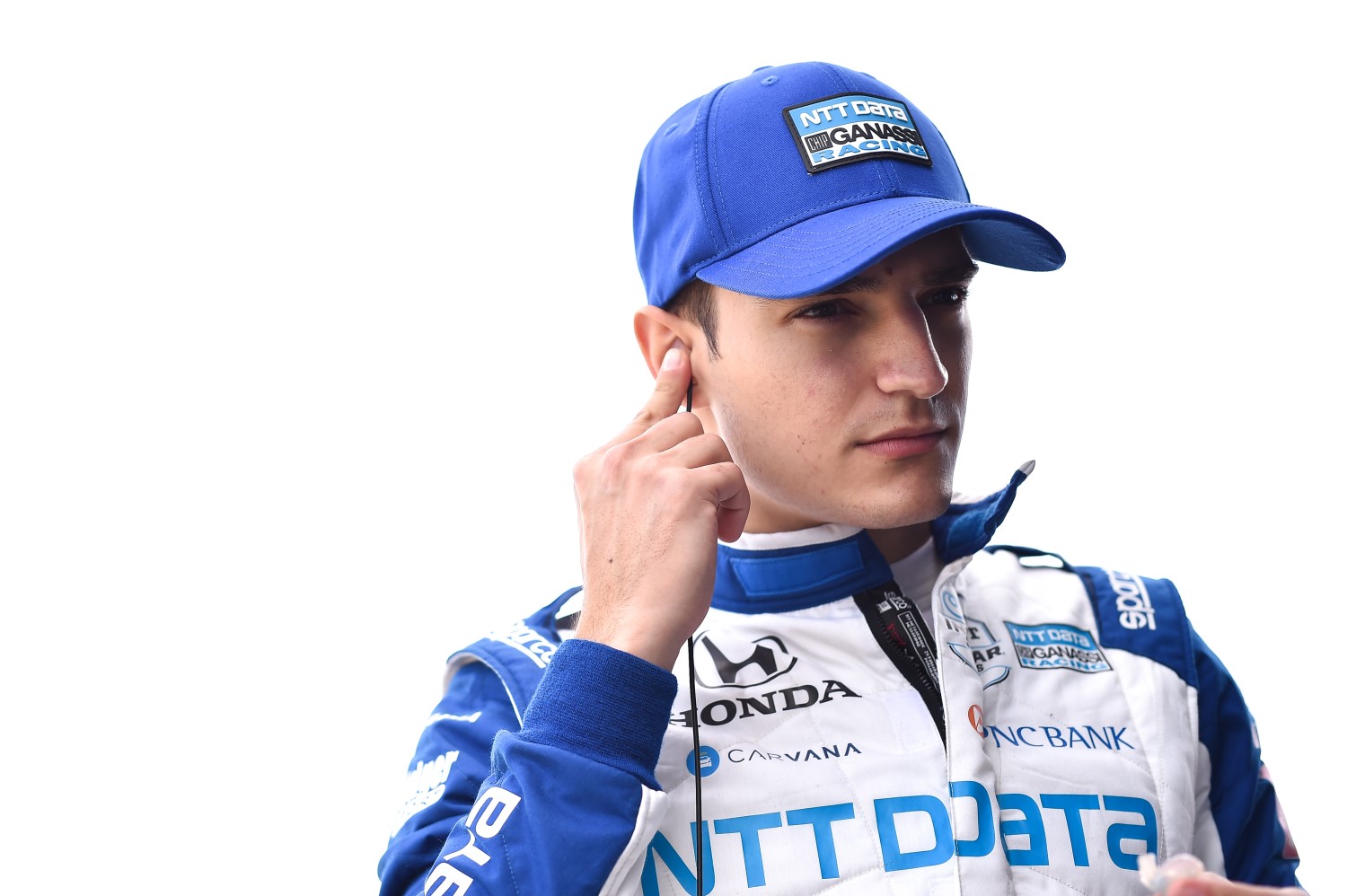 Unlike Dixon, who has won here at the 2.35 mile, 14 turn temporary street course most recently in 2018 and 2019,  Palou will be a rookie this weekend.  And was assessed a six grid spot penalty for Race 1 due to an unapproved engine change prior to the start of the Indianapolis 500.
Another note to ponder is after the first seven races, not one win has come from Team Penske.  Their drivers struggled for the Indy 500 with the best pole qualifier in the series, Will Power, ending up vying for a spot in Row 11 on Sunday.   Will racing at the  home of Chevrolet motivate the team to score one or two wins this weekend?
The only practice session of the weekend is scheduled for 5:00 pm local time for 75 minutes.   Qualifying for race 1 is scheduled for 10: 00 am tomorrow.
Lucille Dust reporting from Belle Isle Park