IndyCar: Rahal team sues Boca Raton Insurance Company
To promote their business on the national stage, a Boca Raton insurance company teamed up with an IndyCar racing powerhouse owned by retired late night television host David Letterman.
With its company logo emblazoned on race cars and drivers' uniforms, Seeman Holtz celebrated its relationship with the team that competed on tracks across the country, including at the famed Indianapolis 500.
"We are excited to partner with Rahal Letterman Lanigan Racing to continue to expand our business, raise awareness of our services and deliver on consumer-focused strategies," Marshal Seeman, president of Seeman Holtz, said in 2018 announcing the partnership.
But, two years later, the happy union ended with a messy divorce.
The team, owned by Letterman, renowned IndyCar driver Bobby Rahal and motor sports fan Michael Lanigan, sued, claiming Seeman Holtz reneged on its promise to pay $500,000 to sponsor the 2019 racing series.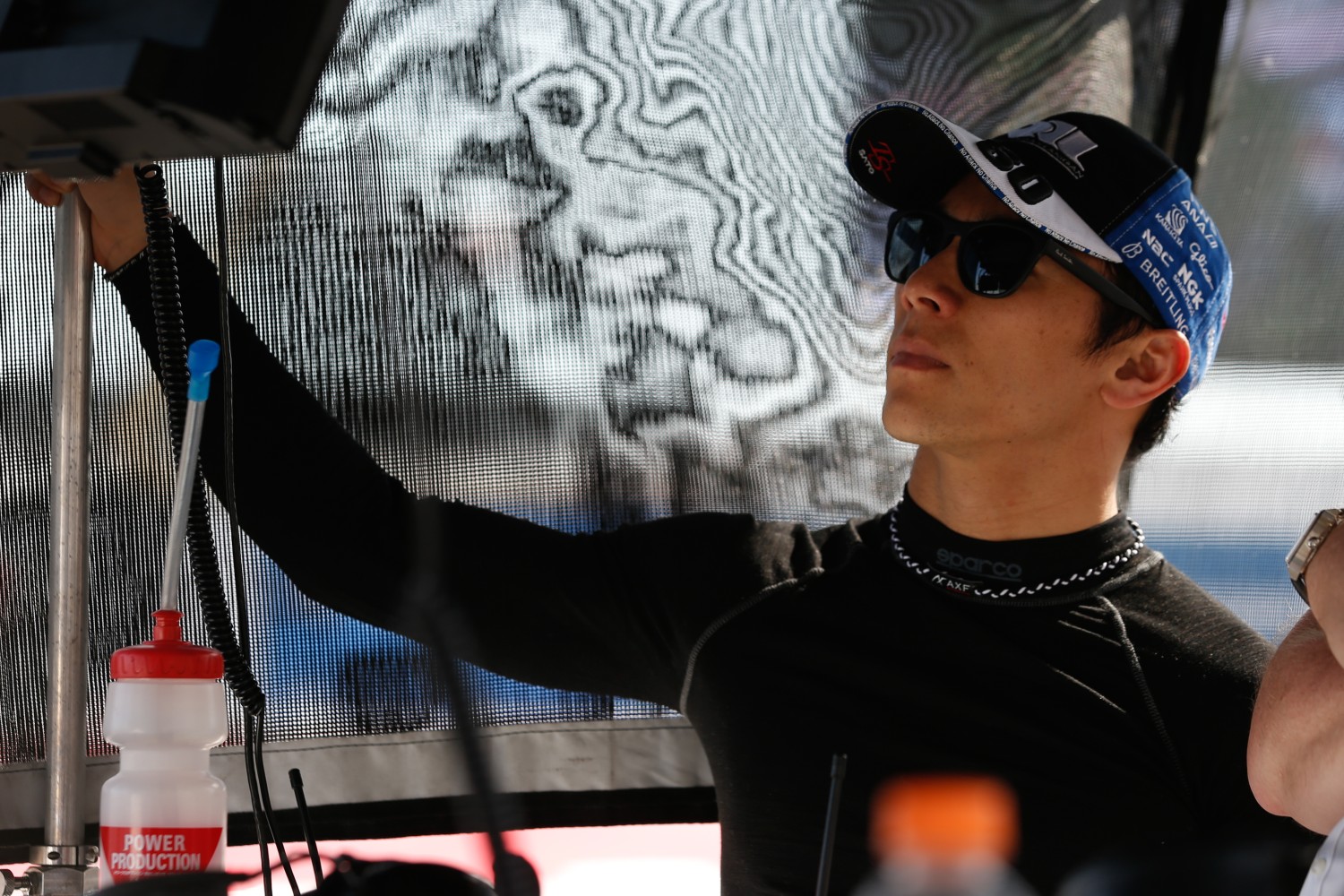 The lawsuit, filed in 2020, is among many the firm has faced in the past year. In suits filed in federal court in West Palm Beach and Palm Beach County Circuit Court, the firm has been accused of bilking senior citizens, fellow insurance companies and even an employee.
The firm's legal woes exploded into public view last week when 55-year-old Eric Holtz, who co-founded the firm with his college friend, committed suicide in California, according to company officials.
Citing privacy concerns, the company declined to release further details about Holtz's death, including a precise location. But, it insisted, Holtz's death had nothing to do with the firm's mounting legal troubles. More at Palm Beach Post