IndyCar Road America Postscript
It was another good weekend for the NTT INDYCAR Series at Road America. After starting from pole position, Josef Newgarden dominated much Sunday's REV Group Grand Prix presented by AMR. However, Newgarden's No. 2 Hitachi Team Penske Chevrolet lost the ability to upshift with two laps remaining.
Chip Ganassi Racing's Alex Palou was in position to capitalize, and took his second career win. And it is with Palou where we will start our Road America Postscript.
Palou Vaults into the championship lead
Since winning the opening round at Barber, Palou has been at or very near the top of the championship standings. And with four podium finishes in the last five races, Palou has solidified his lead in the championship with a 28-point margin over Pato O'Ward, and 53-point lead over teammate Scott Dixon. Newgarden is another 35 points behind Dixon, with Simon Pagenaud 6 points behind Newgarden.
Simply put, I have not seen the pure qualifying or race speed from Pagenaud this season to make me think there's any reasonable chance he can jump all 4 drivers in front of him. Rinus Veekay and Colton Herta follow Pagenaud in the standings, and have certainly shown speed. However, they face the same issue Pagenaud does in that they have so many strong competitors ahead of them. Furthermore, a championship run from either of them would likely mean winning 3 or 4 of the final 7 races – a monumental task in a season with such a competitive field.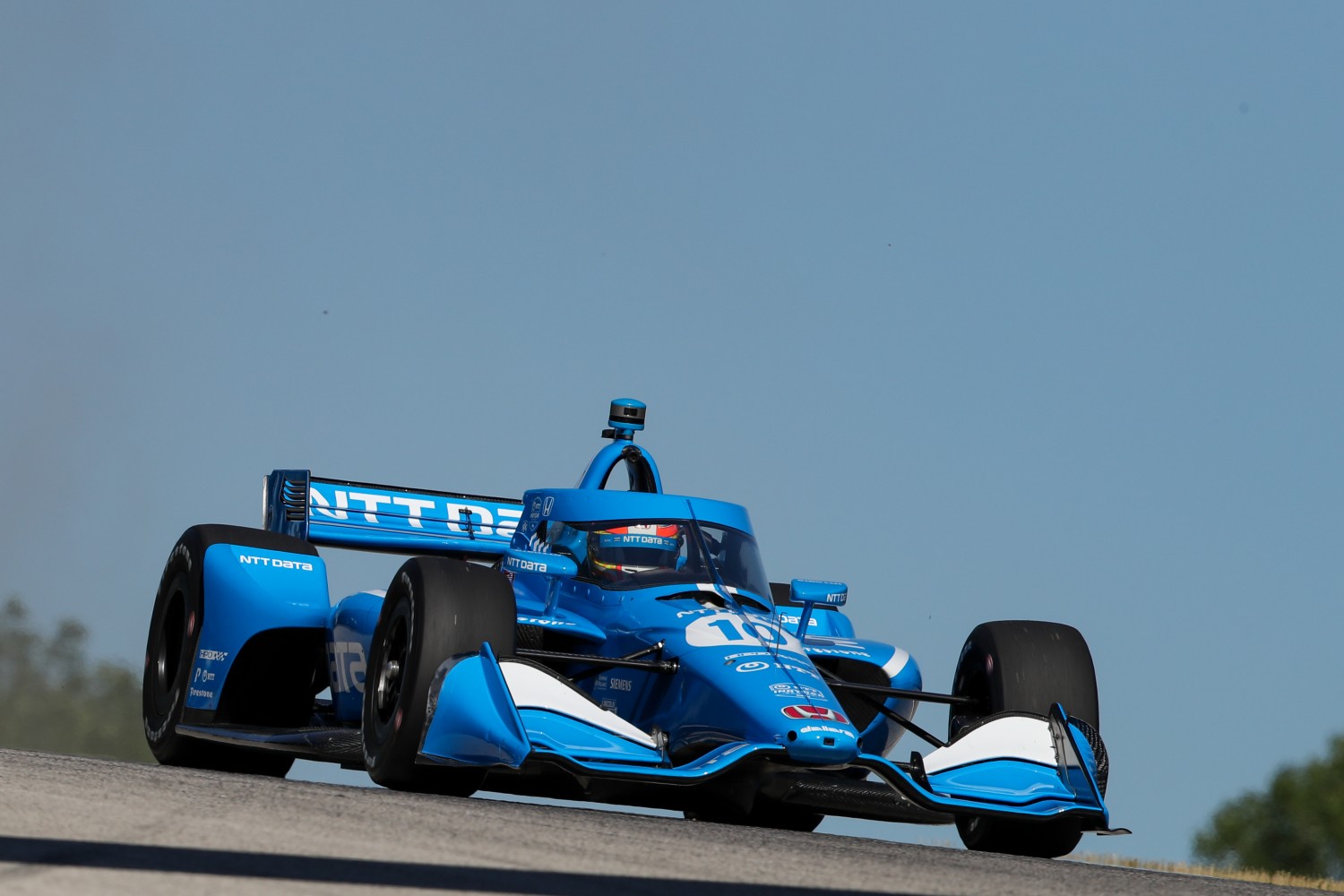 So realistically, I think it's fair to condense the championship pool down to the top-4.
As for Palou, him leading the championship earlier in the year could have been seen as the story of a young charger enjoying a fast start. But with 9 of the season's 16 races in the books, the Spaniard's place atop the standings is no longer some cute feelgood story
Now, let's be fair: it is not all clear skies and favorable winds ahead for the Spaniard. For starters, we have yet to see how Palou reacts following a major setback. For example, how will Palou react when he gets taken out on the first lap of a race, or his car fails him late a la Newgarden and Will Power in recent weeks?
Also, the competition is quite formidable. One could argue (I would) that O'Ward has been the quickest and most consistent driver in the series week in and week out. One good weekend for O'Ward combined with a down weekend for Palou and the Mexican goes back atop the championship standings.
Last, The series of course visits Scott Dixon's favorite playground next at Mid-Ohio. How does Palou respond if Dixon has another of his Dixon Mid-Ohio days and begins to ratchet up the pressure?
Who knows. Whatever ends up happening, if he wasn't being taken seriously before, with the win at Road America, Alex Palou firmly planted his flag in the ground as a legitimate championship contender.
Newgarden/Penske
Now, usually you're fighting an uphill battle if you're trying to convey a message of sympathy for Team Penske. But given that the team has been leading each of the last three races with 5 laps remaining (Will Power at Detroit 1, and Newgarden at Detroit 2 and Road America) and failed to win any of them, I think it's fair to say that Team Penske's recent results have not been indicative of their form.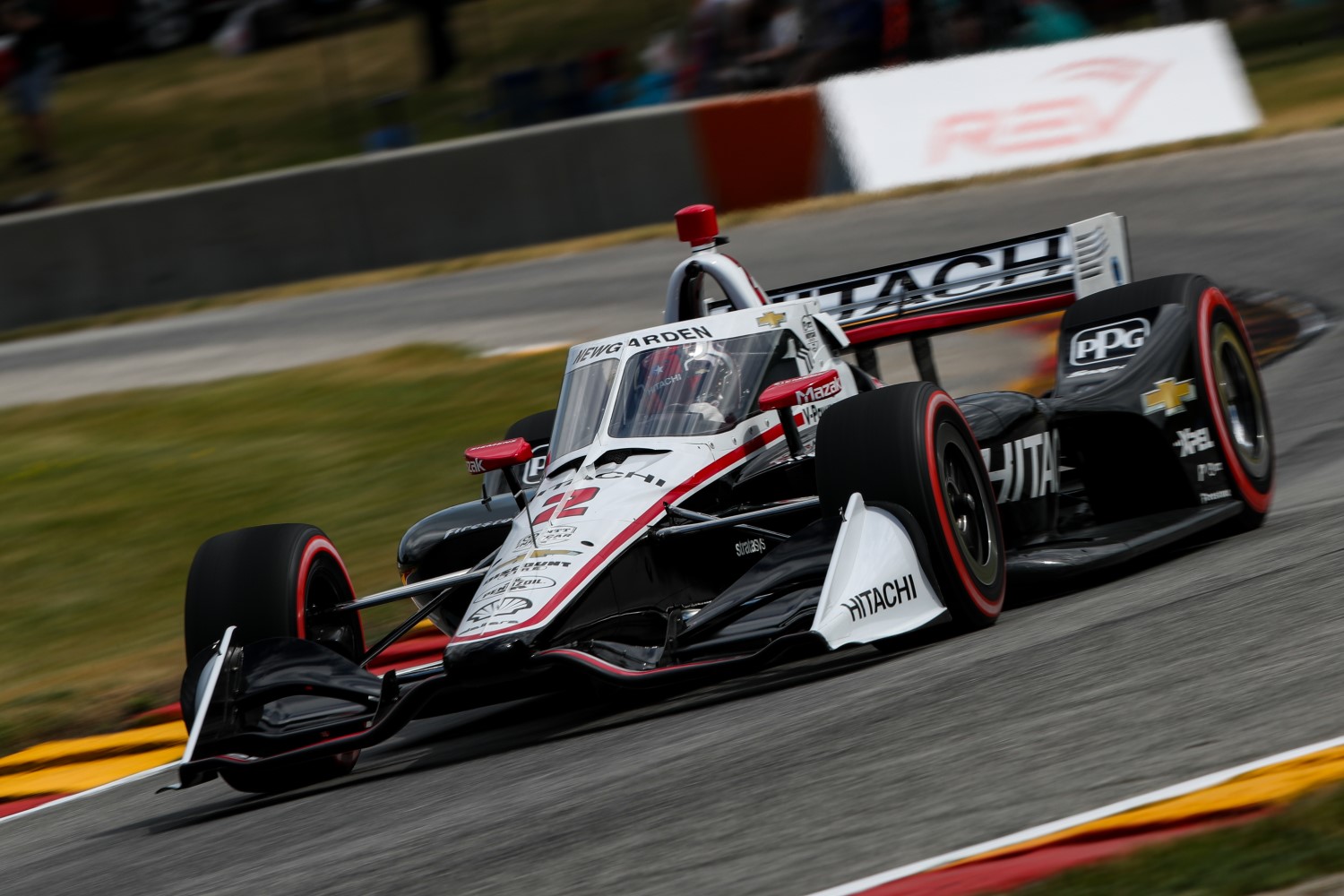 I don't think there's any larger story here other than really crappy luck for Team Penske. And for Newgarden, Sunday's result has to be a real gut punch, as it has made a third championship campaign a real uphill battle.
Ganassi
A secondary story to Palou's success, is the form of Chip Ganassi Racing in 2021. You might remember after Barber when Palou won, Dixon finished third, and Ericsson came home 8th, I wrote that CGR seemed to be one big happy family if you will. This has continued with Dixon winning at Texas, Ericsson winning last week in Detroit, and Palou again at Road America. I'm not sure anyone noticed, but Ericsson winning on Belle Isle marked the first time CGR ever had three different IndyCar winners in the same season.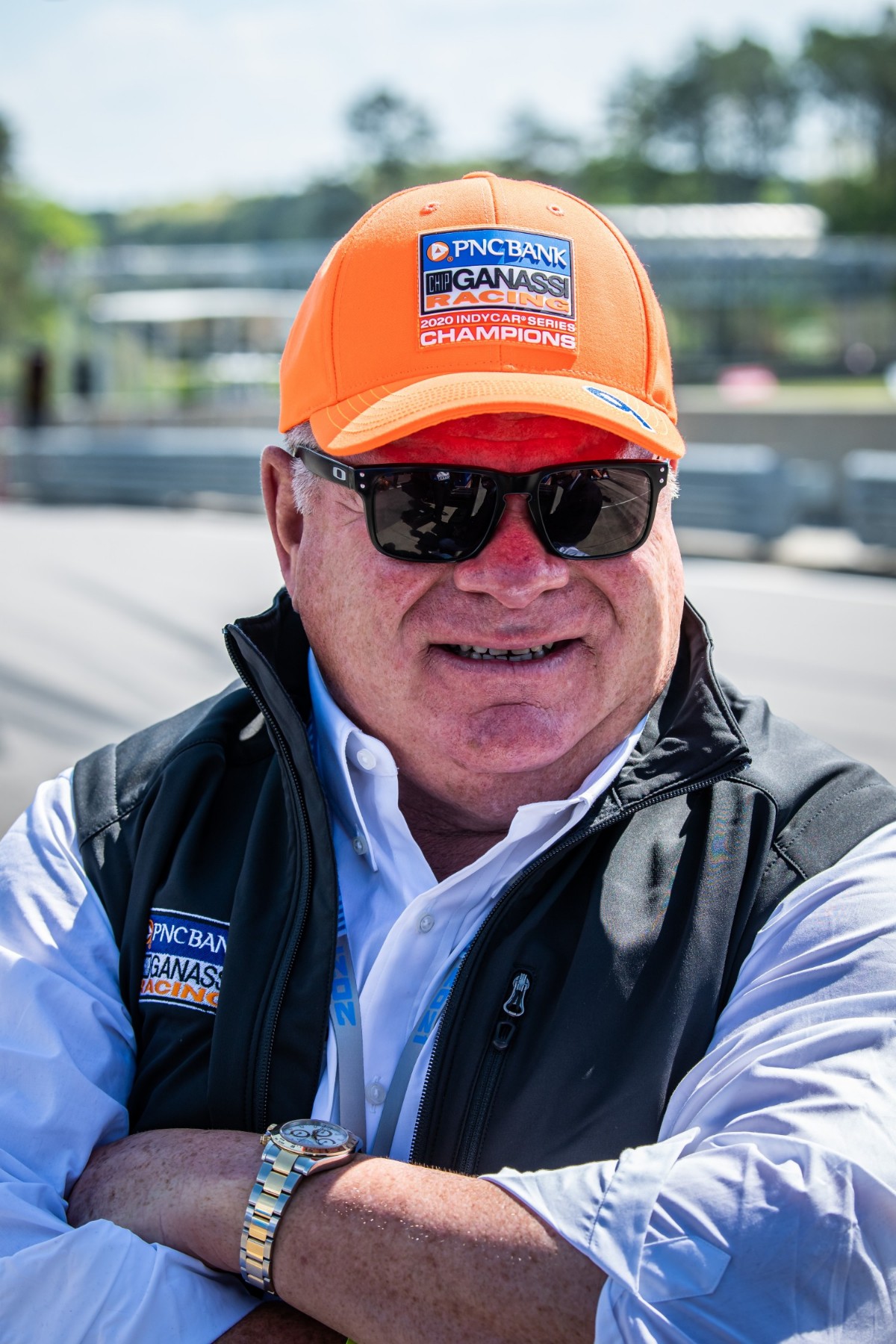 In short: yes, Chip Ganassi Racing has been strong with Dixon in recent years. However, the team now has multiple bullets in the chamber in a way they have not since Dario Franchitti retired following the 2013 season.
Andretti
Aside from Colton Herta, 2021 has not been kind to Andretti Autosport. Get this: Alexander Rossi, Ryan Hunter-Reay, and James Hinchcliffe boast a combined 6 top-10 finishes, and 0 finishes better than 7th. Hinchcliffe has no finish better than 14th.
Obviously Rossi, Hunter-Reay and Hinchcliffe have all enjoyed varying degrees of success with Andretti Autosport, so the lack of form is puzzling. I'm not sure if the team has too many cars, or the rest of the field has caught up or what. It is fair to point out the team has encountered some lousy luck such as RHR's brake issue and Rossi stalling at Indy. But whatever the case, the results from the team have been disappointing aside from Herta.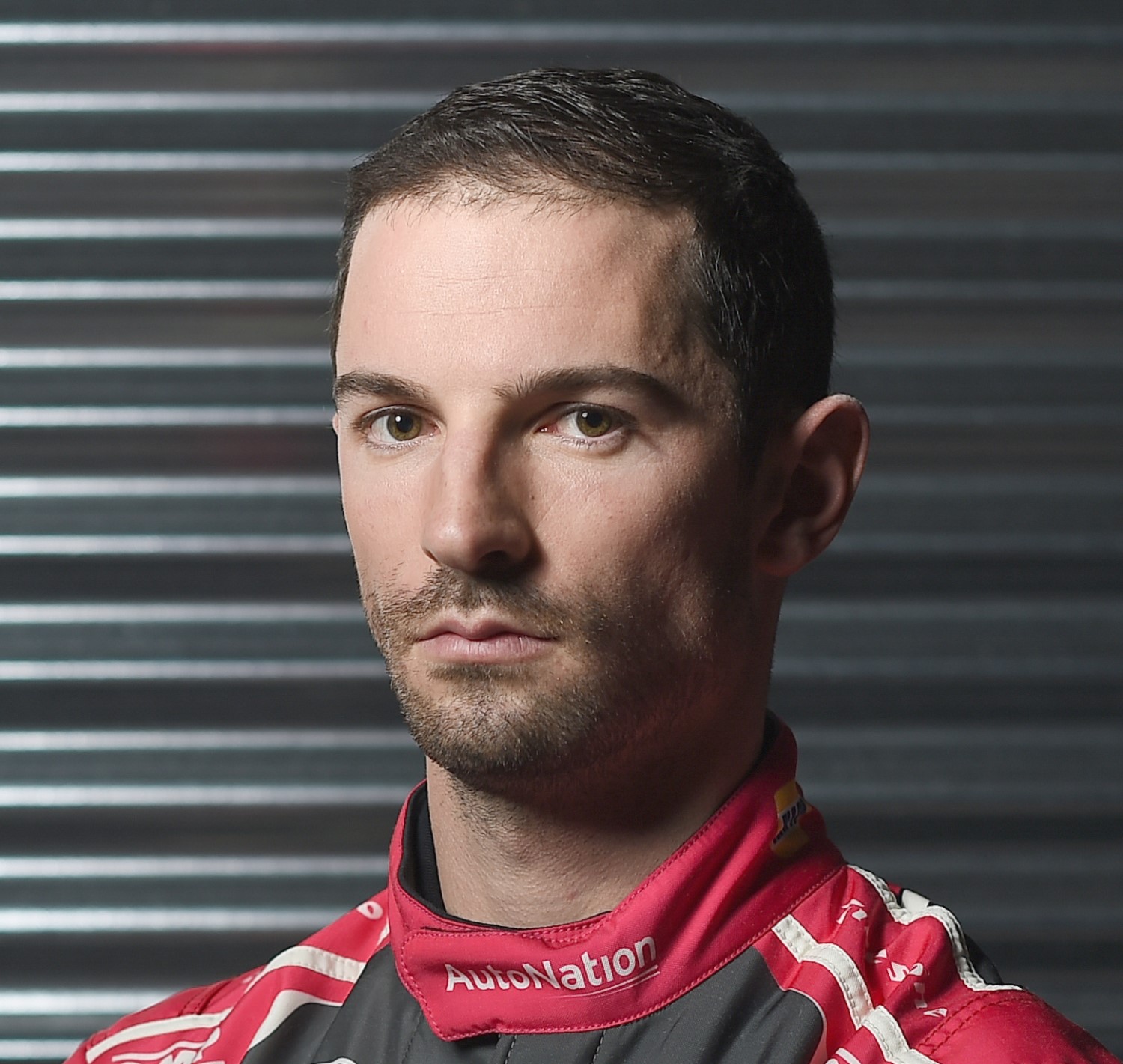 Johnson
Unfortunately for Jimmie Johnson, I'm basically going to repeat what I said after last week's second race on Belle Isle. The seven-time NASCAR series champion showed improvement in his lap times and overall competitiveness at Elkhart Lake. However, he also had another small spin going into a right hand turn which cost him a better finish.
I've said all along that Johnson has conducted himself admirably, and has approached his IndyCar foray with healthy and modest expectations. That said, the "Jimmie spins, everyone drink," show is getting a little more difficult to watch.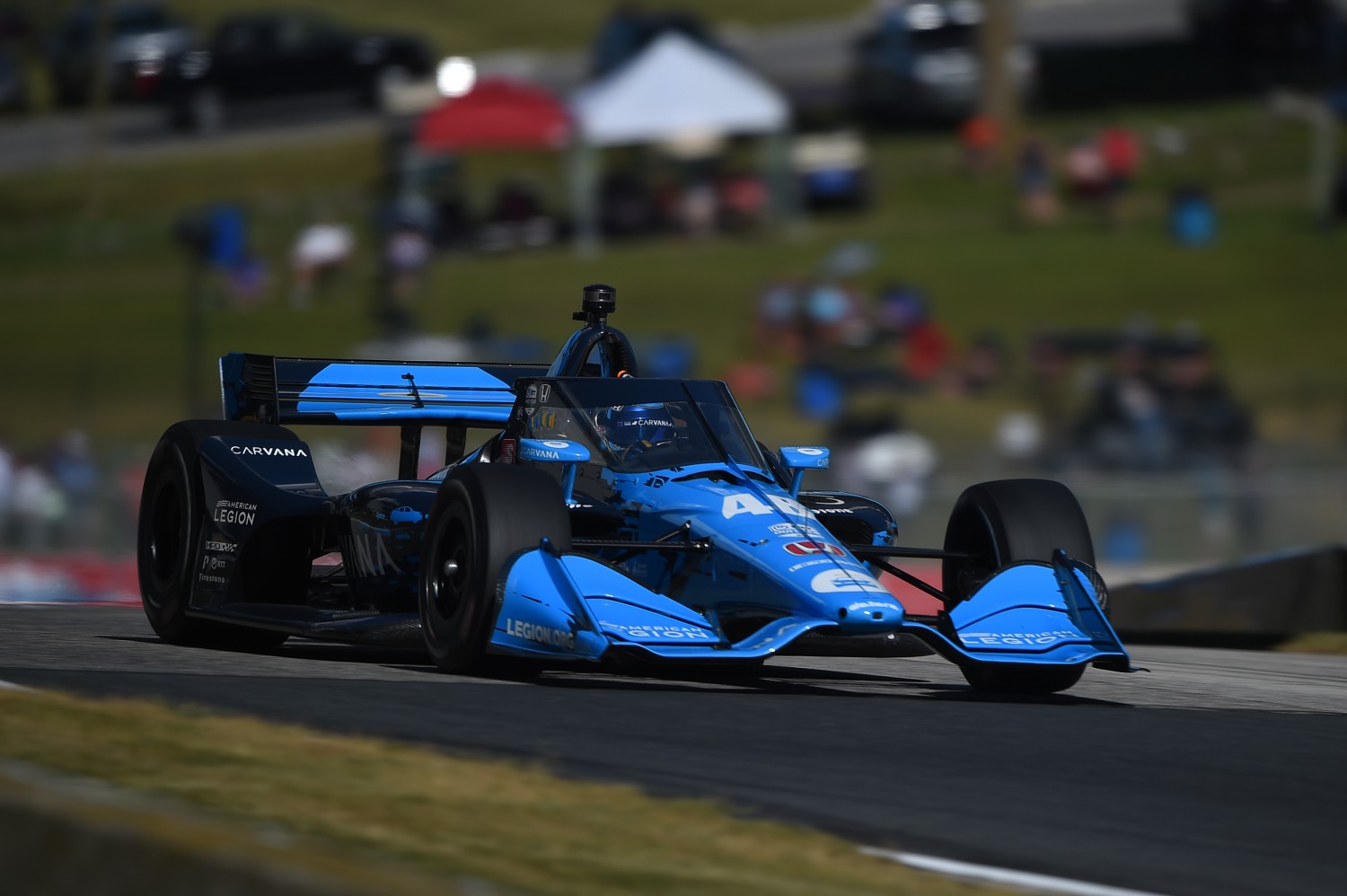 TV Ratings
With improved viewership for NASCAR Cup, NASCAR Xfinity, Formula One, and IndyCar, motorsport television viewership was up across the board this weekend. Why this is the case, I'm not exactly sure.
For NASCAR, I would think the success of Kyle Larson has something to do with it. With his dirt track success, Larson draws in a broad audience, and as we have outlined in these pages, no one is currently driving race cars better.
As for IndyCar, I'm not entirely sure what is driving better viewership. However, I would like to think that the very impressive show the series has put on this season would have something to do with it. In particular, the stretch of five races (Indy GP, 500, Detroit 1 & 2, and Elkhart Lake) have all been compelling races, at least in the opinion of this writer.
And while you can criticize IndyCar for lots of things, I don't believe anyone can criticize the quality of the racing. This year in particular, has been outstanding.
Brian Carroccio is a senior columnist for AutoRacing1. He can be contacted at BrianC@AutoRacing1.com.