Ferrari Unveils the Hybrid 296GTB, a V-6 That Churns Out 818 Horses
On Thursday Ferrari released its latest road car – The 296 GTB, an evolution of Ferrari's mid-rear-engined two-seater sports berlinetta concept, represents a revolution for the Maranello-based company as it introduces the new 120° V6 engine coupled with a plug-in (PHEV) electric motor capable of delivering up to 818hp.
The car thus redefines the idea of driving fun to provide pure excitement not only when pursuing maximum performance but also during everyday driving.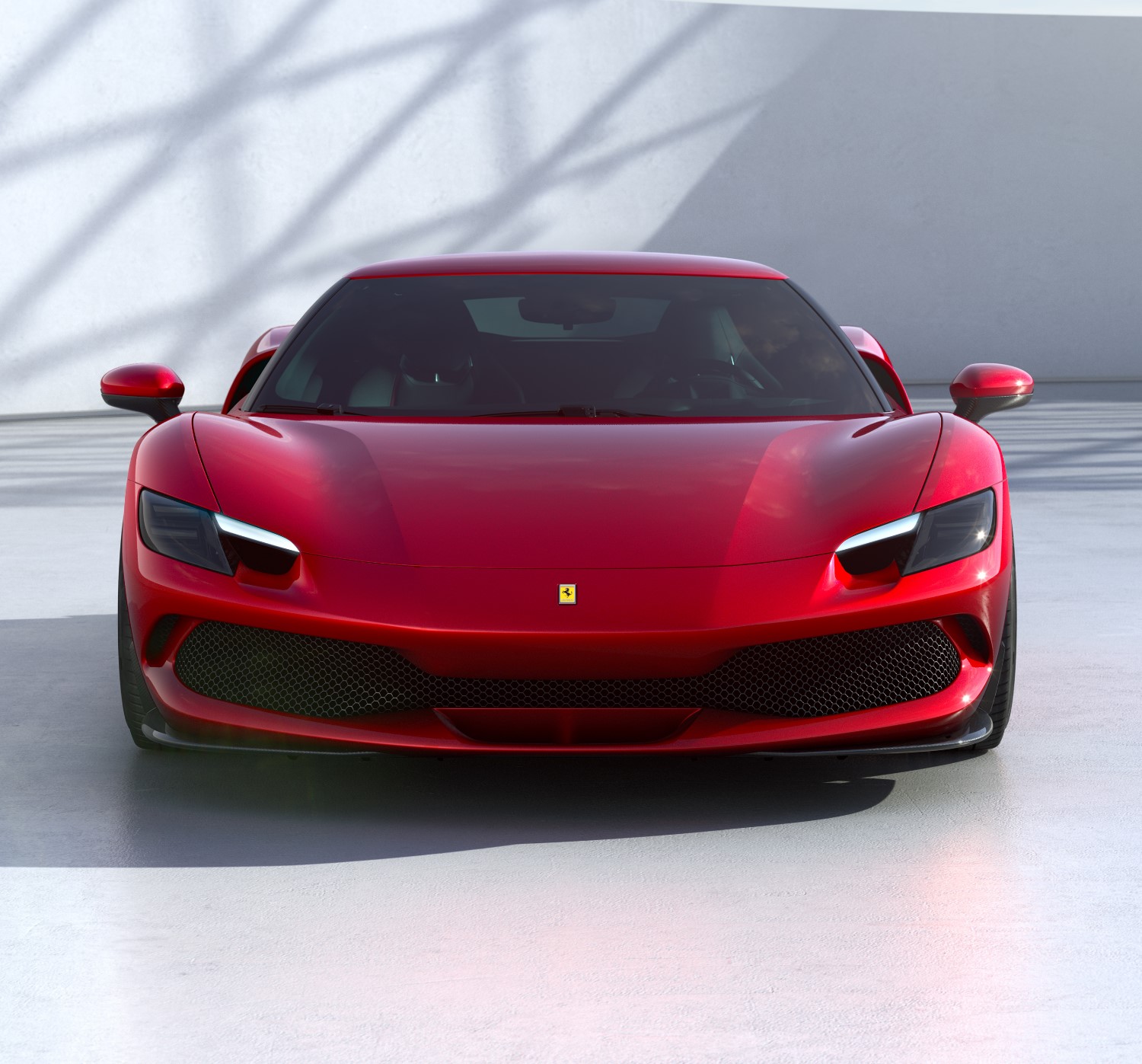 The 296 GTB is the first Ferrari road car fitted with a 120°, 6-cylinder turbo engine. The engine structure means that the turbochargers can fit within the "Vee". This increases its compactness, lowers its center of gravity, reduces its mass, and helps it achieve extraordinarily high power levels (663 cv). The new Ferrari V6 sets a record of 221 hp/l for specific torque output for a production car.
The bulk of the power comes from a turbocharged 3.0-liter internal combustion engine that can generate 654 hp. It's joined by a Formula 1-inspired electric motor called an MGU-K (Motor Generator Unit, Kinetic) connected to a 7.45-kWh battery that will produce an additional 164 horses. Mated to an eight-speed DCT gearbox, just like the one in the SF90 Stradale, the engine and motor can deliver a combined 818 horses, which should impress even the most skeptical petrolhead.
Ferrari expects deliveries of the 296GTB to begin during the first quarter on 2022. They'll start in Europe first, with the car expected to reach other regions later in the year. The new hybrid will start at around $320,000