F1: Aston Martin steals key Red Bull man
(3rd Update)
Red Bull's highly-rated aerodynamicist Dan Fallows will join Aston Martin in the role of technical director on April 2 after an agreement was reached between the two teams.
A joint statement released by Red Bull and Aston Martin:
Red Bull Technology and Aston Martin Cognizant Formula One™ Team are pleased to announce they have reached an agreement regarding Dan Fallows' notice period.
Dan will join Aston Martin on 2 April 2022 – until then, he remains a Red Bull Technology employee.
Dan has been with Red Bull since 2006, most recently as Chief Engineer – Aerodynamics.
Christian Horner, Red Bull Racing's Team Principal and CEO, said: "We would like to thank Dan for his many years of excellent service and wish him well for the future."
Martin Whitmarsh, Group Chief Executive Officer of Aston Martin Performance Technologies, said: "We are pleased to have reached an agreement with Red Bull which releases Dan early from his contract and are looking forward to him joining the team."
Dan Fallows, said: "I've enjoyed many happy years at Red Bull Racing and am proud of what we achieved. I am looking forward to next season and a new challenge."
---
January 4, 2022
Red Bull has taken former chief engineer of aerodynamics, Dan Fallows, to court in an attempt to block him from joining Formula 1 rival Aston Martin.
While Fallows' contract stipulates a six-month gardening leave period, which would expire ahead of the new season, Red Bull claim his contract actually stipulates a six-month period which can only be triggered at the conclusion of his contract, which ends of December 31st, 2022.
That would mean Fallows and Aston Martin would be required to wait until mid-2023 for him to take up his new position with the team.
Red Bull has taken the matter to England and Wales High Court, with an initial hearing held on December 17 going in Red Bull's favor.
The matter is due to go back to court for a hearing between January 25 to 28.
So silly – Fallows could secretly work from home for Aston Martin. The man has a right to work to earn a living.
---
June 26, 2021
(GMM) Aston Martin might not get its hands on new technical director Dan Fallows for "years", according to Red Bull boss Christian Horner.
On Friday, Red Bull shocked the Austrian GP paddock by announcing pre-emptively that Aston Martin has poached its long-time aerodynamics chief.
"Dan will not be departing until the conclusion of his contract", part of Red Bull's press statement said.
In 2014, Fallows signed up to leave Red Bull and join McLaren, but it ended in a bitter legal dispute after the energy drink-owned team promised to promote him.
"We've got some tremendous talent," said Horner, "so it just frees up an opportunity for the next evolution.
"But Dan's going to be with us for a while."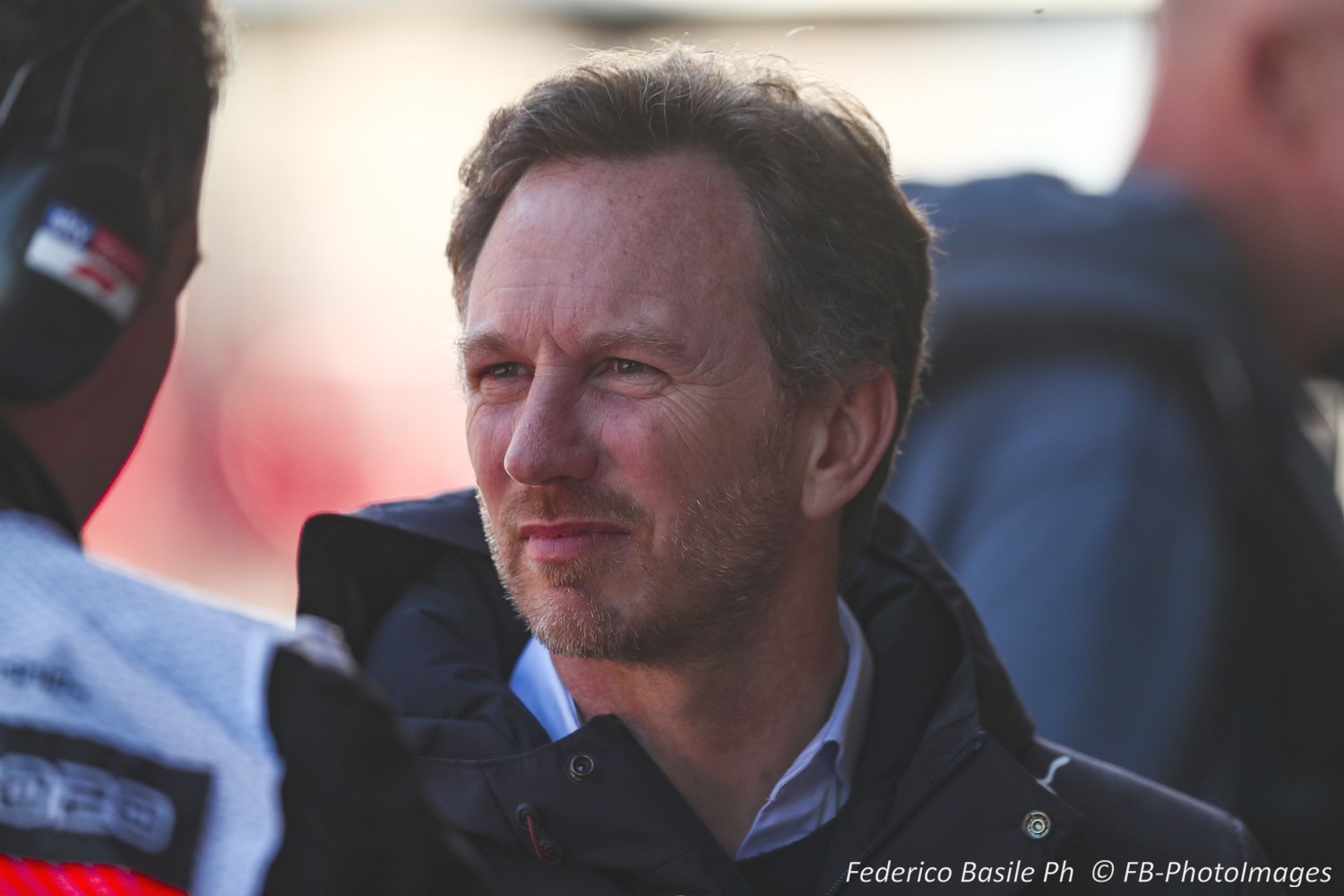 When asked how long that will be, the Red Bull chief added: "I'm not going to go into great detail, but it certainly won't be within the next couple of years."
The fact that Red Bull – rather than Aston Martin – made the announcement had eyebrows raised in the paddock on Friday, but Horner insisted it was just a case of rumor-management.
"It's a small paddock and when rumors start to circulate I'd rather our staff read it in a communication from the team rather than through the media," he said.
When asked about the same issue, Aston Martin boss Otmar Szafnauer said he was "grateful" to Red Bull for pre-empting the Fallows announcement.
"We were going to announce Dan in due course, but we don't control what Red Bull do. But I'm grateful that they announced Dan," he insisted.
"He's a like-minded individual, he's a high performer, he's won world championships, he knows Seb, so we look forward to Dan joining."
As for when Fallows will actually start work at Silverstone, though, Szafnauer answered: "We're still working on that."
"I think the important thing is that we get the right people," he explained. "You'd rather have the right people in your team as opposed to getting somebody very quickly and it doesn't work out."
Szafnauer denied that the latest Fallows saga will echo the first one, when the 15-year team veteran ultimately decided to stay at Red Bull.
"It is 100 percent signed, sealed, delivered," he said. "Dan is coming. It's just a matter of the timing."
---
June 25, 2021
The Head of Aerodynamics for Red Bull Racing, Dan Fallows, has been hired by Aston Martin as Technical Director. Fallows was with the team 15-years.
Fallows joined Red Bull Racing in 2006 as Team Leader in their aerodynamics department, helping the Team to its first podiums, victories and world titles. In 2014 Fallows was promoted to Head of Aerodynamics, helping shape the Team's progress through Formula One's hybrid era and its rise to renewed competitiveness.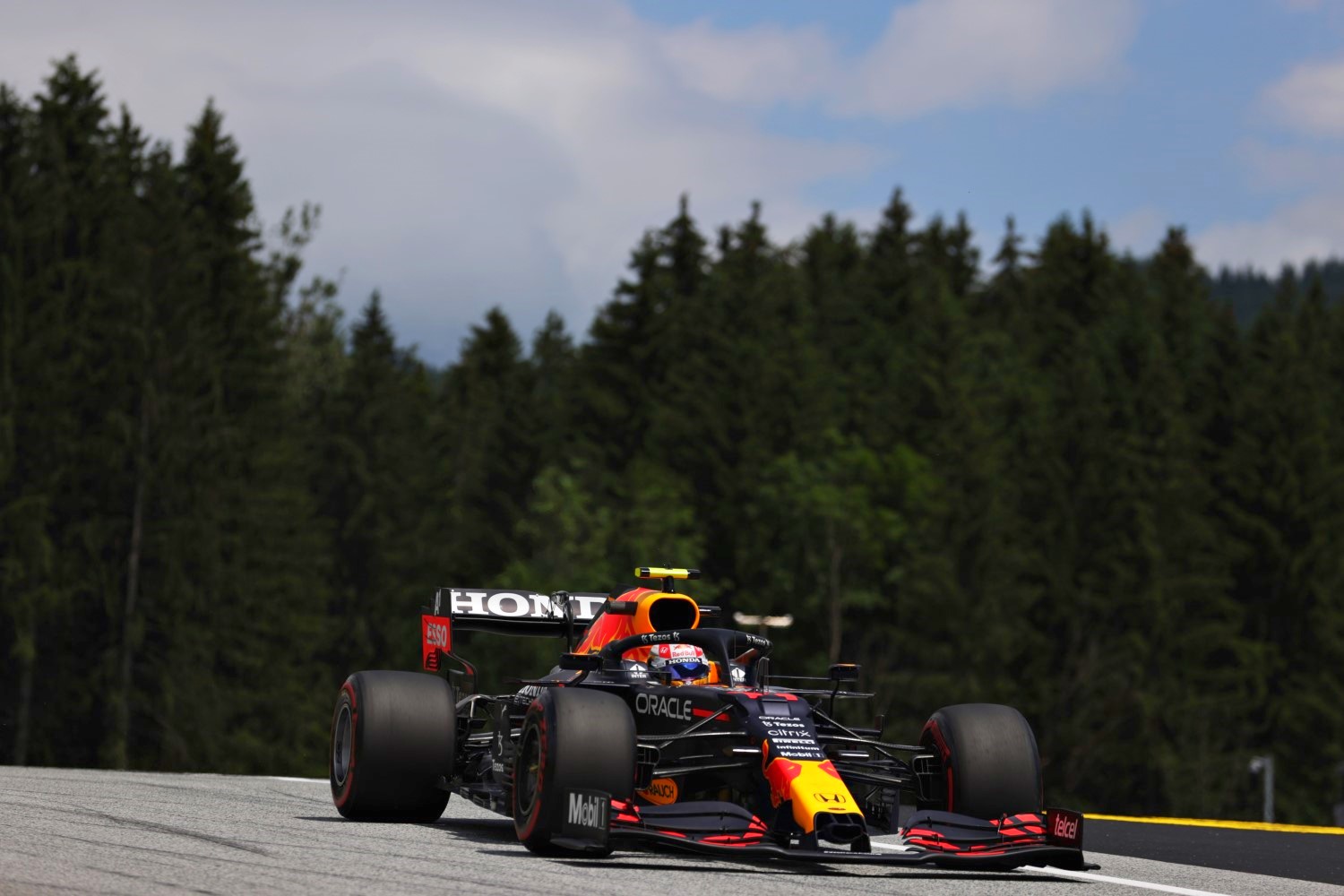 Red Bull Racing Honda CEO and Team Principal, Christian Horner commented on Dan's next step "It goes without saying that Dan will be missed as he has played an important role during his time at Red Bull Racing and I would like to thank him for his contribution towards the Team's successes.
"We do however recognize that the chance to take on the role of Technical Director within a Formula One team is an appealing next step in his career. In turn, this move creates exciting internal progression opportunities as we look to the future and draw from the wealth of talent within the wider Team."
Fallows will not be departing until the conclusion of his contract.