Rumor: Jimmie Johnson will take management role at Hendrick Motorsports
Rumor has it that IndyCar may soon be losing its biggest star driver.
Jimmie Johnson drove a car half owned by Jeff Gordon at NASCAR powerhouse Hendrick Motorsports for years. He the 7-time NASCAR champion is very polished, well spoken and highly respected.
After his retirement drive in IndyCar is finished, and he realizes he cannot beat the young guns at his advanced age, look for new Hendrick Motorsports Vice Chairman Jeff Gordon to offer Johnson a face-saving management role at Hendrick, possible as soon as next year, but more likely in 2023 after Johnson has a go at IndyCar one more year.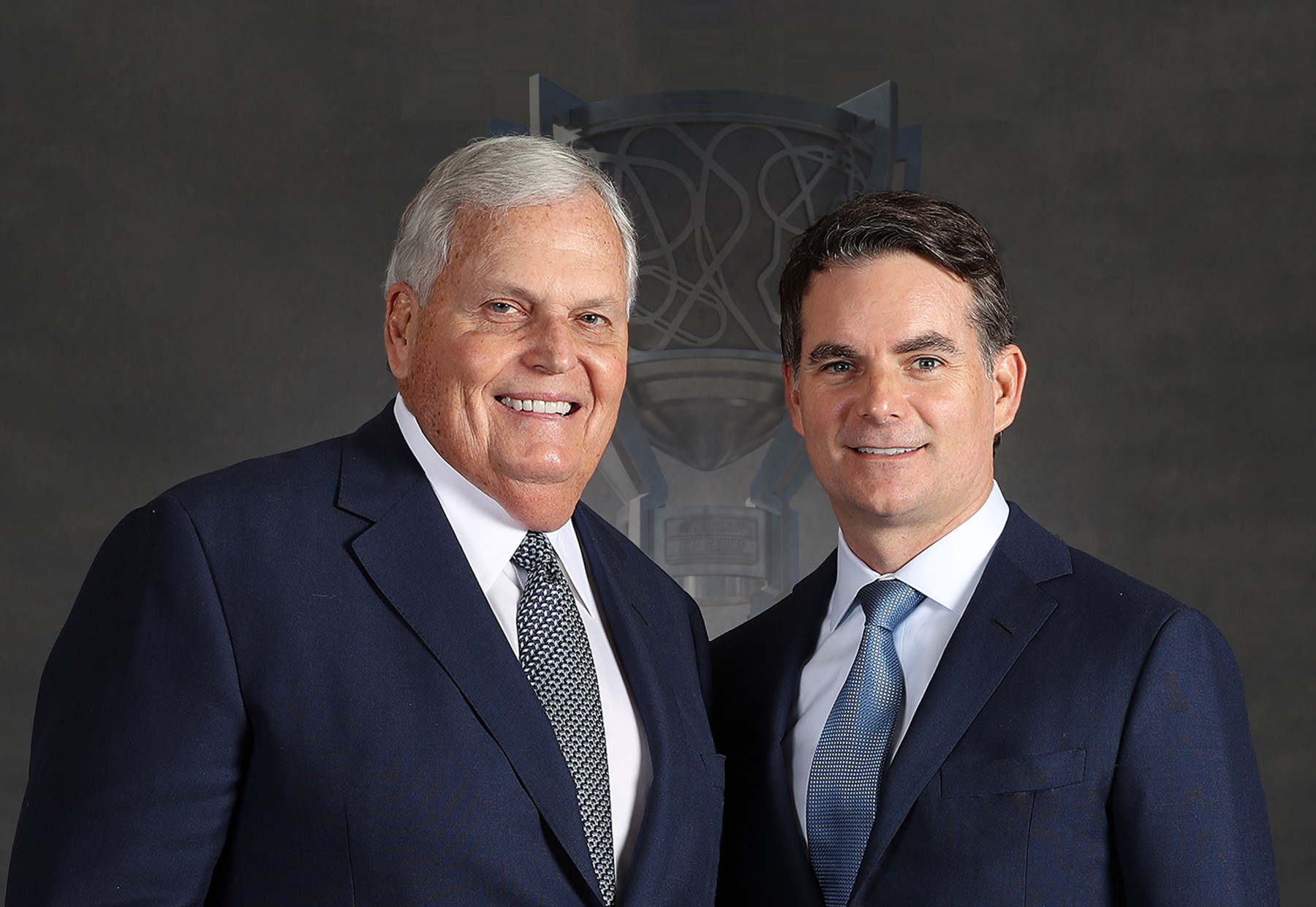 Gordon met the media before Sunday's NASCAR Cup race at Pocono Raceway, his first official news conference in his new role in Hendrick's front office. Near the end of the interview, the name that came up was Jimmie Johnson, who collected seven Cup Series titles in a 20-year run with the team.
If an equity stake with team owner Rick Hendrick's group was in Johnson's plans or aspirations, Gordon says he'd be happy to welcome his former teammate.
"Obviously Ally, one of our partners, is part of that and Rick Hendrick is a part of that," Gordon said. "So, in some ways, yes. I don't know. We'll see. If he is ever wanting to step away from IndyCar; hey, listen. He's been a tremendous asset to us over the years. We would love to have him on board in some way."