Former IndyCar team owner Ralph Wilke dies
Milwaukee businessman Ralph Wilke, a fixture in open-wheel racing over six decades, has died at age 90.
His father, Bob Wilke, founded Leader Card Racers in 1959 and won the Indianapolis 500 three times, 1959 and '62 with Rodger Ward and '68 with Bobby Unser. At the same time, Ralph ran his own USAC midget team. After Bob's death in 1970, Ralph took over the Indy car program, but struggled to compete as costs rose.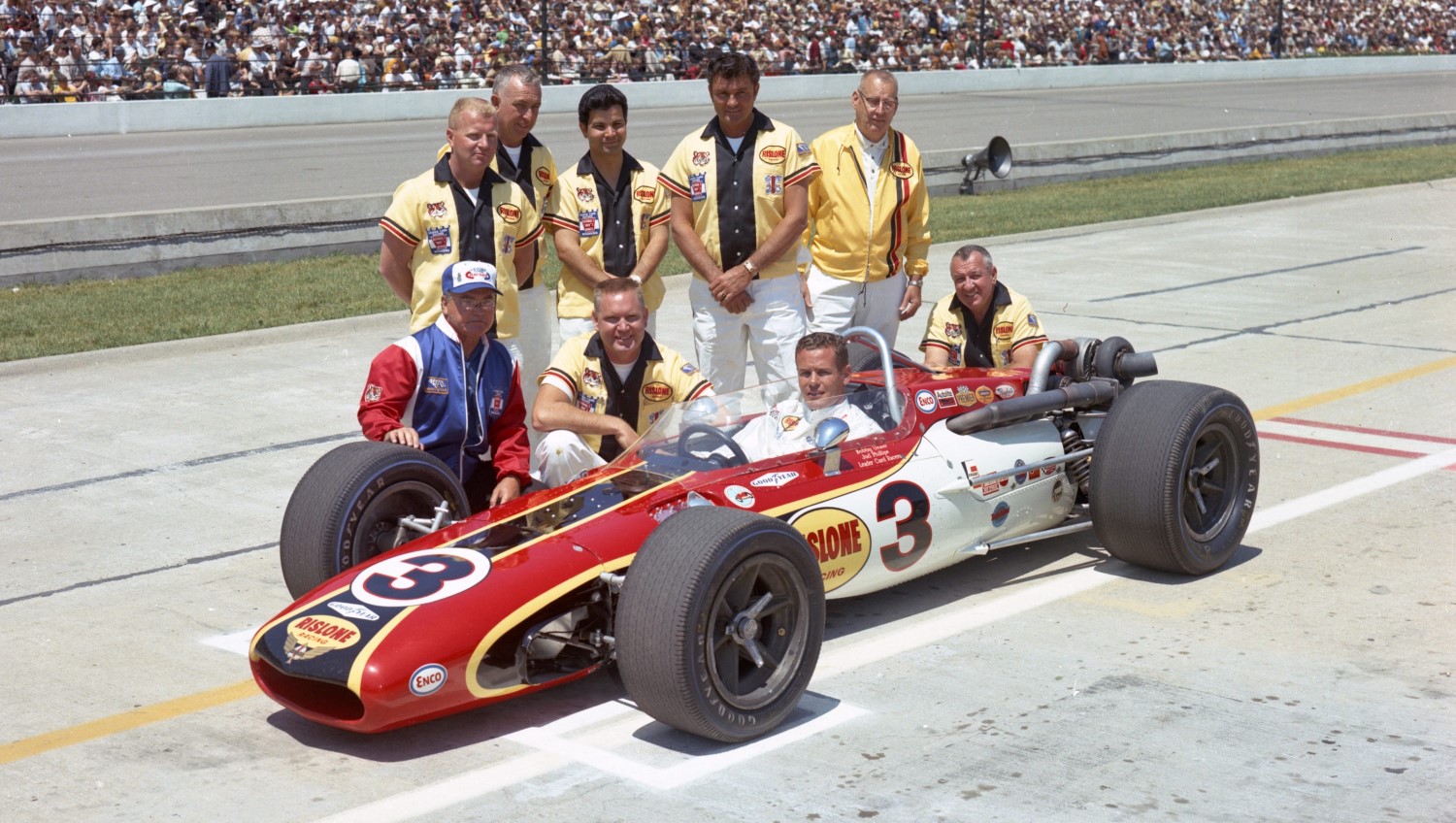 "My grandfather was a salesman first and never a mechanic," Greg Wilke said Tuesday.  "His abilities to be the deal maker and focus on racing from a little different perspective was what made him a little more successful.
"You had to be more of a marketer than a mechanic, and that didn't play into my dad's strengths."
Wilke pulled out of Indy car racing after the 1994 CART season when Tony George formed the IRL with the goal of killing CART.  He nearly killed the entire sport and Wilke wanted no part of it.