Mario Andretti celebrated at this year's Goodwood
Goodwood 2021 was a celebration of one of the greatest all-rounders motorsport has ever seen. (Photo Above by Photo by Max Kingsley Jones) With wins in NASCAR, F1, IndyCar, sportscars and more in both Europe and the USA, Mario Andretti is an undisputed legend among drivers.
Visitors to the Festival got a treat, as they celebrated Mario as one of our Maestros, in a very special parade of cars of the type that he raced in his career. Ten iconic racers drove up the Hill in an ode to the Italian-American, who himself drove and was presented on the Goodwood House balcony in a very special moment.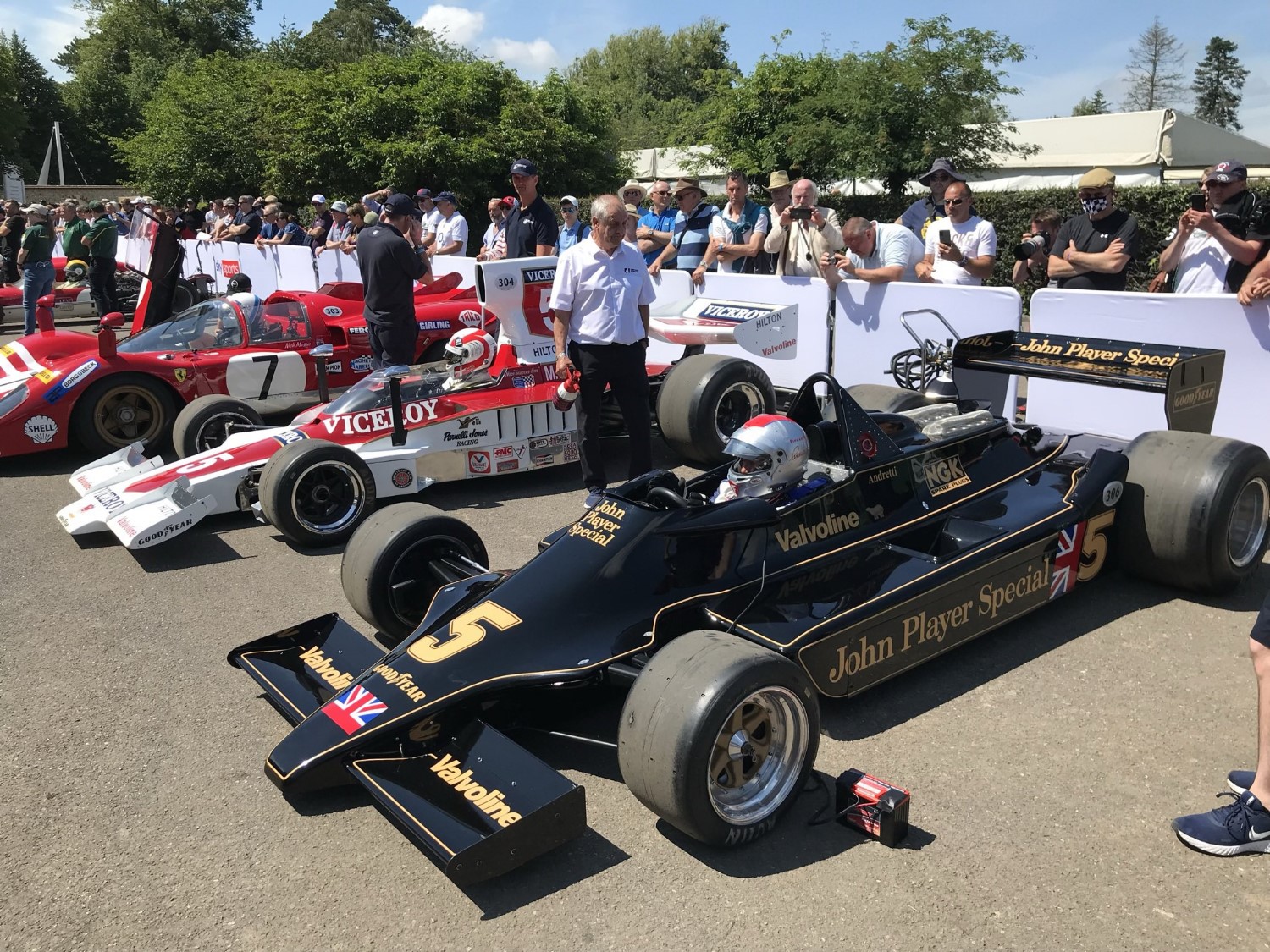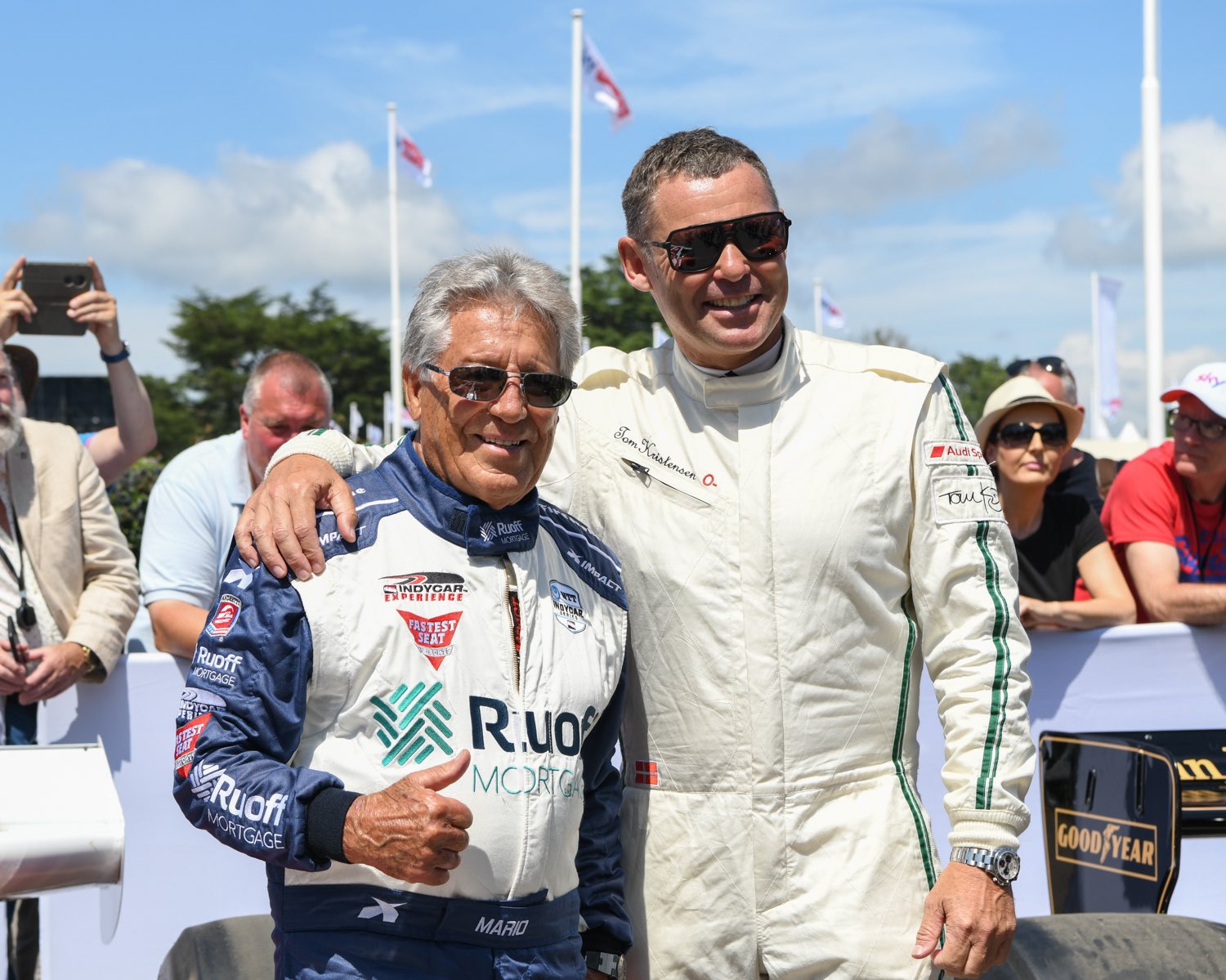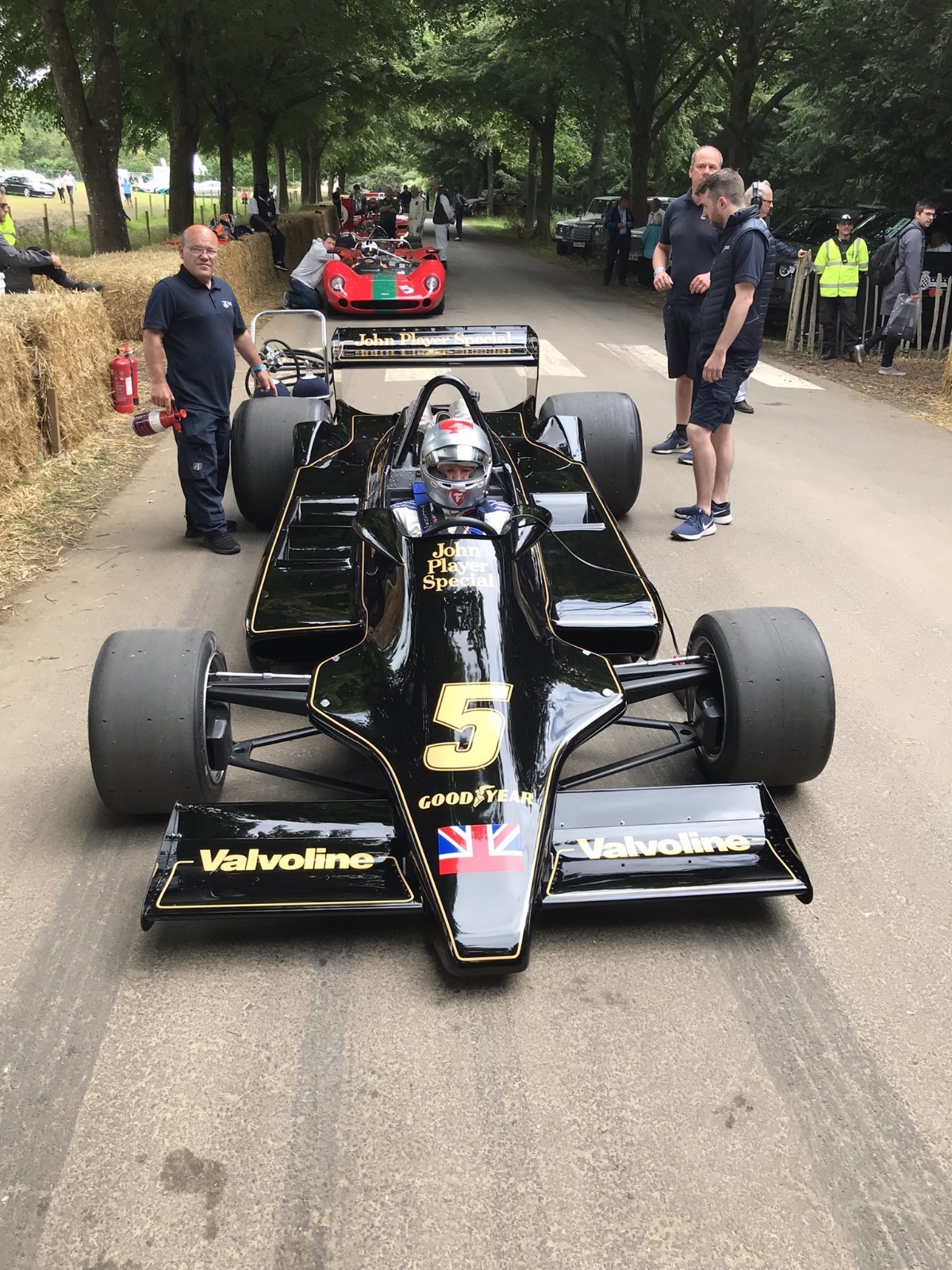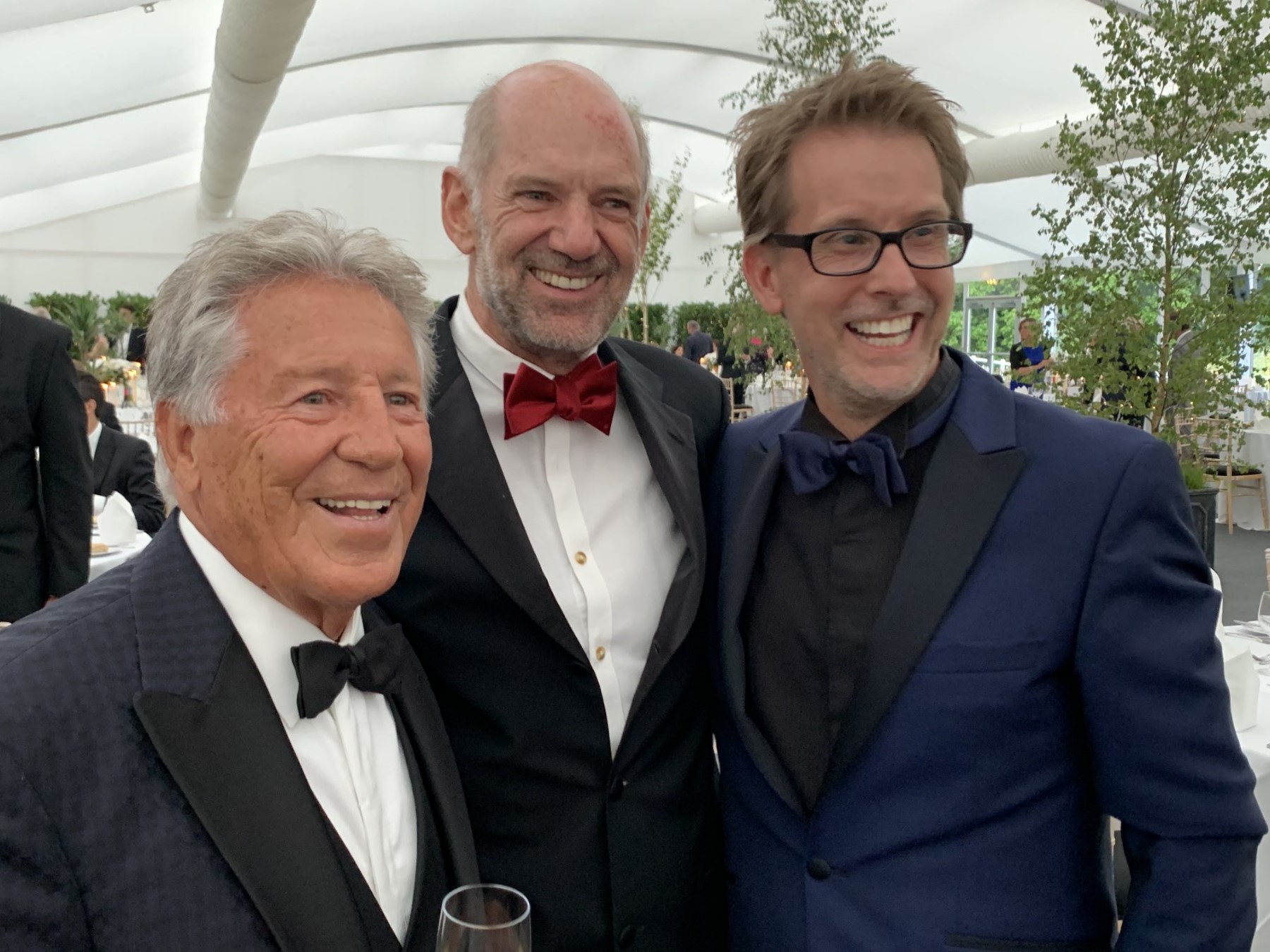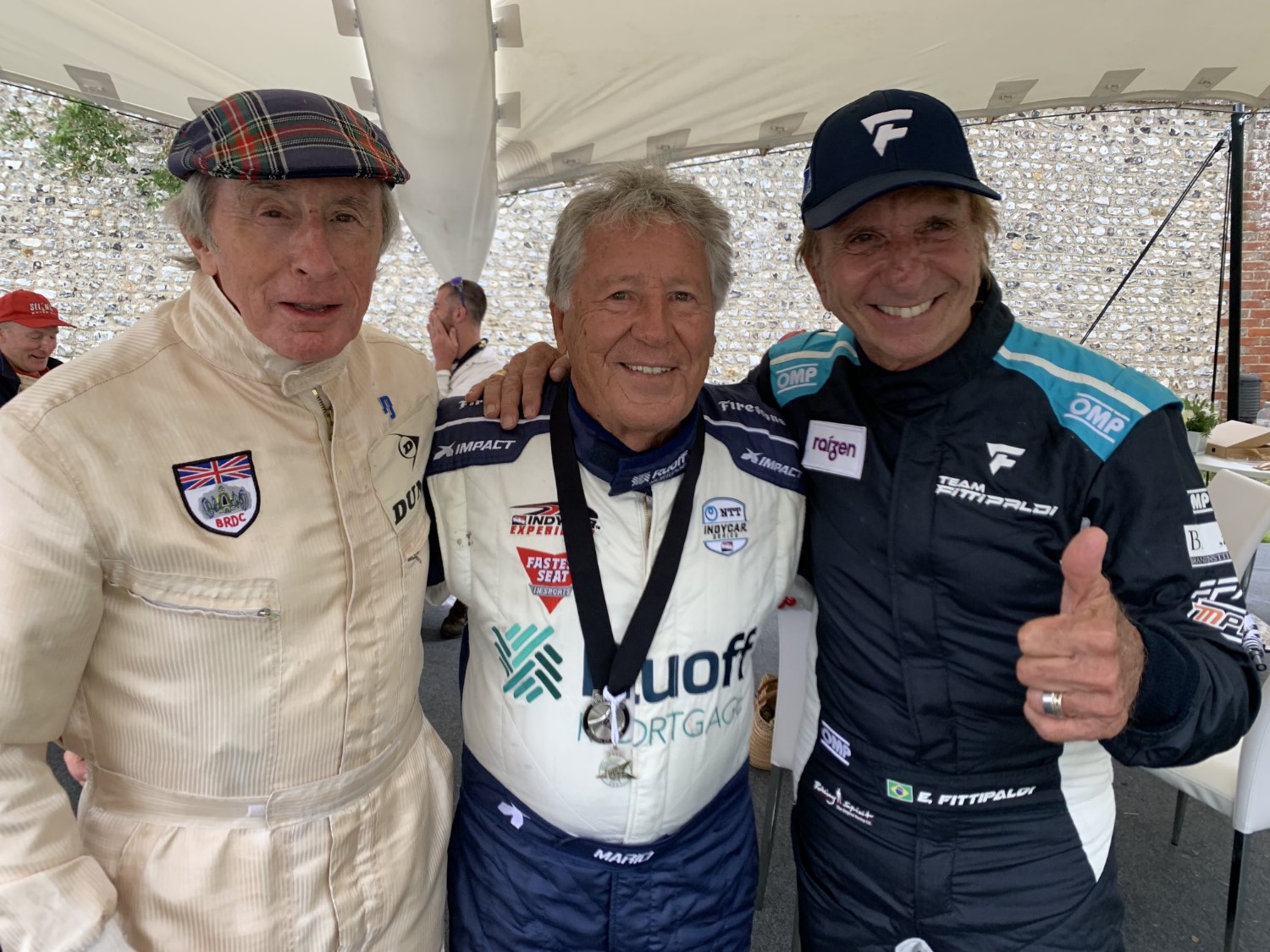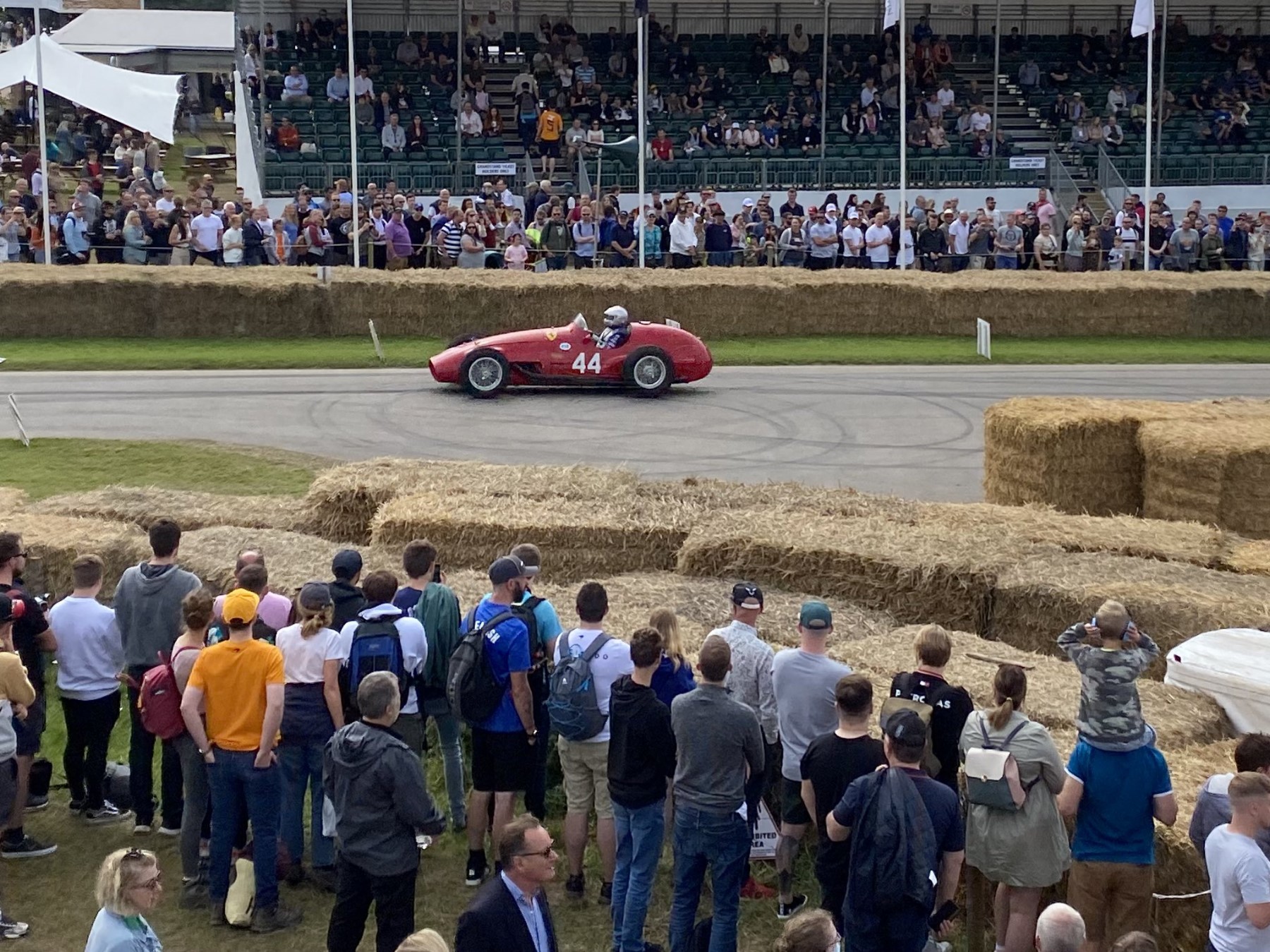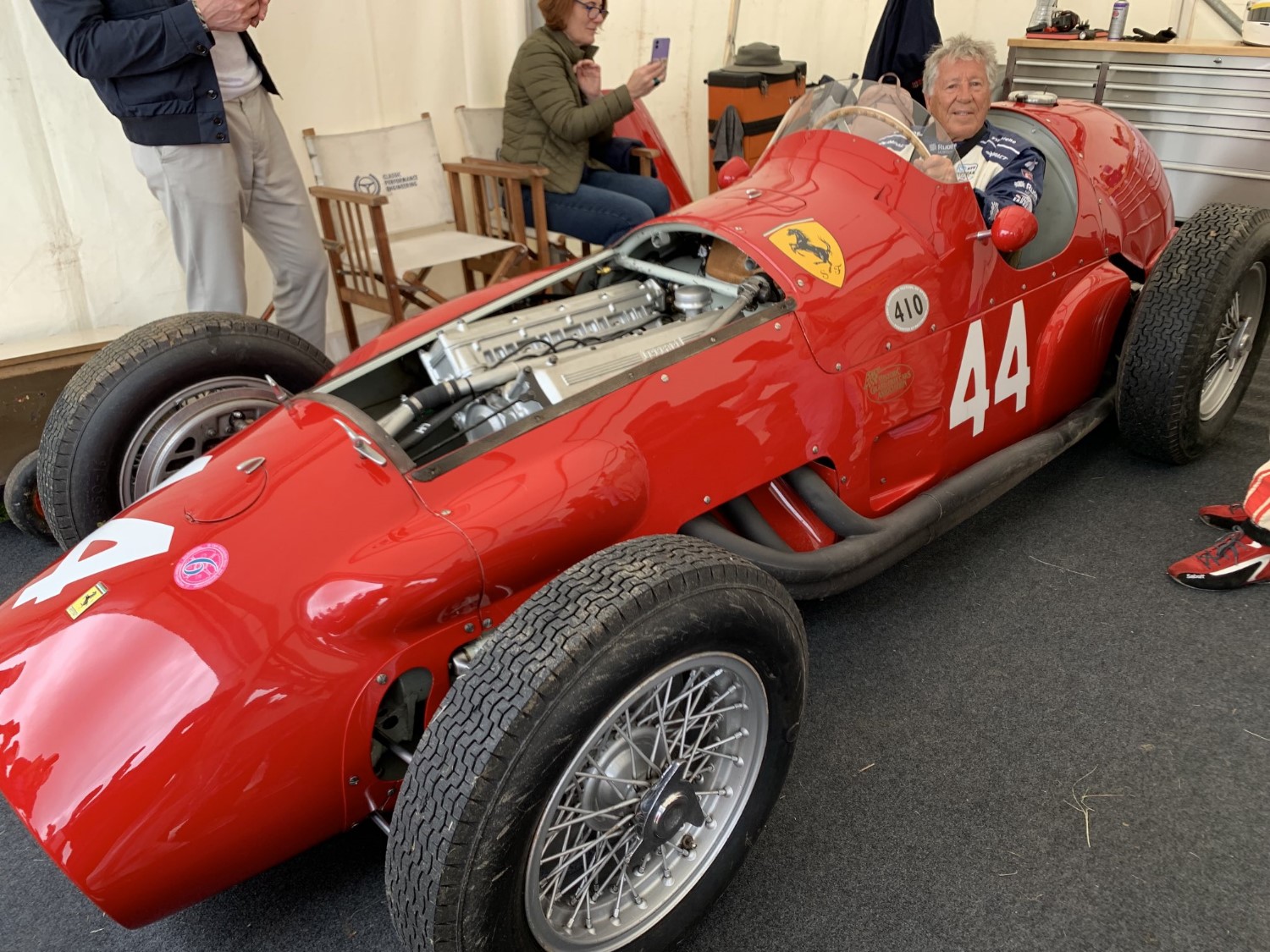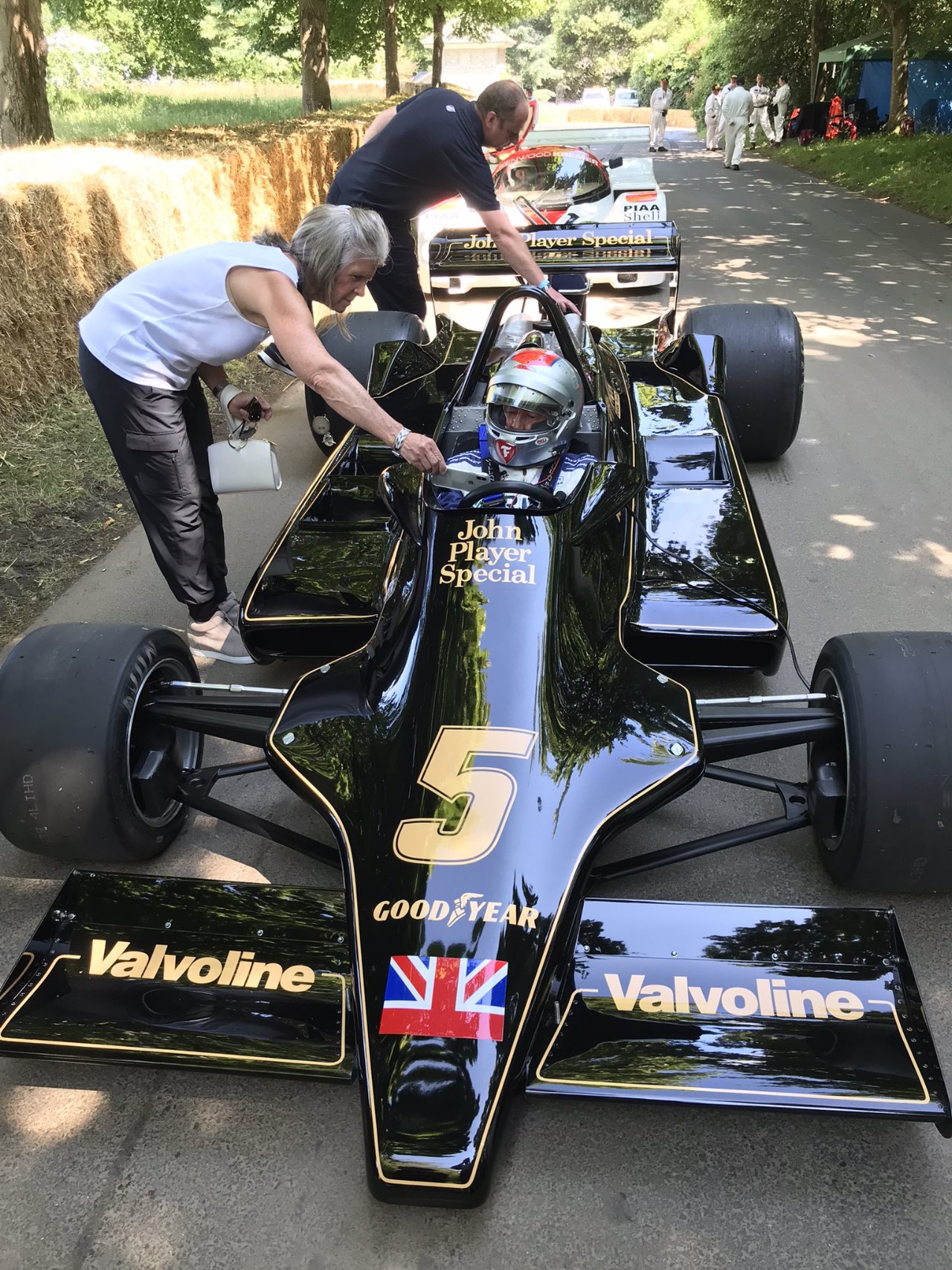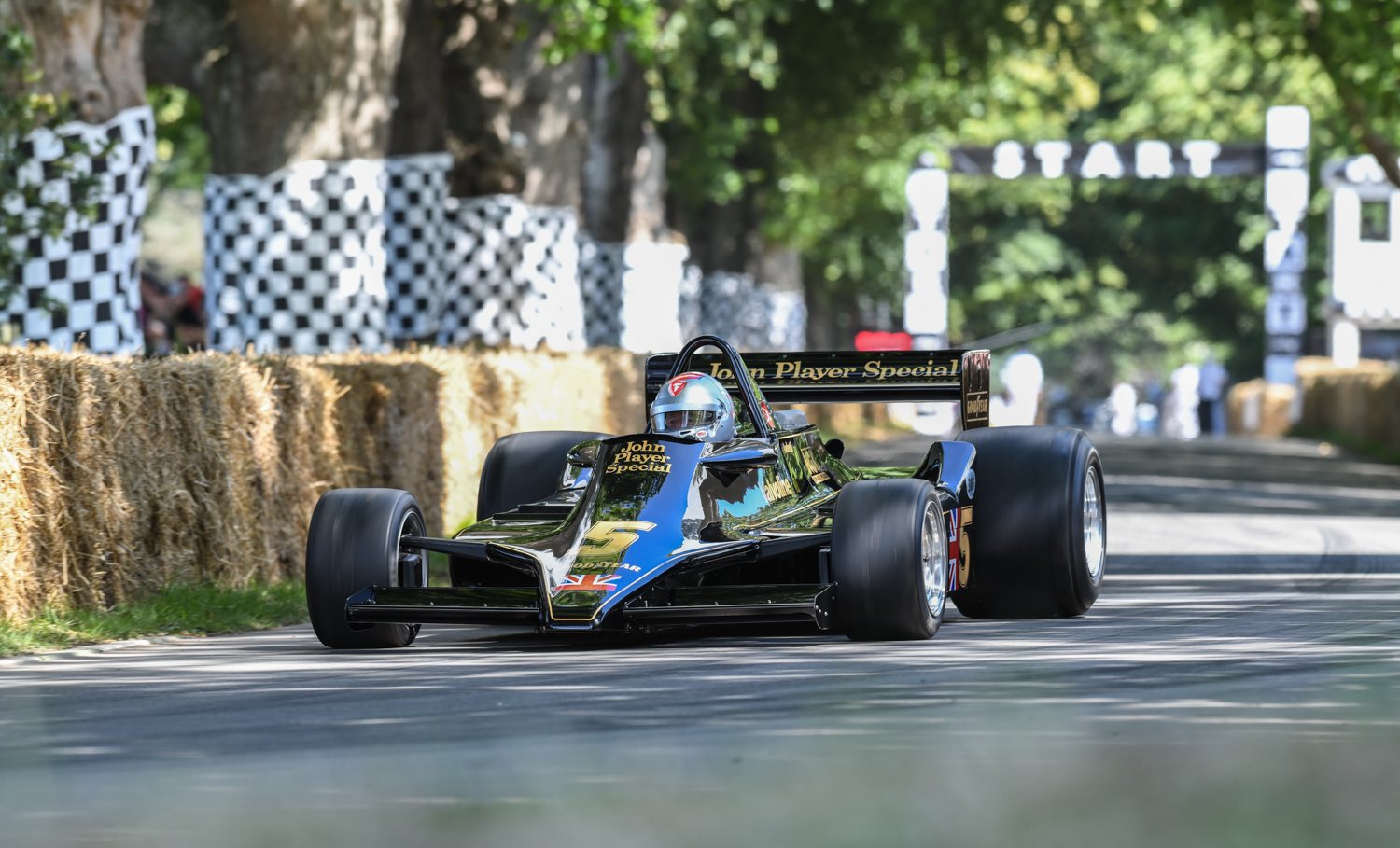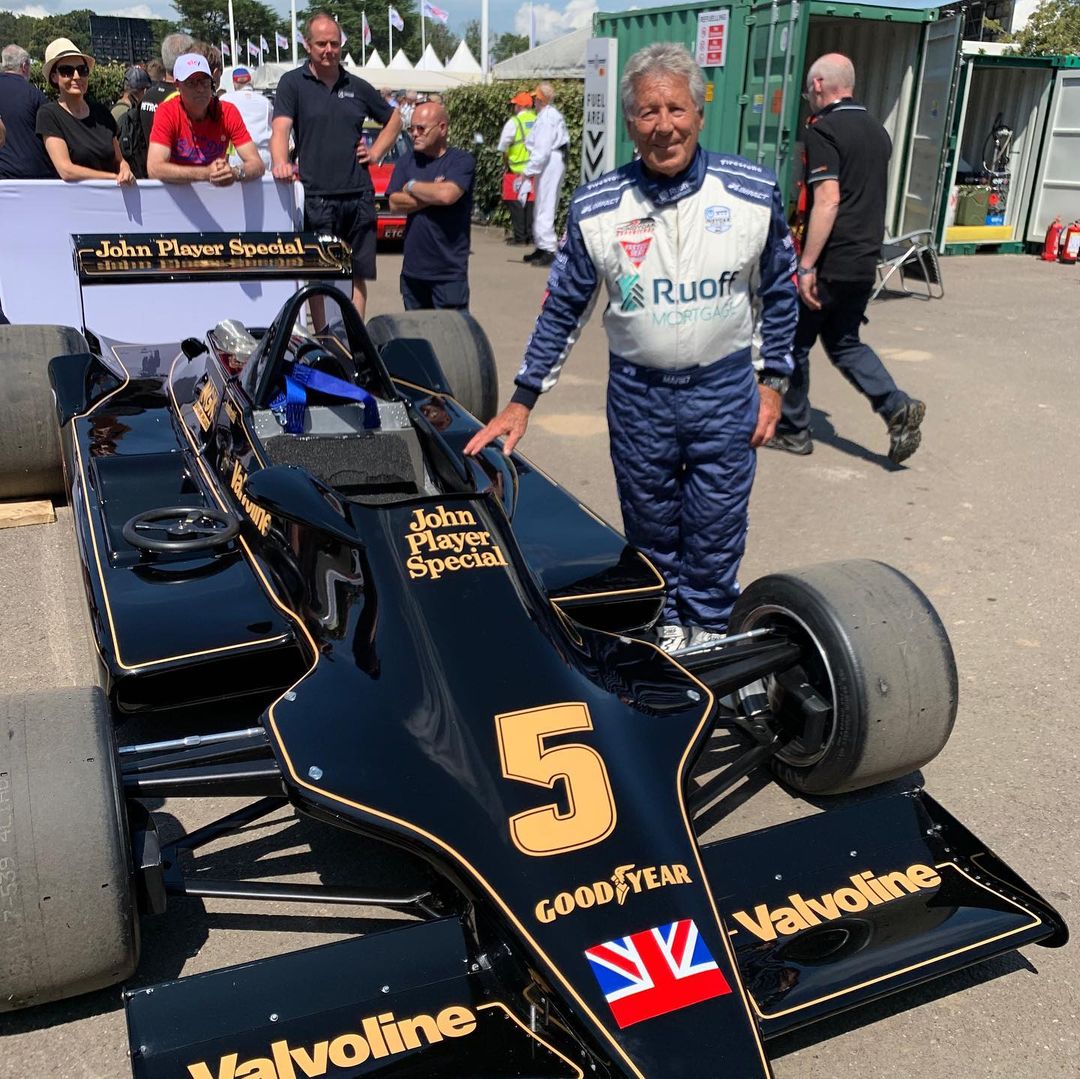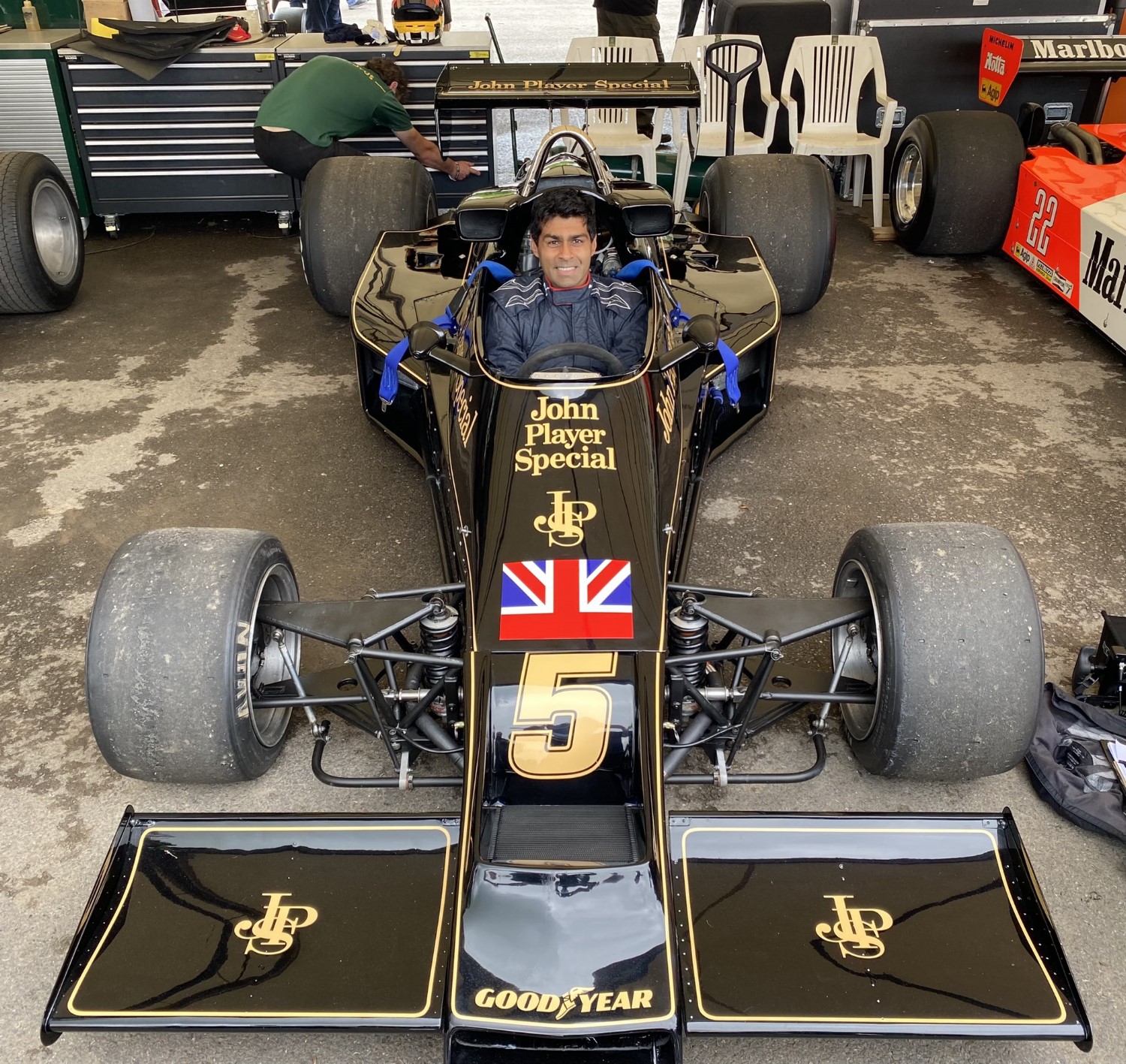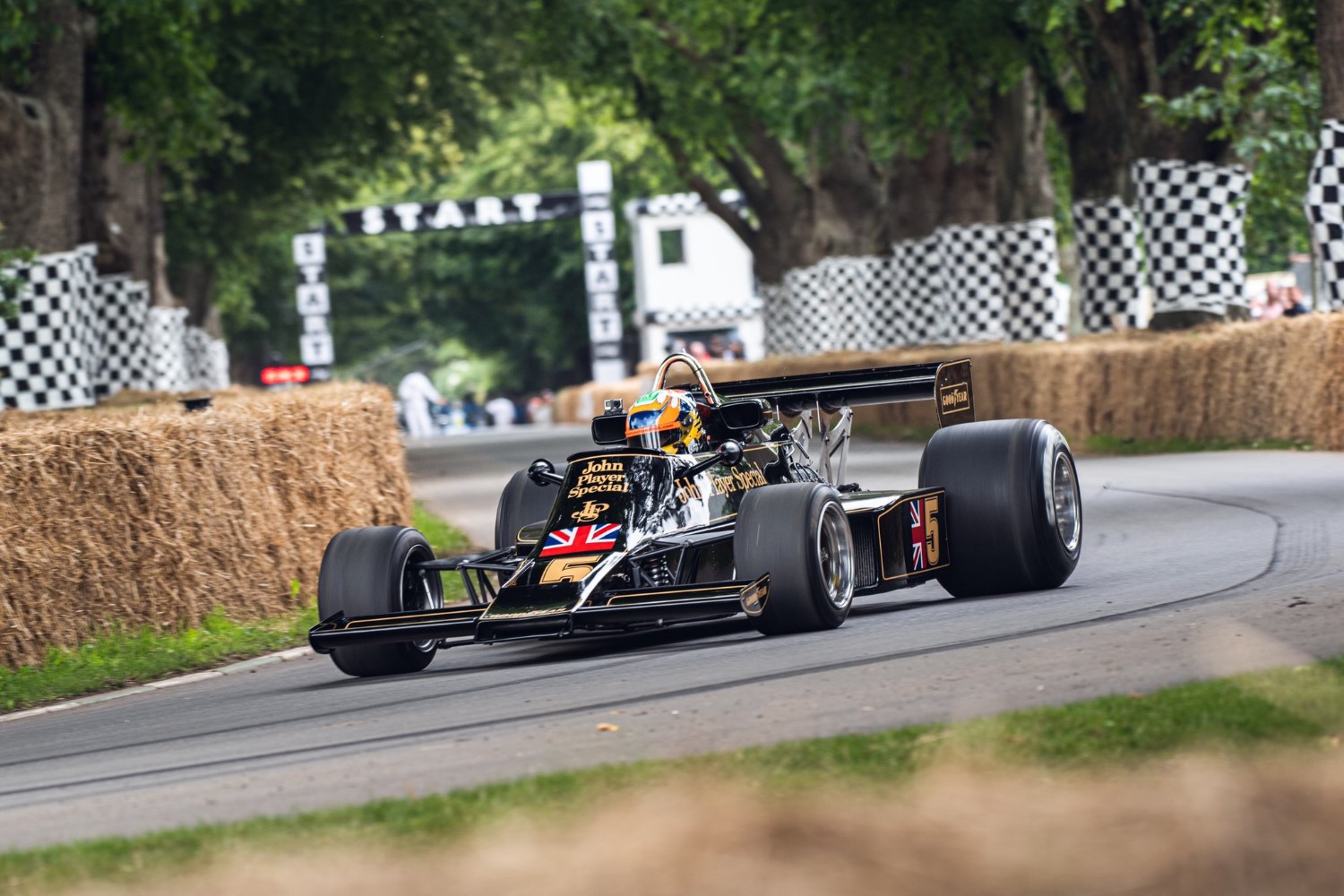 For now, let us whet your appetite with five related cars that have previously made it to the Festival, from the Ferrari 512 he campaigned in the 1970s, to the Ferrari 312B2, similar to that he won his first F1 race in. Then there's the Porsche 956, which he raced to third at Le Mans alongside his son Michael, the Lotus 79 that he won the F1 title in, and even a Swift IndyCar.