F1: Lawrence Stroll says he will do whatever it takes to win F1 title
Next year, F1 introduces an entirely new set of technical rules aimed at closing up the gap between the haves and have-nots, but team owner Lawrence Stroll believes Aston Martin still need time to get to the front.
"My track record in pretty much every other business I own, is to win," Stroll said. "In F1, that means obviously world championships. Ultimately, that's what we are striving for.
"Of course we all know that success in F1 or any other business doesn't come overnight. It takes years to put the right people, tools, processes in place.
"But we're building and investing in our team with the ambition of moving up the grid year by year, and our ultimate ambition is to win world championships."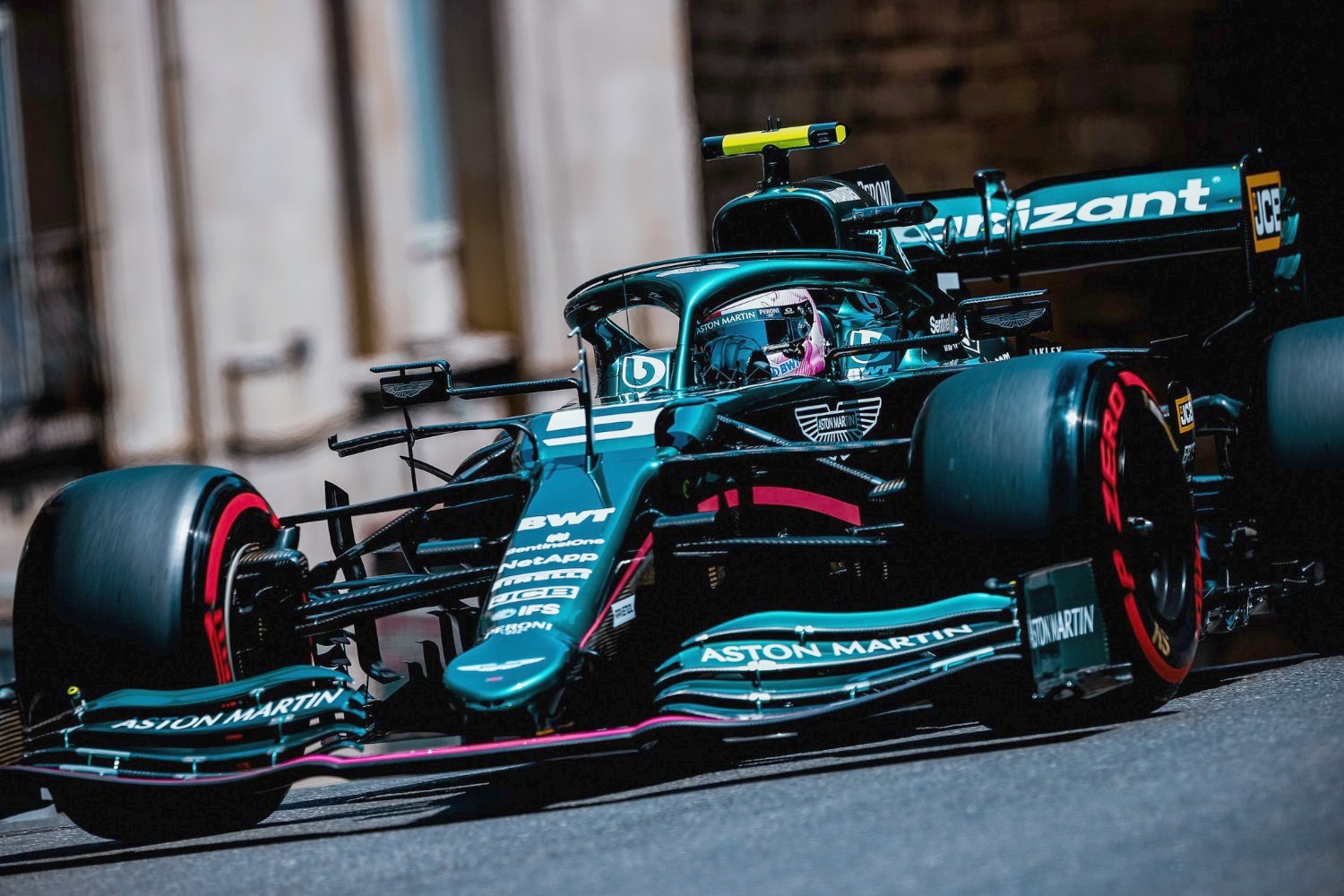 "I don't know that I've been a disrupter, I've stood for what I believe to be correct. I have not made this significant investment in this company not to be fighting for world championships, so we're going to do whatever it takes within the rules, obviously, and within being a gentleman.
"I don't think we've done anything that any other team in Formula 1 wouldn't do, that's trying to try to build a fantastic organization.
"And I speak out what I think something's been wrong."
Part of the team's growth program is to move into a new factory next year and to build its own wind-tunnel, an aerodynamic design tool.
Aston Martin had initially planned instead to share the Mercedes tunnel, believing restrictions in the rules mean it "didn't make any sense" to have their own.
But Stroll said his chief technical officer Andrew Green had changed his mind on the issue.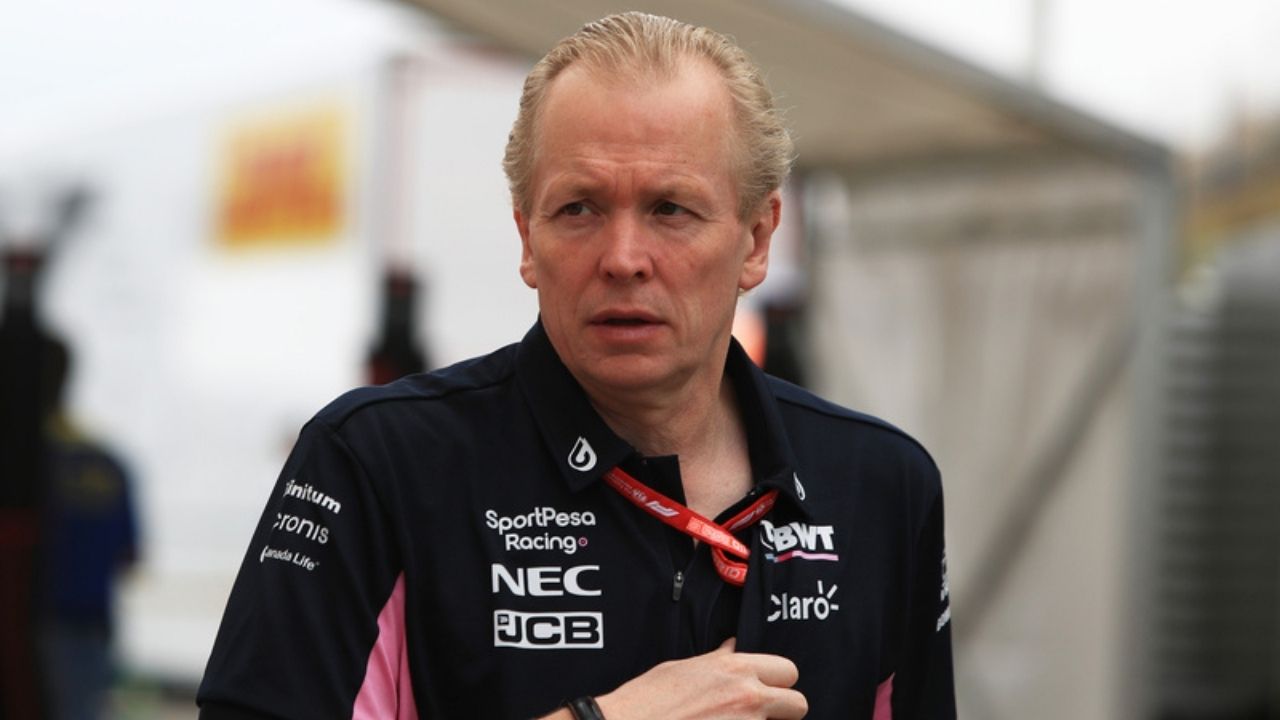 Stroll puts that at a cost of in excess of £150million, a necessary spend if the team is to achieve its aim of winning world championships.
"He came back to me and said: 'I have realized there is upside potential on the times and availability we currently have using Mercedes to having the luxury of having our own'.
"And he said: 'If you really want to be world champion, it is a tool we're going to need.' It cost me a lot of money, that change of mind. I was happy with his first concept."
"I think it's four, five, six years," he says of the timeline. "We're currently in a good place. We share Mercedes's wind tunnel, so we're in one of the best wind tunnels – it's not as good as having your own, but it's not like we're sacrificing by being in a poor wind tunnel.
"We've definitely outgrown our facilities, we're putting up a lot of temporary facilities around our site in order to accommodate all these new hires. I think we'll be in the new place in, I think, 18 months – so call it 20 months, the end of next year.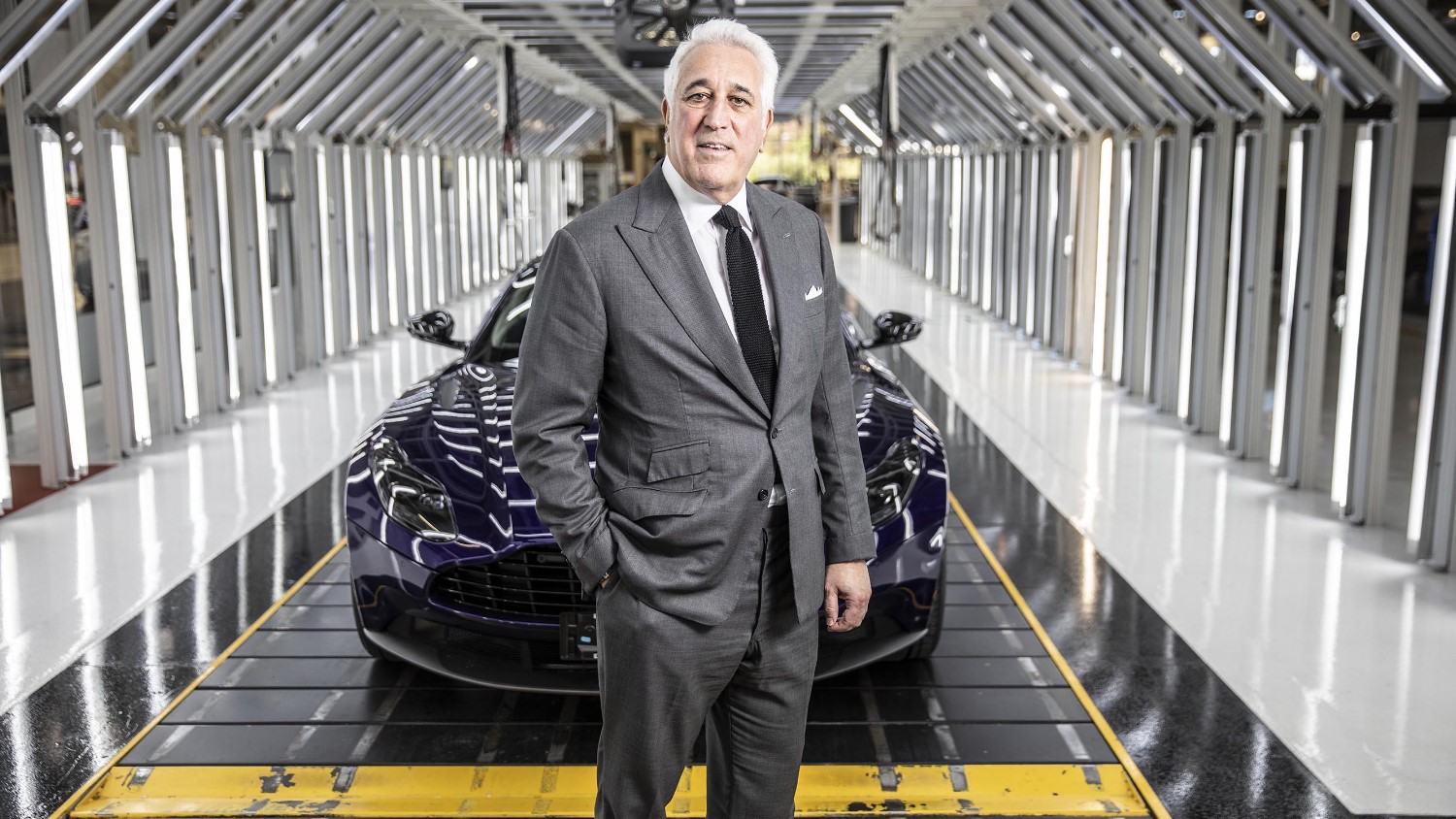 "So we're not really compromising anything. And Formula 1, like any other business, I don't think you could realistically plan on winning before four or five years. I think that's realistically what it takes."
"This is exceptional with its 107-year history," said Stroll talking about what F1 does for the Aston Martin brand. "There's been a great amount of supporters for the brand historically, already, but there's been many other forms of racing.
"We're already seeing their support. The level of enthusiasm and excitement that we're seeing through social [media] since we returned to Formula 1 even before we turn the first wheel, the excitement of the launch was very impressive.
"So we're already getting a tremendous amount of support, a lot more than I'd ever dreamed we'd have at this stage of our new young Aston Martin life."
Aston Martin's driver line-up is four-time champion Sebastian Vettel, who joined this year, and Stroll's son Lance.
Stroll said he had no doubts about Lance being able to compete at the very front.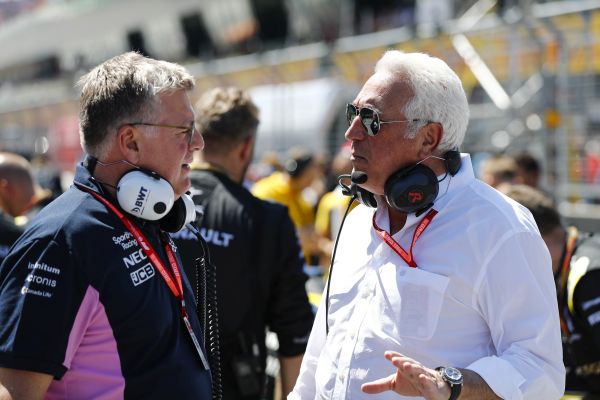 "I think Lance has done an extraordinary job," Stroll said. "He is 22 years of age. His performances whether [being] on pole or several podiums. He is competing this year with Sebastian, they are probably about even. So, I don't have any concerns or feelings that Lance has lack of performance.
"As he grows, he will get more experience, and as he gets more experience, he will get stronger."
Stroll admitted that Vettel, who joined after a difficult final two years at Ferrari where he was outperformed by team-mate Charles Leclerc, had made a "slow start" to the 2021 season, but added: "He is doing a great job now."