Penske confirms he will keep IndyCar as a domestic-only series
Roger Penske has not changed his position on IndyCar for 20 years, despite now being owner of the series.
Speaking to Sky Sports at the recent Goodwood Festival of Speed, Penske said that, for now at least, he is keeping his plans focused around IndyCar and other domestic opportunities.
"I think we're overloaded with opportunity," said Penske. "I root for the guys in Formula 1, I know a lot of the drivers, but it's a different business.
"We have tried to align our car business, since we are racing it's been a common thread through our company to build our brand, and I think we've done it primarily domestically in the US."
He reiterated that he feels there is plenty of room for IndyCar to grow domestically and is not considering any overseas races.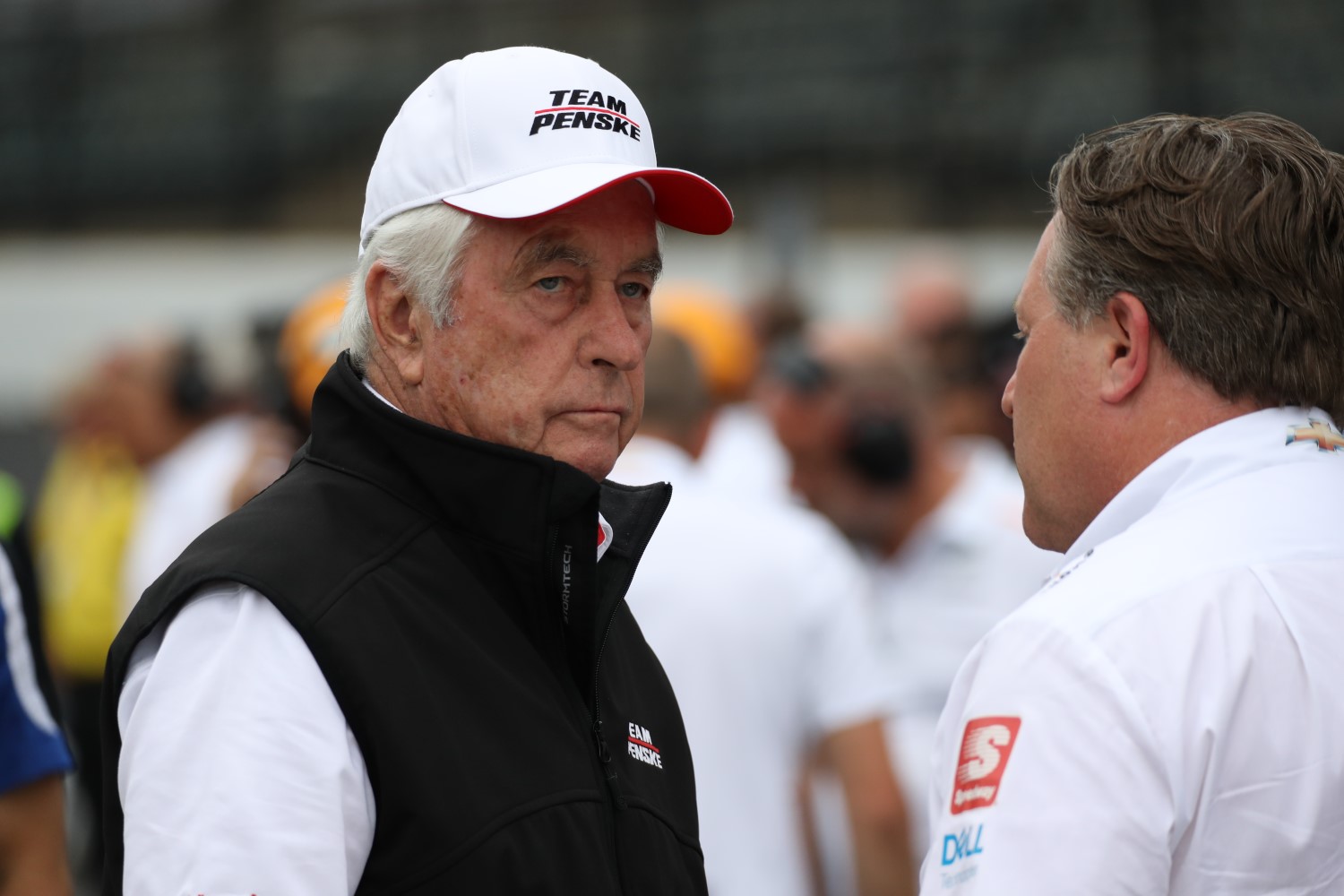 What about IMS hosting an F1 race?
When asked, Penske said that hosting an F1 race at the historic Indianapolis Motor Speedway that he now owns would be great, but that it will take time before any deals can be arranged.
"We've had conversations with Liberty [Media, owner of Formula 1]," Penske continued. "Obviously, they've been able to put together a very attractive package in Miami.
"We have a Formula 1 circuit that's been approved, and we'd love to have one. But I think it's going to take time. We need to digest our purchase [of IMS].
"We've got NASCAR, we have other types of racing, we want to have a big sports car race there, a long-distance race. I can tell you, on the bucket list is 'let's have a Formula 1 race.'"
Currently, the US Grand Prix takes place at the Circuit of the Americas in Austin, and recently a second US round in Miami was added for the 2022 F1 season, so unless one of those two venues drops F1, the chances of Indianapolis getting an F1 race, are slim to none. That would give the USA three F1 races every year.
Not going to happen.