Cryptocurrency Exchange Swyftx signs with Supercars
One  of Australia's largest cryptocurrency exchanges, Swyftx has secured an event partnership for this weekend's WD40 Townsville SuperSprint event.
Swyftx has over 300,000 users in Australia. Up to $3 billion a month is traded through its exchange in Bitcoin and other cryptocurrencies.
The deal is one of the first by a cryptocurrency exchange in motorsport here in Australia and will see Swyftx support for this weekend's SuperSprint round on the streets of the Reid Park Townsville street circuit.
Swyftx CEO and Co-Founder, Alex Harper, said: "The Supercars Championship is one of the great, iconic sports in Australia, with huge national and international exposure so we're extremely proud to sponsor.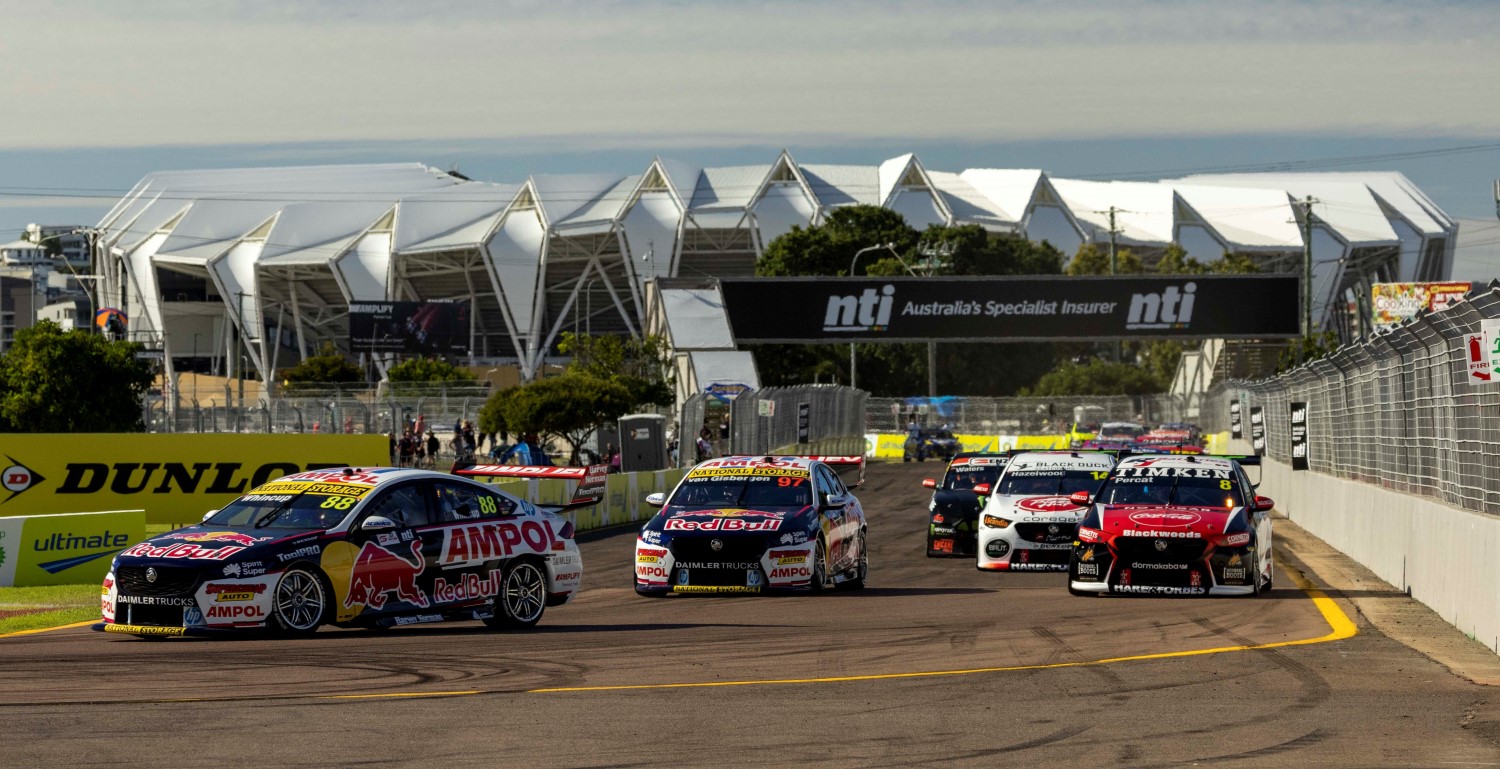 "We see this as a natural partnership. We have racing drivers across Australia already trading cryptocurrencies with Swyftx.
"Plus, we have a lot of motorsport fans using our exchange and we know that number is growing every day. It's a fantastic community and we're excited to be associated with it."
Supercars General Manager – Commercial, Jamie Black said:
"We're thrilled to have formed this exciting new partnership with Swyftx.
"This partnership is a sign of the times; the collaboration of cryptocurrency and mainstream sports continues to grow daily.
"Internationally we've seen major sporting organizations benefit from a partnership such as ours with Swyftx."
"On boarding another new strategic partner in the cryptocurrency category shows the current strength of Supercars and we're excited to begin this new partnership this weekend at the WD-40 Townsville SuperSprint."
Supercars return to the track on Saturday in the second event of this year's North Queensland double header, the WD-40 Townsville SuperSprint.