F1: British GP Friday Press Conference – Parts 1 and 2
During the team bosses press conference, Horner, Toto Wolff and Zak Brown were asked to shine their light on the new 2022 car. The three don't expect any big surprises when the teams come to the track with the cars themselves.
"You'll get very slight variants on a theme", says Horner according to The Race. "The regulations are so tight now that the variance between the cars will be visibly quite minimal and the differences will no doubt be under the skin of the car, which is kind of a shame that we're going down a route that the shape is so constrained."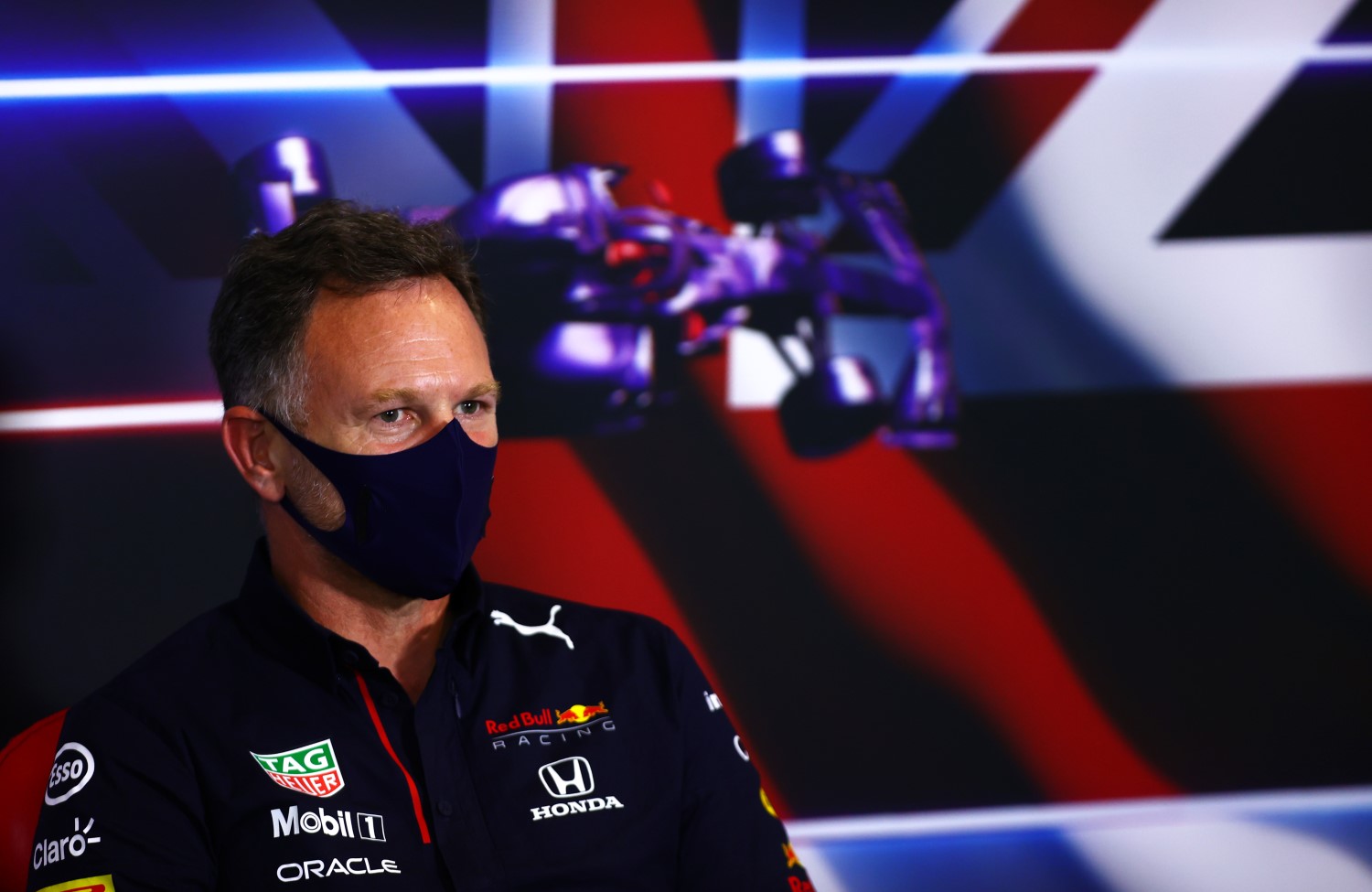 "It'll be the livery that will be the biggest differentiator between the cars," jokes the British team boss. "They are kind of retro-looking, it reminds me of a 1990s IndyCar. It looks pretty cool, but it's kind of retro." With the new cars, Formula 1 hopes that the teams will have to spend less money on the car which will come in handy with the new budget cap. The cars should also be able to follow each other better.
Brown agrees with Horner and thinks the cars will not be much different from the model shown on Thursday. "Like all the Formula 1 cars, when you start looking into the detail you start to see the differences," he says. Something Wolff also agrees with.
Part 1
Part 2