Video: Street-legal Ferrari SF90 Stradade buries NASCAR lap times at Indy
The Ferrari SF90 Stradale is Ferrari's first-ever plug-in hybrid and it makes 0-60mph runs in 2.0 seconds flat.
At the IMS road course the Stradale's taken the production car record by a big margin, putting itself ahead of two race cars around the road course that gets run at the Indy Grand Prix.
The lap Ferrari has announced was a 1:29.625, with a top speed of 174.5 mph. It was completed during the rich Ferrari Racing Days by one of its professional drivers. Francesco Arati is a former rally driver who's never had a particular racing record of note but is the safe pair of hands to give a performance run to.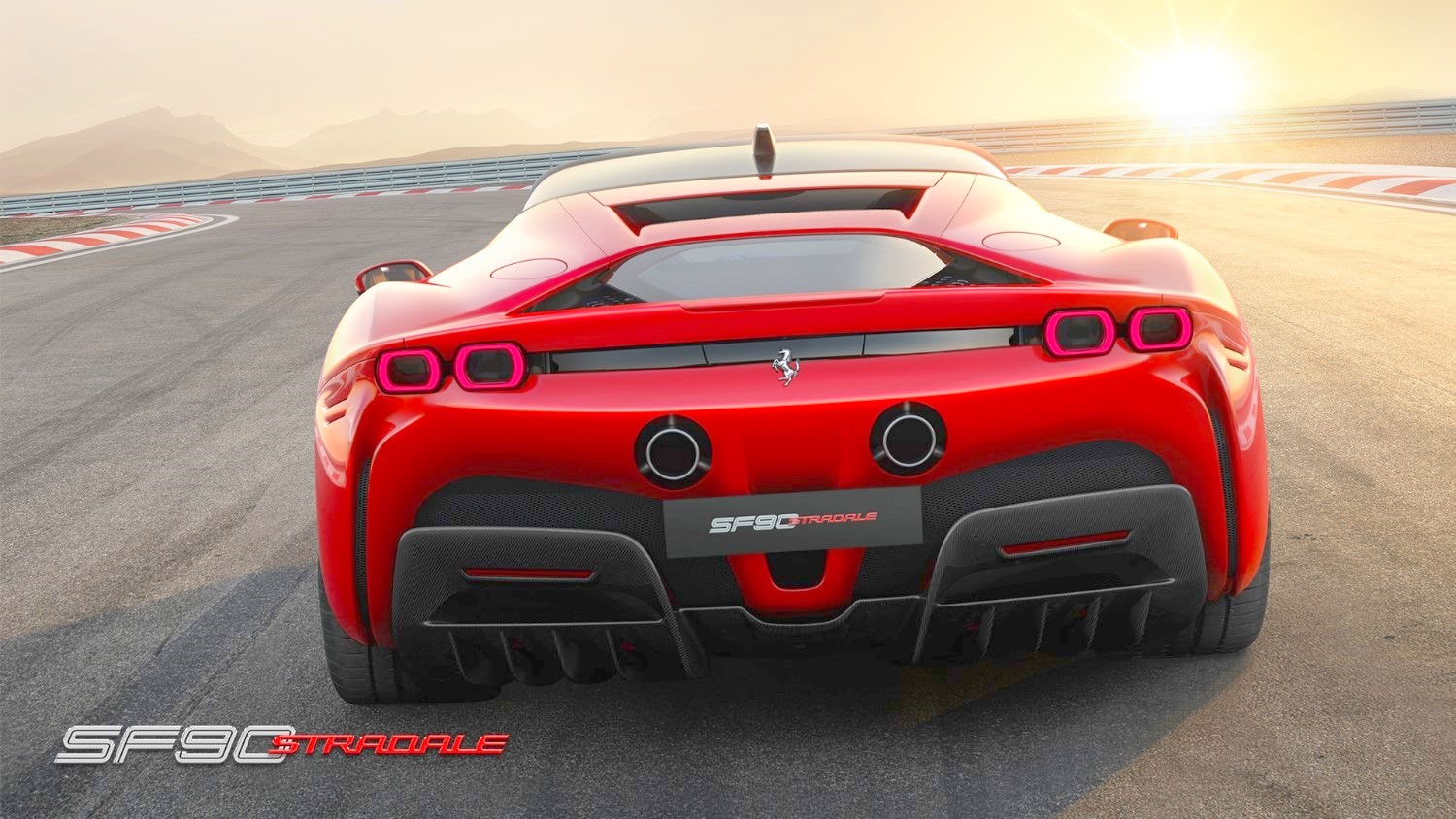 That's faster than the NASCAR lap record (1:30.522 in Ford Mustang) and only 3.2 seconds shy of the Ferrari Challenge record (1:26.386) which, given that's not a road-legal car and doesn't run road-legal tires, is a pretty small margin.