Rumor: All F1 teams to launch together in 2022
Rumor has it that in 2022 Formula 1 will bring all ten teams together for one large launch event spectacular.
RacingNews365 reports that one suggestion is to hold a three-day shakedown of the new cars at the Circuit de Barcelona-Catalunya. This would take place behind closed doors, away from the prying eyes of the media and fans, to allow the teams to iron out any initial bugs with the near-spec new cars.
From there, the teams would then return to base before the first official test. This could be at Bahrain's Sakhir Circuit, which hosted the three days of pre-season testing for 2021.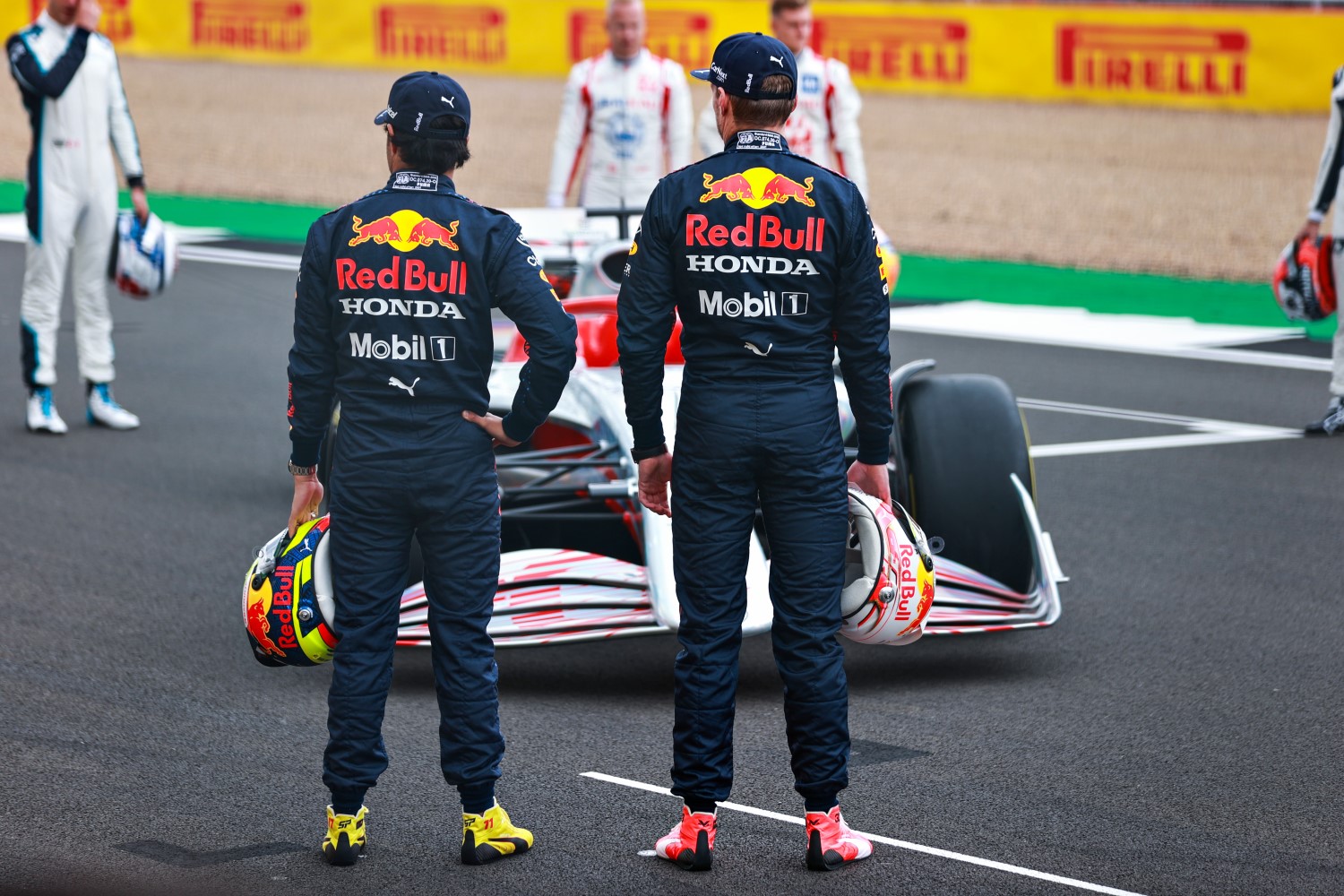 It's at this first test that the proposal is to host the composite new era launch, with each team given the chance to have all eyes on their new car presentation over the course of the event. However, discussions about this proposed format are still ongoing.
The second official test is also proposed for Bahrain.
The rumored dates are February 23rd to 25th for the Barcelona shakedown, with Bahrain testing running in the first two weeks in March.