F1: Chinese driver could be a draw for new audiences
The pandemic meant that last year's Chinese Formula 1 Grand Prix in Shanghai was first postponed and then cancelled altogether, and despite the changing global situation, the 2021 staging has also been delayed, with no date yet set for this year's race.
China is a key market for F1, where its popularity is steadily rising, but the delays and disruption have dealt a blow to those looking to build on that enthusiasm.
"It's a setback for sure, it's a popular and big event," said F1's director of media rights and content creation, Ian Holmes.
China is not a new market for the sport; the Chinese Grand Prix has been held in Shanghai since its debut in 2004, and in 2019 the country hosted the 1,000th race in the history of the F1 world championship, but it is still an important market with room for growth.
Holmes said talks are in place with Chinese sponsors, and he hopes there will be an opportunity to restore the race to the calendar at the end of the year.
"We have to respect the government position, not just in China, but in terms of travelling and how it dovetails with the rest of the championship," he said.
"It's a setback but we have a great event, it's a great facility and as soon as we're allowed, we will be back out there."
Hopes are still high of finding the first Chinese driver to start a F1 race, which could draw the local audiences F1 hopes for.
Formula 2 driver Zhou Guanyu drew attention when he made his F1 debut during a practice session at the Austrian Grand Prix in June, driving two-time world champion Fernando Alonso's Alpine car.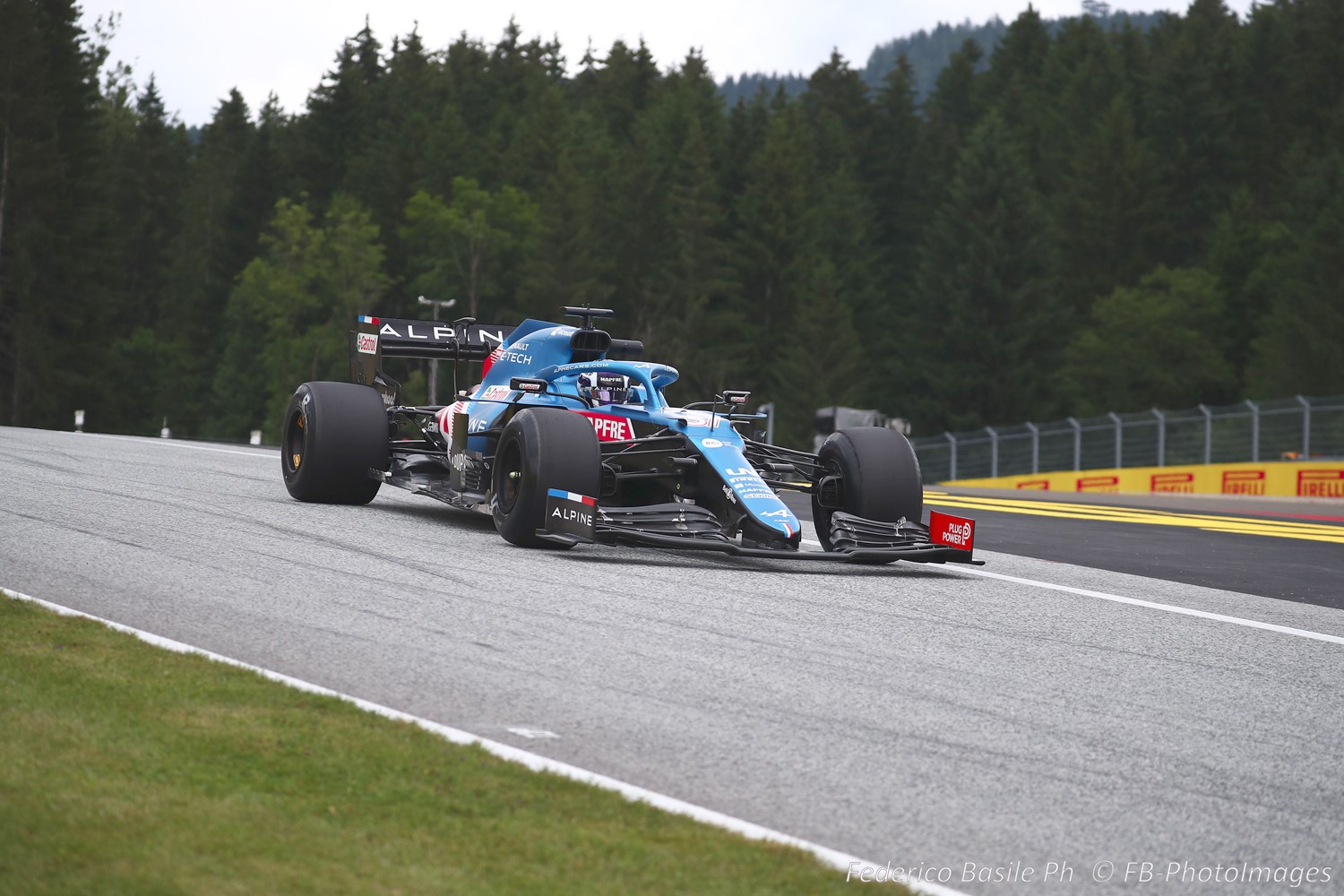 Zhou was the first Chinese driver to have participated in an F1 race weekend in eight years.
The 22-year-old, who is a test driver for the Alpine team and a member of the Alpine Academy since 2019, is currently second in the drivers' standings in the 2021 F2 series.
There has never been a Chinese driver racing in F1, but that wait might soon be over.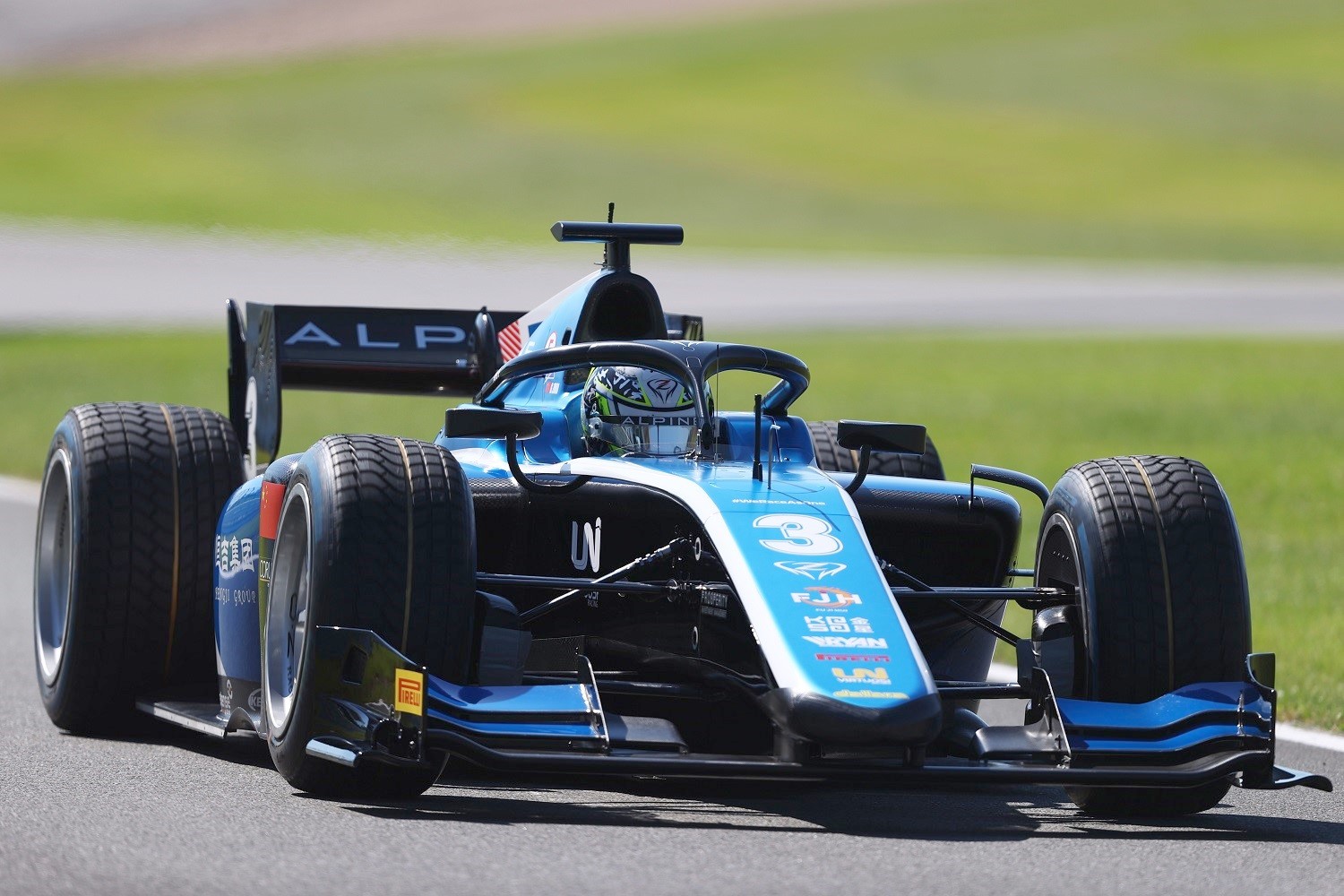 Holmes said it is about supporting the talent to get into the sport, and making sure drivers are given the right opportunities through F2 and Formula 3.
"What's important is someone that has the appropriate potential, they get recognized and they get an opportunity," Holmes said.
"We need to make sure through the F1 program that we recognize that if someone achieves or makes it into one of those series, no-one falls through the lines. It is important that if they have the potential, they are given the platform to develop."
Holmes is not ruling out a Chinese driver in an F1 seat in the coming years.
"Chinese fans would want someone on merit, that's important, and want people to get into F1 to be good drivers and it would be terrific if there is a Chinese driver; Zhou impressed everyone in Austria in practice session."
Despite disruption to the 2020 season, F1 maintained a strong television audience position, with an average audience of 87.4 million per Grand Prix in 2020, which F1 said was in line with the average of previous years.
F1 added that the average audience figure for the 2020 season was largely driven by the fact the season took place in Europe and the Gulf, which meant a number of regions did not host their own races.
But the sport noted that there were strong results in key markets, including China, which saw audience figures rise 43 percent year-on-year.
In 2018, F1 announced a new partnership with Chinese broadcaster CCTV, and Holmes said television renegotiations are currently on the table.
F1's China growth strategy also saw coverage on two regional stations in Shanghai and Guangdong.
In an effort to further push the sport, F1 has teamed up with Chinese technology giant Tencent, targeting a slightly different demographic of younger viewers, which Holmes says compliments the broader CCTV audience.
There was also a strong digital growth in China in 2020 with followers on Chinese platforms, such as Weibo, WeChat, Toutiao and Douyin up 133 percent, to 1.9 million views.
"China is a huge market, it's hugely complex, but with our partners and promoters we have an opportunity to grow and continue to grow in this market," he said.
"If you look at motorsports in general or cars, it's a popular and now recognized sport; we already have some mature, pretty sophisticated fans and what we really want to do is talk to new fans." China.org.cn