Supercars to replace MotoGP at Phillip Island
The Repco Supercars Championship will return to southern Victoria on October 23-24 as part of the revised 2021 calendar, for the Bunnings Trade Phillip Island SuperSprint. This is the same date as the cancelled MotoGP race.
Bunnings Trade has partnered with Supercars as naming rights partner of the two-day three-race event, that will be the final hit out for teams ahead of this year's Repco Bathurst 1000.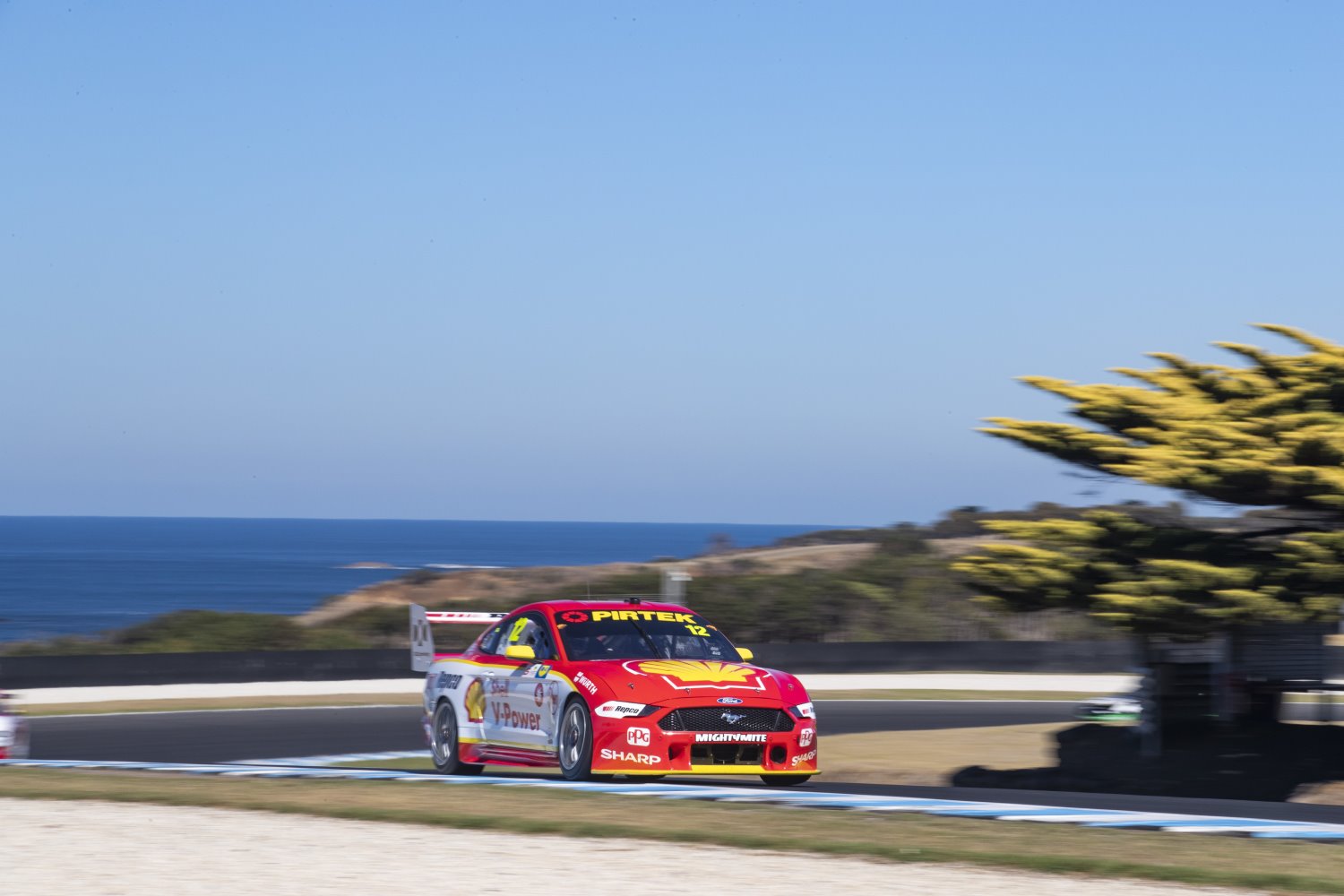 The event will be the jewel in the crown of the Bass Coast Festival of Motorsport, a three-day celebration of Phillip Island's rich history of racing on both two-wheels and four, dating back to 1927.
Supercars last raced at the internationally acclaimed Victorian circuit in 2019 and will return along with the Australian Superbikes Championship and Porsche Carrera Cup Series. Other support categories will be confirmed in coming weeks.
Supercars CEO Sean Seamer thanked the Australian Grand Prix Corporation and the Victorian Government for their support of the categories return to one of its most historic circuits.
"We are thrilled to be able to confirm today that we will be returning, with fans, to Phillip Island in October," Seamer said.
"Working with AGPC and the Victorian Government, the Bunnings Trade Phillip Island SuperSprint will feature something for all fans.
"The Superbikes were extremely popular in Darwin earlier this year and we're excited to see them with us again for this event.
"We hope to see fans line the circuit in October for what promises to be two action-packed days of racing.
"We're very pleased one of our long-standing partners, Bunnings Trade will be our naming rights partner for the new event and we're grateful to have them on board for our trip to Phillip Island in October."
Ticketing information will be available over coming days for the Bunnings Trade Phillip Island SuperSprint which will run 23-24 October as the ninth event of the 2021 Repco Supercars Championship.