Former IndyCar driver building 100% of NASCAR Cup chassis' for 2022
Former IndyCar driver Ronnie Johncox's Technique Inc. – headquartered in Jackson, Michigan – will build the chassis for every single NASCAR Cup Series car that hits the track in 2022 and beyond.
The chassis is the frame or "skeleton" of the car, which includes a steel roll cage with various bars to protect drivers in crashes,  Johncox explained
To save money, many pieces of the car won't be built by race teams. Instead, NASCAR picked vendors to build the components, and then the teams put them together.
Technique is charging $28,000 for each chassis with everything included. Many teams pay twice as much to build a chassis right now, Johncox said.
"Each team can buy seven chassis' per driver for the season. When they crash, the teams pay Technique to either fix or replace them.
They will all be the same – unlike the current setup, where the teams pay to design a different chassis for each track type.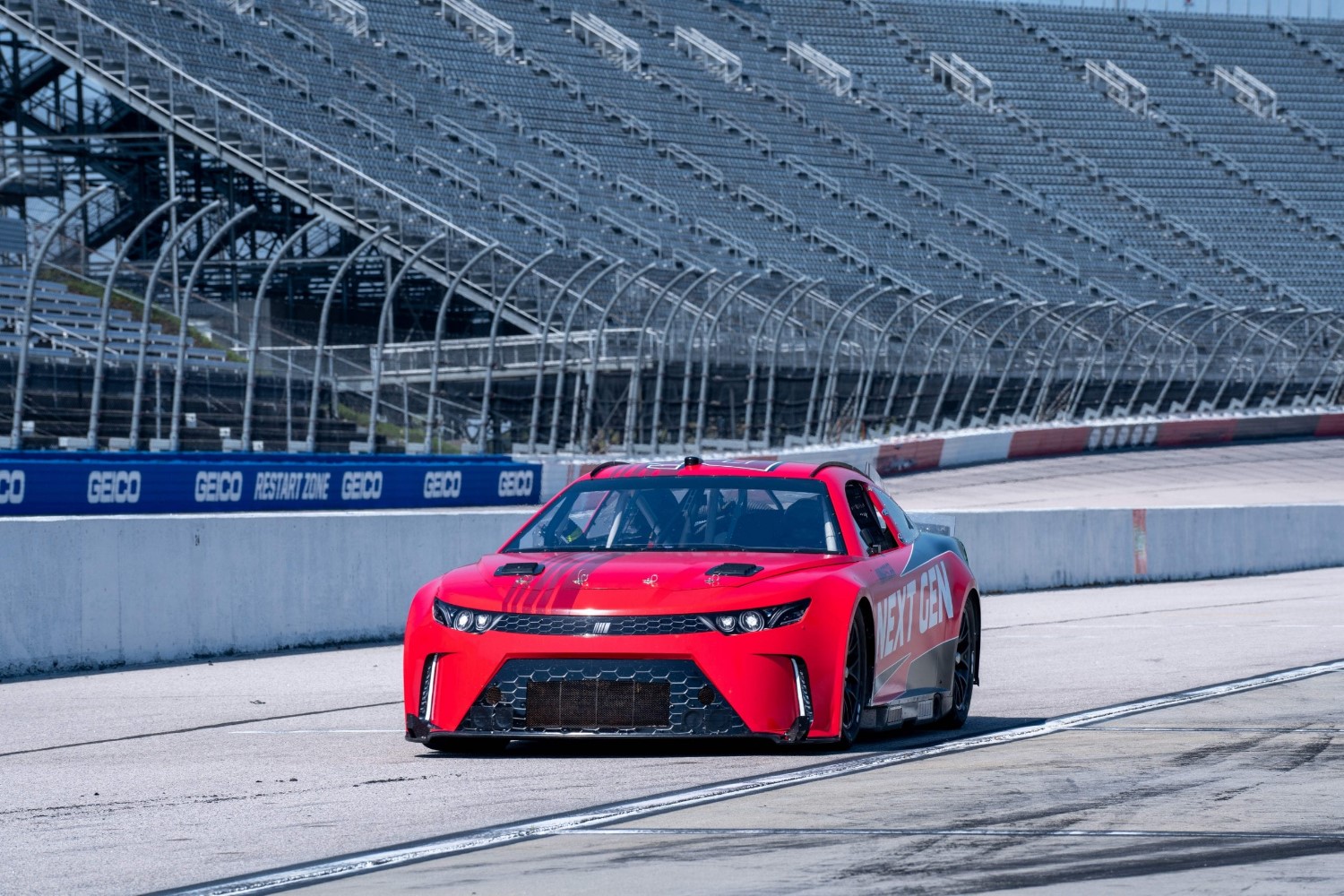 "Innovation is so fast-paced in NASCAR that teams re-engineer their frames multiple times each year to gain a fraction of a second to keep up with the competition," said John Probst, senior vice president of racing innovation with NASCAR.
"There will still be opportunity for engineers to prove their value – tweaking setups, body positioning, gear settings, tire pressure and more to find speed.
"They all get the same block of wood at the beginning with the same wheels and the same pegs," Johncox said. "(The question is), what do they do to refine that piece to get the best performing vehicle that they can?"