IndyCar Nashville Music City GP Notebook
In addition to receiving the NTT P1 Award, Herta also received the Bryan Clauson Pole Award, which paid tribute to the late racer and helps promote the event's partnership with the Tennessee Donor Services to raise awareness for organ and tissue donation. Clauson was just 27 when he lost his life in a 2016 racing accident, but his decision to be an organ donor saved lives.
His parents, Tim and Diana, and sister, Taylor McLean, were on hand to present the award. "Yeah, first time I got to meet them, which was really nice," Herta said afterward. "I didn't know Bryan, I never got to meet him. What he was able to do in Sprint cars, even coming over to INDYCARS, is really awesome.
Yeah, it was awesome to meet them. To get the Bryan Clauson Pole Award is really special; a really cool trophy that kind of remembers him. That's definitely one that will go into the trophy case." …
Palou qualified third but will start ninth Sunday, though, as he will receive a six-position grid penalty for an unapproved engine change after testing last month. …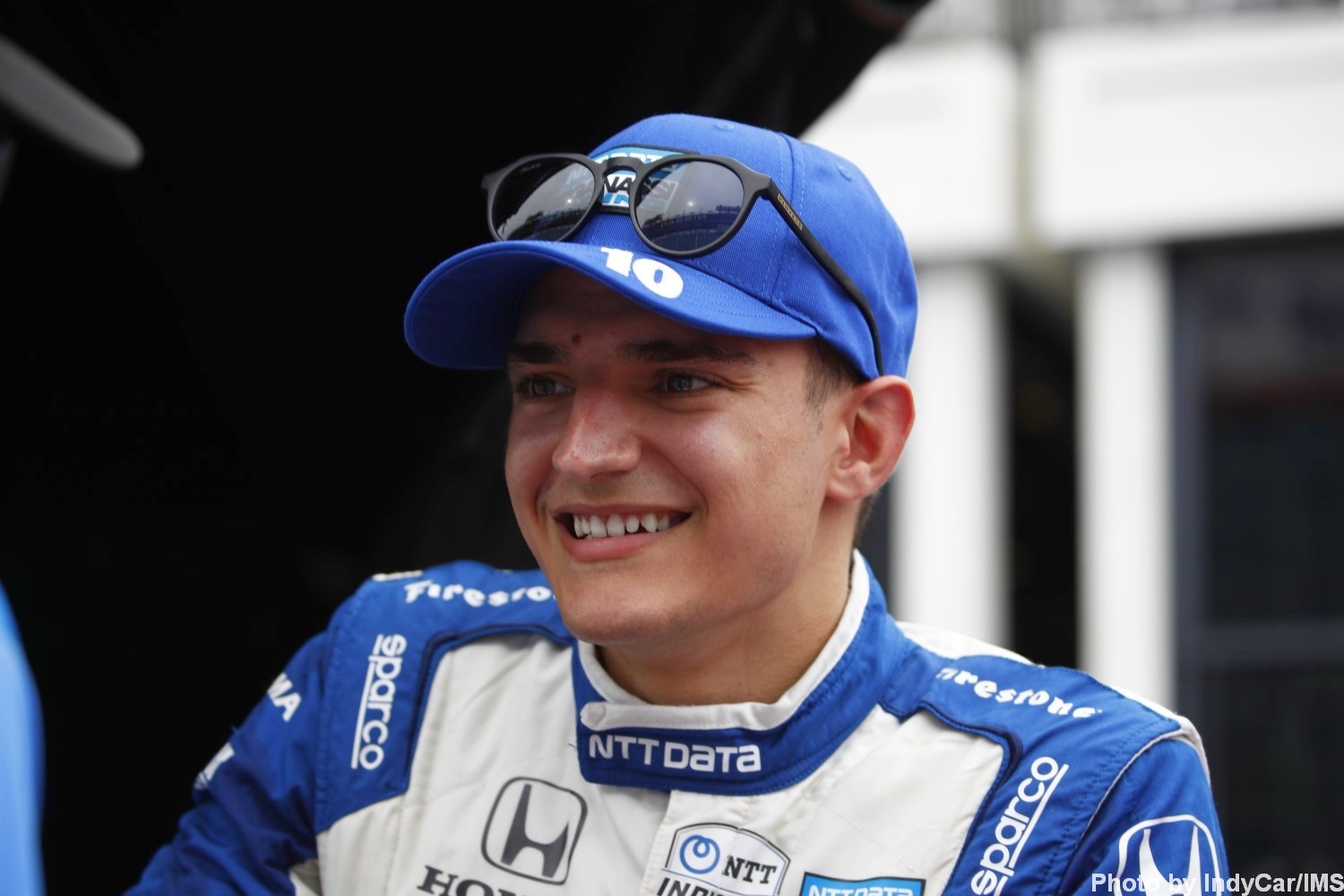 Mike Skeen went wire to wire to win the Trans Am race over Thomas Merrill. …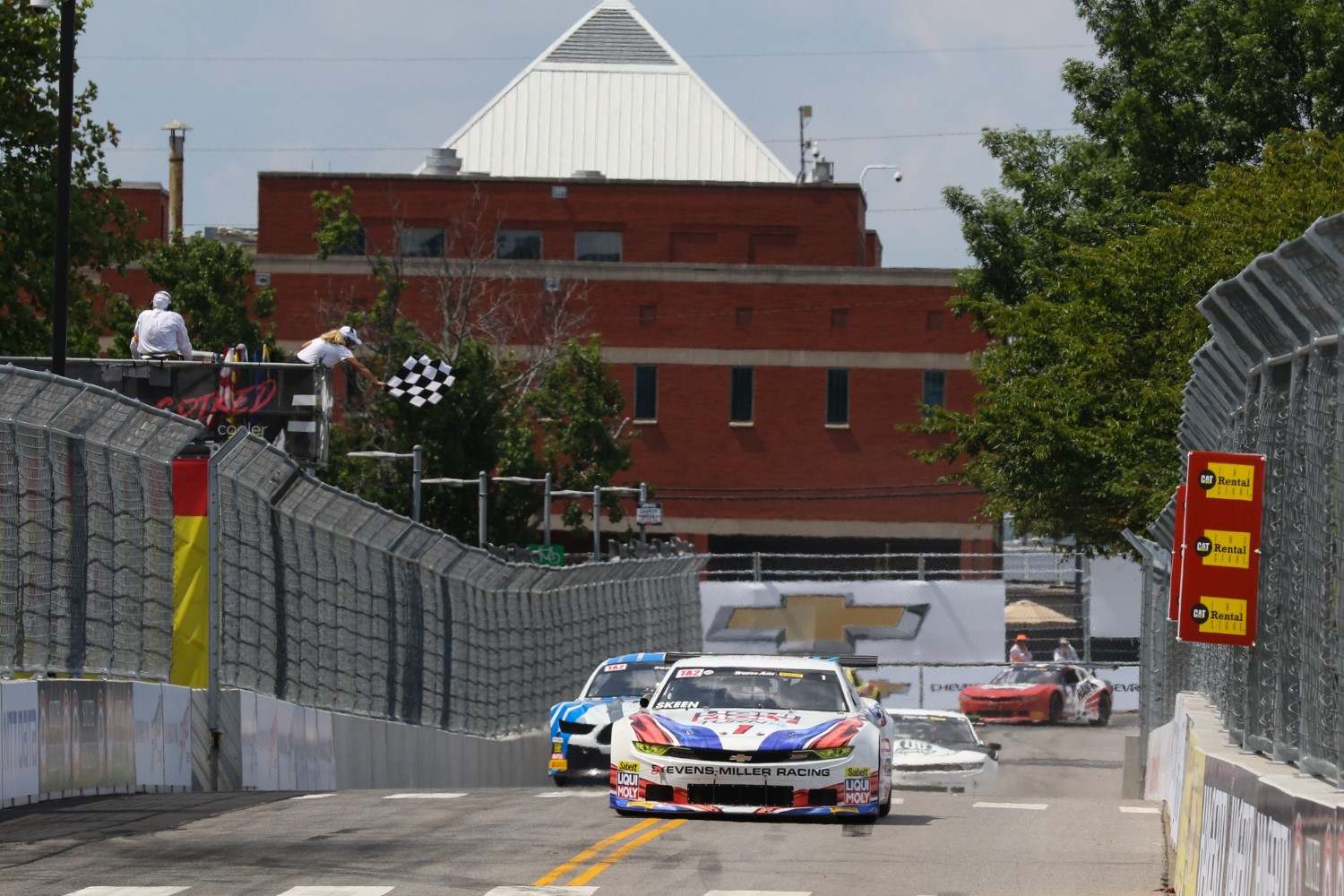 Robby Gordon out dueled Matty Brabham by 0.5046 of a second in a dramatic final-lap dash to win the Crosley Stadium SUPER Trucks race. Robert Stout finished third in the timed, 11-lap shootout. James Sofronas won the timed GT America race. …
The Korean War Veterans Memorial Bridge will be lit tonight and Sunday evening in red, white and blue to commemorate the inaugural Big Machine Music City Grand Prix. The lighting is courtesy of the Big Machine Music City's partnership with the Martha O'Bryan Center.

stadium