IndyCar: Lundgaard's family might have had a heart attack this morning
This Christian Lundgaard's INDYCAR SERIES debut this weekend driving the #45 MiJack Honda for Rahal Letterman Lanigan racing.
And his debut could not have been any more sensational.
He set the seventh-fastest time in practice and in qualifying, he was in fourth place just an eyelash from pole.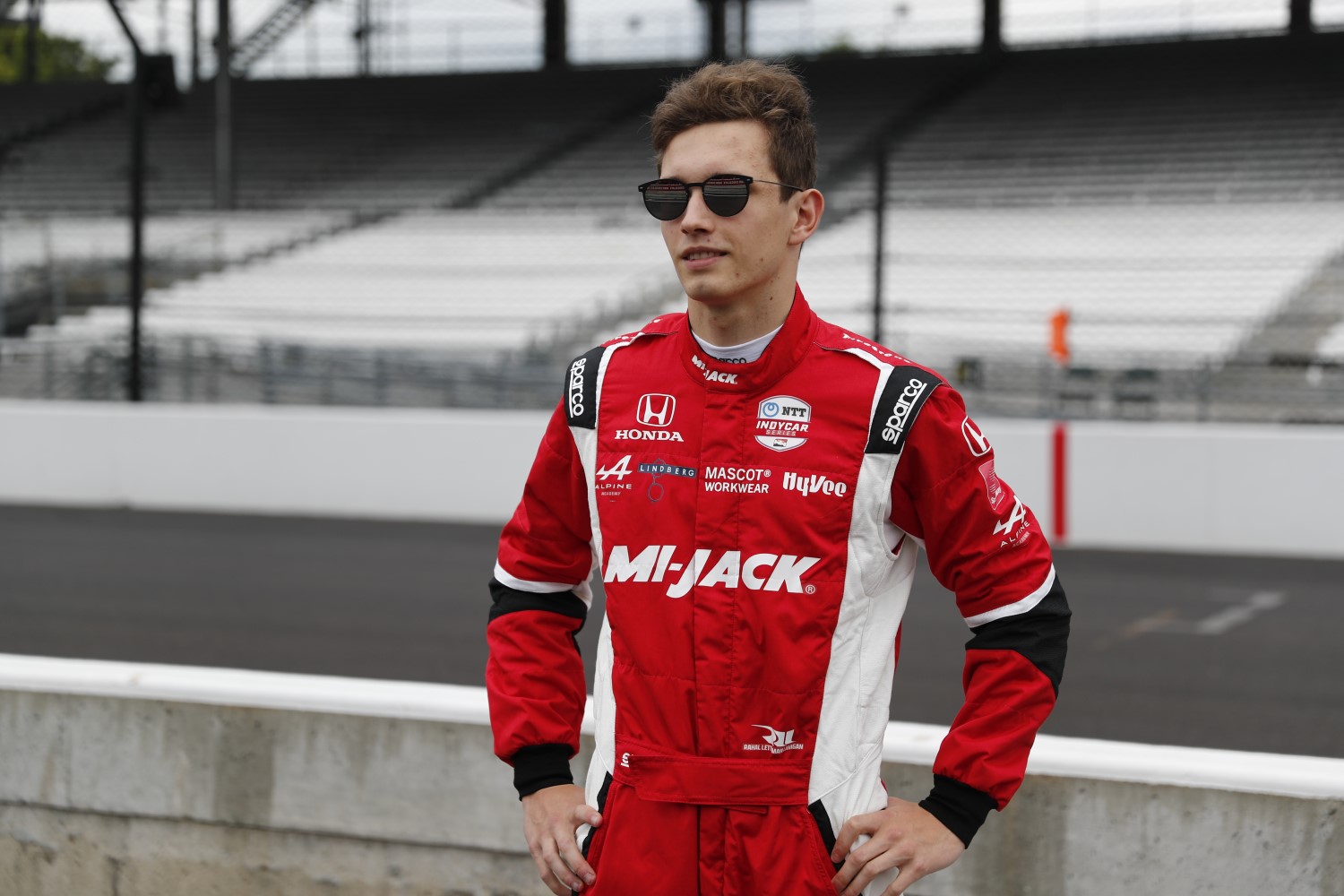 "Let's just say I didn't expect to be here now when I left home," said a confident Lundgaard.
"I know my family is asleep right now. I guess they will have a heart attack when they wake up in the morning. I'm definitely happy with P4. I didn't expect that so I'm happy.
"Yeah, I'm just super happy to be here. I'm enjoying every second of it. It's so different to Europe. Just seeing fans is amazing. We've had one or two races this year in Formula 2 where we've had fans. It's only half capacity. So to come here and see so many people near us is just awesome.
"I'm just enjoying myself and seeing all the opportunities I have, trying to grab them obviously. But it's always about going out there and give it your all. For me, it's just amazing to be here and to prove myself. I think it's looking good so far. But I didn't expect to be here now. Let's see what tomorrow brings."