IndyCar: Saturday Morning Report from Big Machine Spiked Coolers GP
Good morning from the Indianapolis Motor Speedway and the Brickyard weekend.  It is early morning here and the sun is just coming up.  The skies are still pretty cloudy and are expected to stick around today but not produce any precipitation during the day.  Temperatures will hit 80 degrees, a welcome change from the hot, humid weekend in Nashville.
Today's IndyCar race is scheduled for 85 laps on the 2.439 mile European style  road course.  This is the second time we race on the road course this season, which the drivers seem to like.  You can hear a sense  of comfort in their voices when they talk about yesterday's qualifying.  Might be the reason the top five cars' times are so close.
Pato O'Ward, the driver of the number 5 Arrow McLaren SP entry, earned his third pole of the season.  O'Ward finished 15th in the GMR in May.  O'Ward explains,  "Arrow McLaren SP had a really strong test in Portland a few weeks ago and I think it showed today.   We are looking to return where we belong, which is contending for poles, podiums and ultimately for wins. I think we have the car to do something great tomorrow. We just need to execute. The next session is warm-up so we need to do that, get as much information as we can to help us for the race, and when the race comes we try to maximize what we have."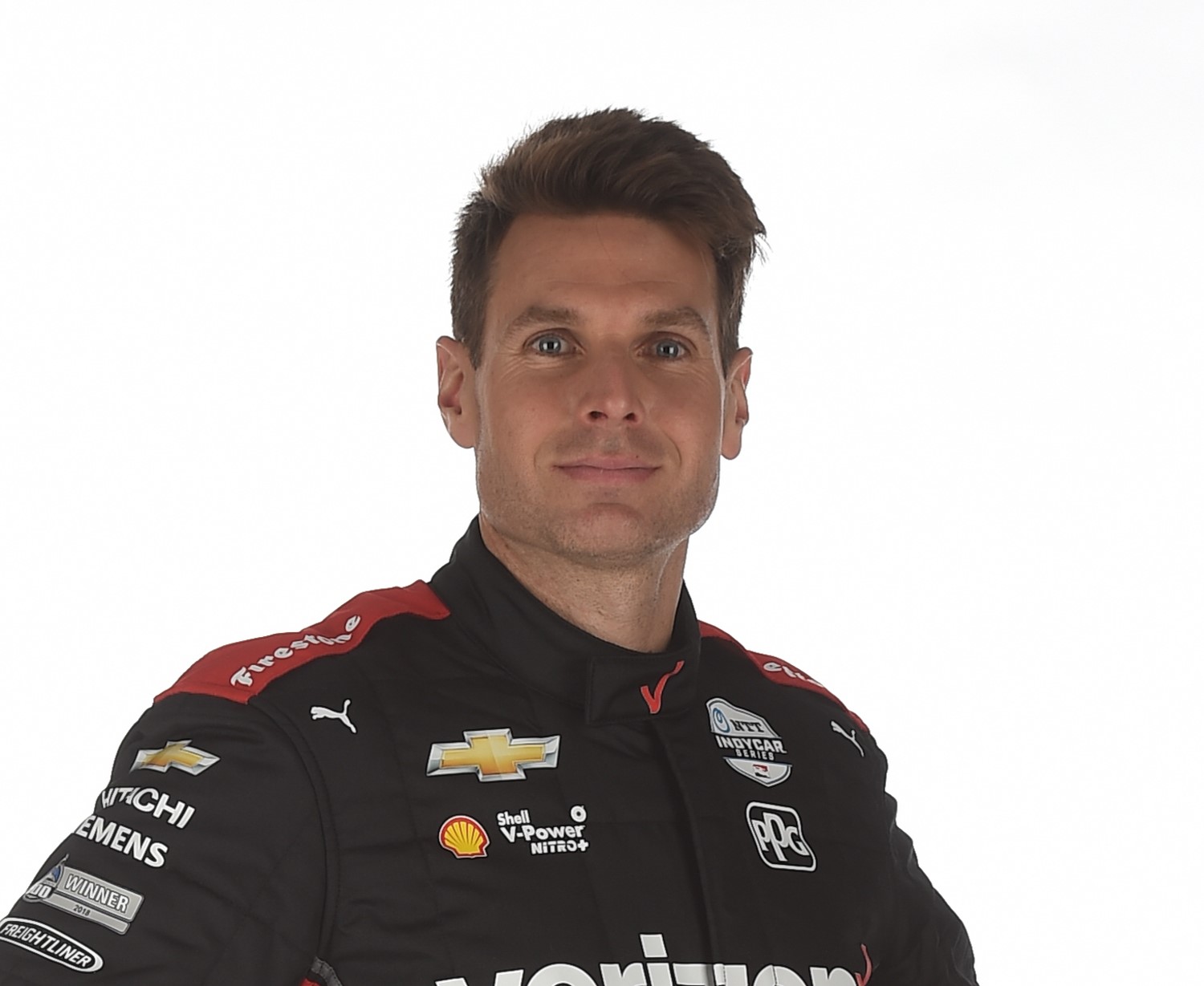 Will Power, driver of the Team Penske Verizon 5G number 5 entry, almost got his first pole of the season.  Team Penske delayed O'Ward's celebration a few minutes because Power felt that O'Ward impeded his progress at one point in qualifying, but race control determined that was not the case.   Power has struggled to get consistent results this season.  "
"I just missed out by 6/1000ths, but so did about four other people.   That's about the tightest session I've ever seen, I think."
"Pretty good conditions. Car was good. I'm glad to just be back in the groove again. Had such a kind of bad qualifying run lately.   Yeah, certainly right there in the running for pole, so really happy to be up front."
Josef Newgarden,  driving the Team Penske number 2 entry, was given a six position grid penalty for an unapproved engine change last weekend in Nashville.   Newgarden is currently 4th in the championship and will start today's race in 20th after adjusting for the penalty.
Scott Dixon, the Chip Ganassi Racing number 9 entry, is also starting at a season low in 26th position.  The Kiwi spun during the final lap of qualifying and lost his quickest lap of the session.  Dixon is currently 2nd in the championship points.  "It's definitely going to make for an interesting race tomorrow,"   Dixon said.   "Definitely a tough day.   We'll see how it plays out."
IndyCars are scheduled for the 30 minute morning warmup at 8:45 am.  The Xfinity series are scheduled to qualify at 10:05 am.  Followed by NASCAR Cup practice at 11:05 am.  IndyCar race is scheduled for a 1 pm start time.   All times are in EST.
Stay turned for more details today.
Lucille Dust reporting live from Indianapolis