Rumor: Cadillac to return to 24 Hour of Le Mans
(Update)
This rumor is upgraded to 'fact' with today's announcement that Cadillac will compete in IMSA and WEC starting in 2023 with its under development LMDh car.
---
August 19, 2021
Laura Klauser, manager of GM's sportscar programs, speaking in LeMans, said that bringing Cadillac's planned LMDh  car to Le Mans for the first time since the end of the Northstar LMP program in 2002, is seriously being considered.
It would be a one-off effort for LeMans to go with a full-time effort in IMSA.
"It will depend on if we are going down that path with Cadillac and the program goals, but there are going to be some discussions about how to get to a certain big race that happens in France once a year," said Klauser.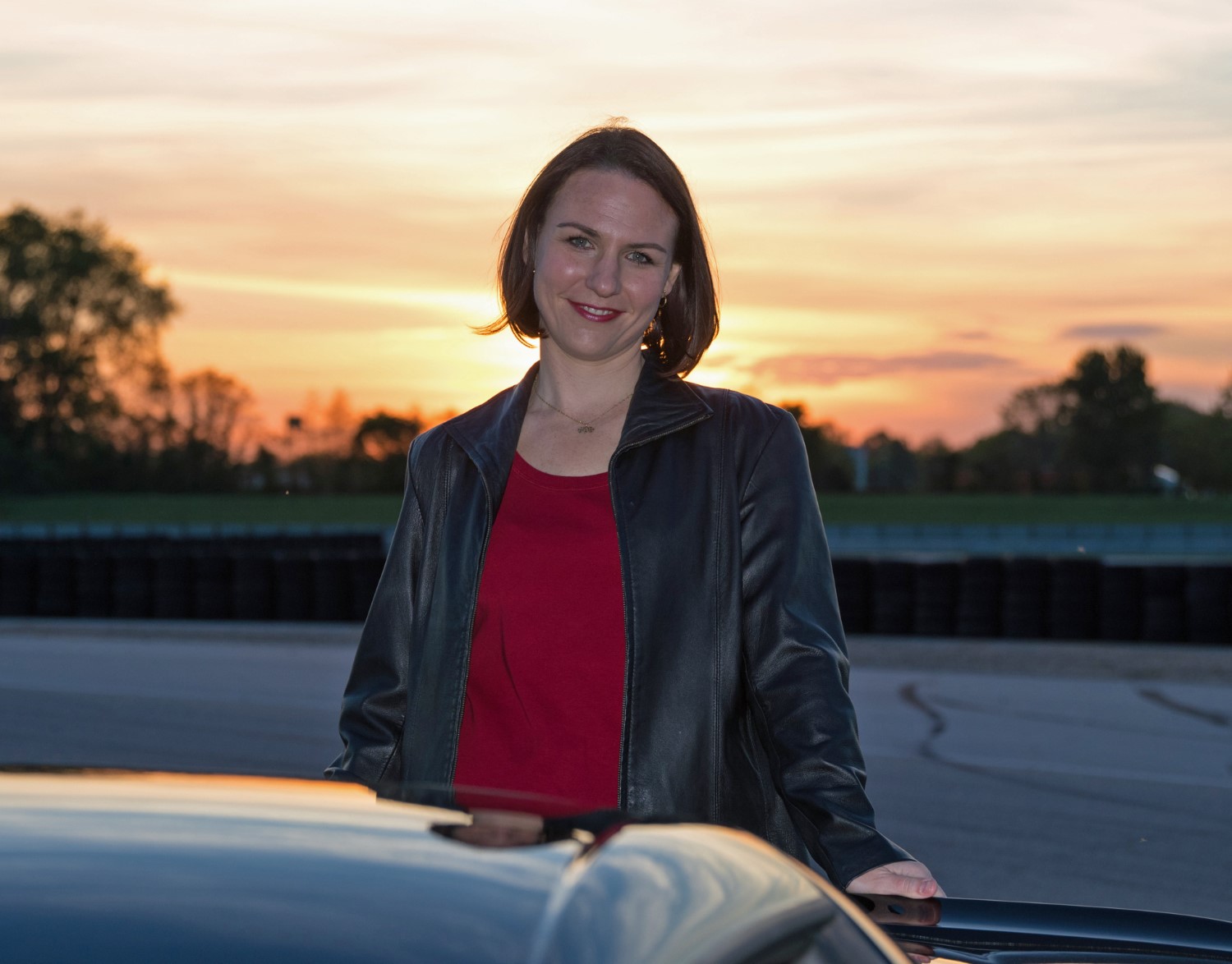 "If that that is part of the requirement, then we need to make the decision on how important it is that we are here.
"Historically, I would say pretty important."
"To have the opportunity to complement that with a race program is always exciting, but that decision hasn't been firmed up yet."
"There is always a very close discussion between us and the Automobile Club de l'Ouest [the Le Mans organizer and WEC promoter]," she said.
"Just spitballing, if you look at how the grid is shaping I don't think they would need the field to look extra nice."
Klauser suggested that there would be no announcement on GM's racing plans for either Cadillac or Chevrolet until it has firmed up the direction for both brands.
"As soon as we are ready to say we are good to go, the announcements will be made," said Klauser.