IndyCar: O'Ward blames Rossi for Dixon-Palou-Veekay crash
"We've had some pretty erratic and some pretty crazy driving this season in IndyCar, but it just seems to go unnoticed," Scott Dixon, the six-time and reigning IndyCar champion, said after he was collected in the crash with teammate Alex Palou.
Sloppy racing and botched restarts have been a problem all season in IndyCar.
Race winner, Josef Newgarden, agreed: "I think people are driving aggressively these days. You almost have to match it to some degree because if you don't, you just get run over."
Pato O'Ward, benefactor of the bold — dangerous — driving, admitted to playing it safe with calculated moves Saturday night. He finished second to Newgarden and was content to follow the better car.
O'Ward seemed to exonerate Rinus VeeKay for his role in crashing Palou and Dixon, noting that the restarts have been a mess this season. In fact, O'Ward believed the blame lay ahead of VeeKay on Alexander Rossi for creating a nearly three-wide pack heading into the turn.
"I guess he [Rossi] doesn't look in his left mirror here. He just turned in, so I had to slam on the brakes so I didn't crash," O'Ward said. "I'm assuming that is what caused the checkup behind for sure. For me it was sudden and pretty aggressive, yes."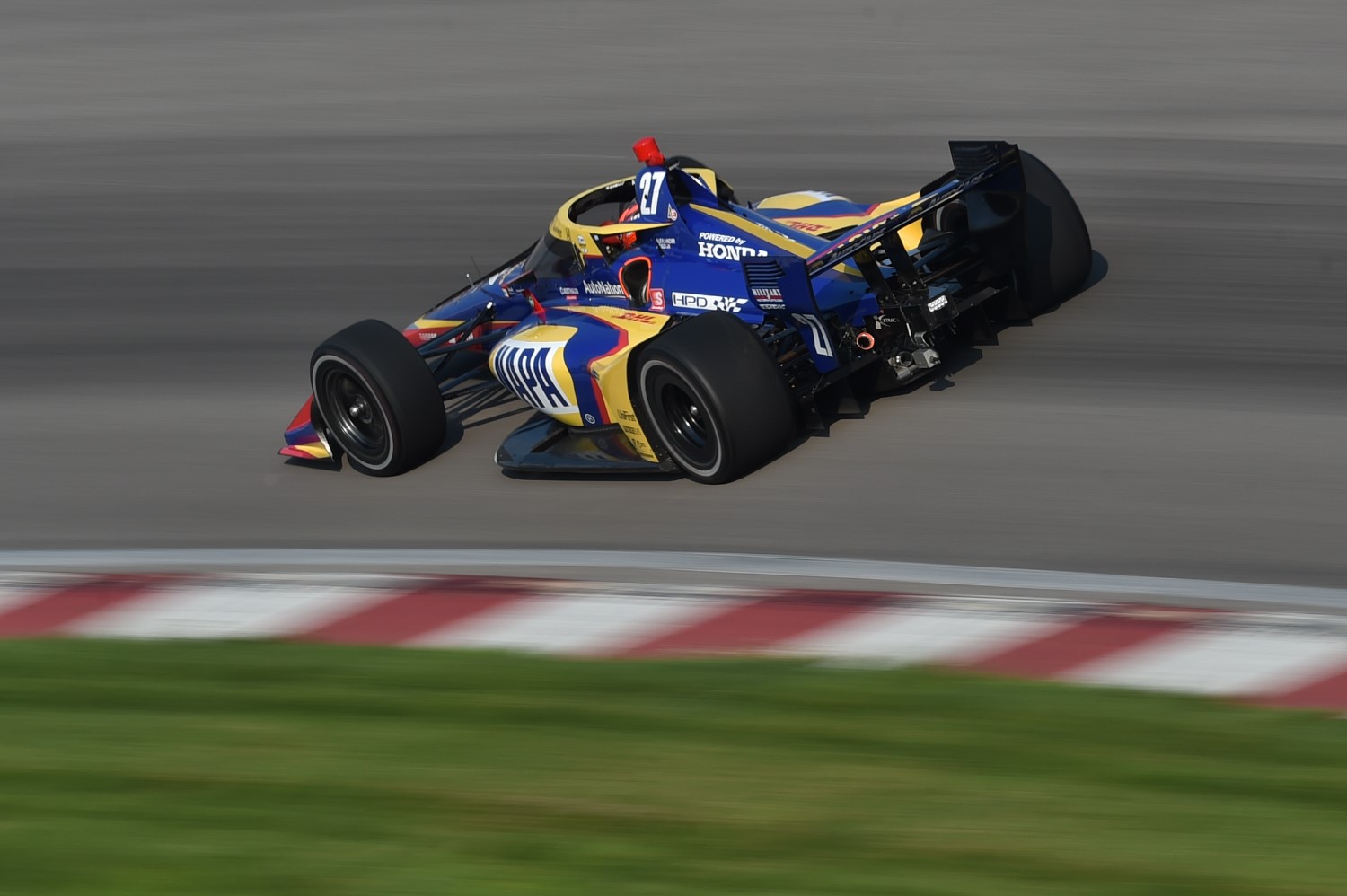 Dixon believes it is time for IndyCar race control to get involved and, well, control the erratic drivers. There's so much at stake and it seems unfair when careless, sloppy decisions collect drivers trying to race the right way.