Roush Ford engine wins 7th Michigan Cup race in a row
Ford Performance and Roush Yates Engines won their seventh straight NASCAR Cup race at Michigan International Speedway with Team Penske's Ryan Blaney in the FireKeepers Casino 400. This was Blaney's second win of the 2021 NASCAR Cup Season and Ford retained the Michigan Heritage Trophy, presented to the winning manufacturer at the 2-mile track.
"This is such a big deal for our company, for our employees," said Mark Rushbrook, the global director of Ford Performance. "To come here and race in front of all of our employees and their friends and families and have Ryan go get that win with Team Penske and Roush Yates power. We are taking the Heritage Trophy back to Dearborn."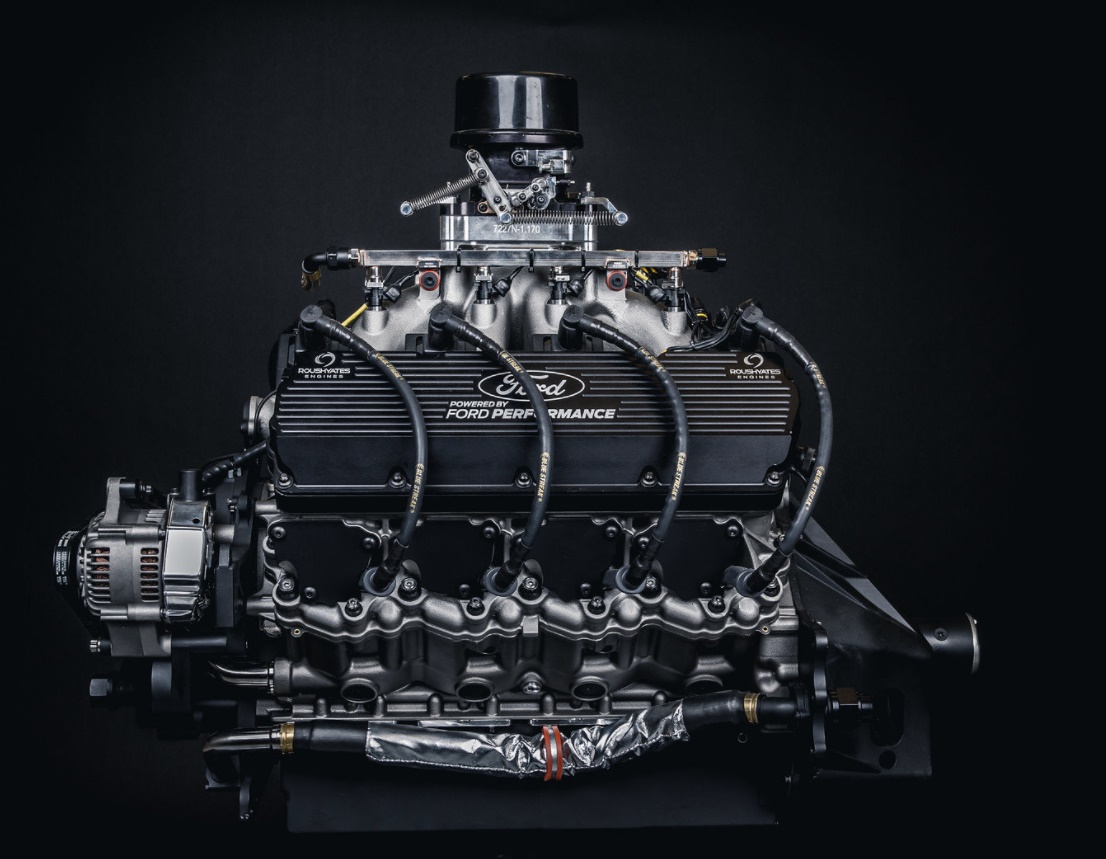 "Congratulations to Ford, Ryan, Todd, Roger, and the entire No. 12 crew for the strong finish and making it 7 wins in a row at Michigan," said Doug Yates, President and CEO of Roush Yates Engines. "We have always strived to finish strong at Michigan and this year was no exception. We are thankful for the continued leadership and commitment from Ford Motor Company and honored to power these Mustangs."
Blaney started the race in third position but was quickly shuffled to mid-pack at the start of the race. Blaney and the No. 12 team continued to make adjustments and finished stage 1 & 2 just outside of the top 10. There were 20 lead changes throughout the race and the last half of the race came down to pit strategy and race execution. With 20 laps remaining, there was a brief caution for rain and another following a 7-car incident with 14 to go. With 8 laps remaining, Blaney was able to take the lead and hold off the hard charging second position by 0.077 seconds.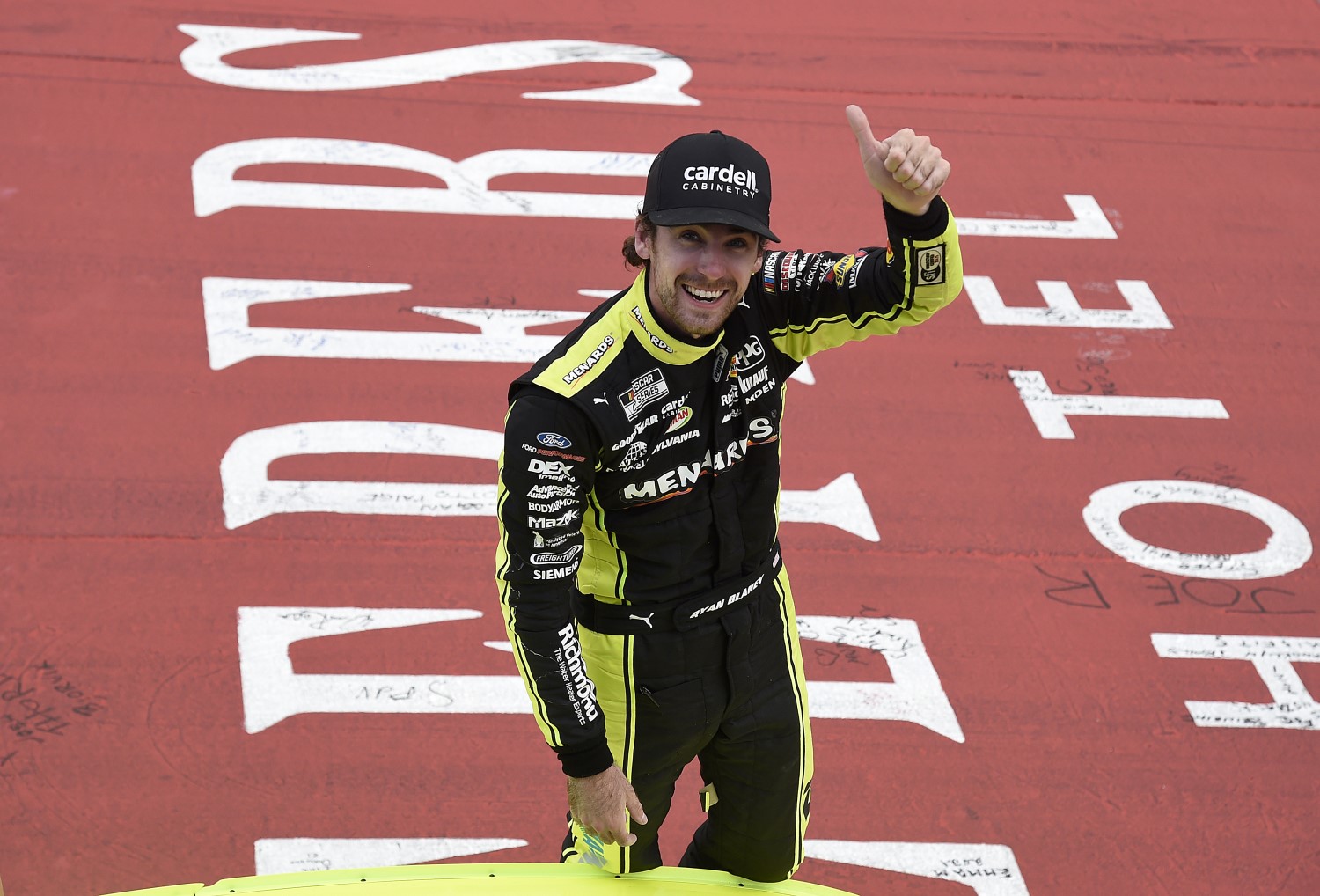 "We come up here every year and know it is important to the Blue Oval and the Ford family and Mr. Penske as well. It is a really big race for all of our group including the Penske side. To have Edsel here, I haven't seen Edsel in over a year so it was great to have him out. I am excited to get him in victory lane. Everyone from Ford does so much for us. It really is a big family and I am just happy to be a part of it." commented Blaney.