IndyCar: Bommarito Auto Group 500 Postscript
We got a bunch of stories to get to following Saturday's Bommarito Automotive Group 500 at World Wide Technology Raceway. Josef Newgarden took his third race win at the egg-shaped oval in Madison, Illinois, while Patricio O'Ward moved into the championship lead ahead of Alex Palou, after the Spaniard's a second straight DNF.
We'll get to those stories and so much more in our Gateway Postscript. But we'll start with the man who entered the evening leading the championship.
Palou
There's not really a lot to say regarding Palou surrendering the championship lead following his 27th-place at IMS and 20th-place at Gateway on successive weekends. He lost an engine at Indy and got taken out at Gateway by virtue of what we'll politely call an ambitious move by Rinus Veekay.
Luckily, for the Chip Ganassi Racing driver, he sits a mere 10 points behind Patricio O'Ward with three races remaining.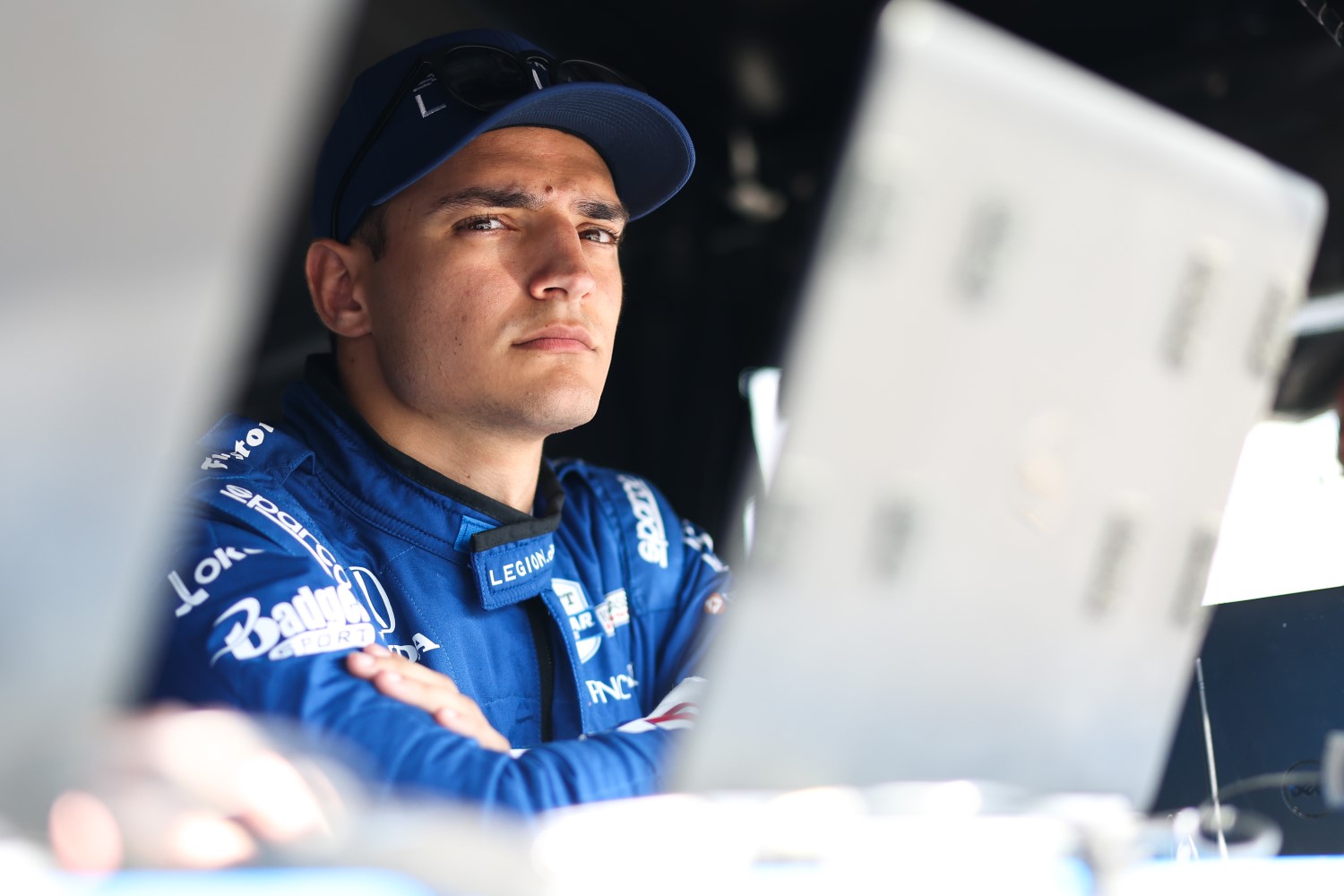 To me, however, it is not Palou's recent run of poor luck that is the most interesting storyline. Rather it is the penalties that he has incurred in recent rounds due to engine failures.
Of course, a change in the rules has meant that drivers now incur grid penalties for unapproved engine changes. Palou, who is beyond his limit of engines for 2022, was forced to take grid penalties at both Nashville and Gateway.
Now, the rule exists to keep the manufacturers in line and to avoid the spending wars we saw in CART in the late 1990s and early 2000s. In those days, for example, manufacturers went so far at times as to have specific qualifying engines. Everyone agrees, we don't want that.
But does this mean we want to pass the onus along to the drivers, and do we want to pass it along to different events? Remember, Palou took a pretty significant penalty in having his engine blow at Indy, and then got hit with a double whammy, taking a 9-place grid penalty at Gateway. What if Palou had won pole at Gateway? Would it make sense to a casual fan that he had blown an engine in testing months ago and therefore couldn't start on pole? Keep in mind, the teams do not touch these engines. They simply run what Honda or Chevrolet gives them.
I note the above by making clear that I know why the rule exists, and I don't necessarily have a great alternative in mind, except to penalize the culprit, in this case Honda, $1million or more.
At the same time, do we want these engine changes playing such a key component in what is shaping up to be a thrilling championship finish?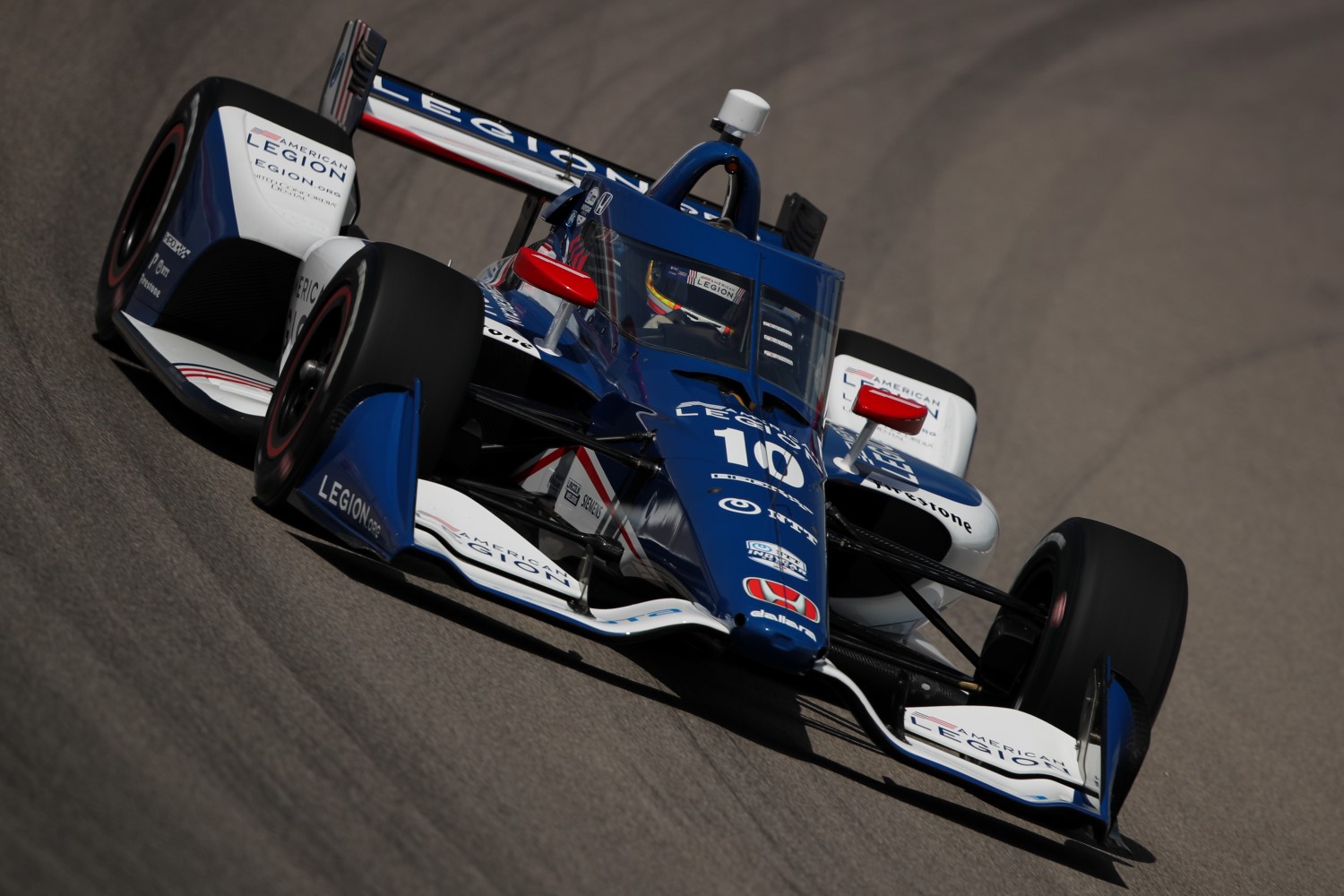 Driving
Of course, a dubious grid penalty turned out to be the least of Palou's problems. And last week's relatively clean race on the IMS road course being the exception, between Nashville and Gateway we've seen some pretty careless driving in the NTT INDYCAR Series over the past few weekends. In Nashville, a very tight new circuit certainly played a part in the wreckfest there. At Gateway, it seemed that after a few laps of green flag running overtaking became somewhat difficult. Thus, you saw a lot of aggression early in green flag runs.
But mostly what I think we're seeing is plain desperation from drivers attempting to salvage what they can from what meaningful opportunities they have left.
As I've noted throughout the year, we've heard a lot over the years about how good the competition in IndyCar is. However, this year I think the on track reality actually matches the hype, and the competition in IndyCar is legitimately the best it has been in years. No driver has won more than two races, and only two drivers have won more than two pole positions (note: Dixon started on pole at Texas but was awarded that pole by owner points).
This level of competition combined with certain events have led to points being at more of a premium. One such example of points being hard to come by would be the double-points Indianapolis 500. Remember, 6 of the top-10 finishers were non-series regulars.
1.-Castroneves
5.-Carpenter
6.-Ferrucci
7.-Karam
9.-Montoya
10.-Kanaan
Also, we've also seen part-timers like Romain Grosjean and Santino Ferrucci score relatively consistently in the chances they've had taking more points out of circulation for the regulars.
In short, points and quality finishes have been much, much more difficult to come by and perhaps we're starting to see that manifest itself in desperation.
Owning It
Poor decisions from desperate race car drivers certainly come with the territory in racing. However, the lack of accountability shown from both Ed Jones and Rinus Veekay in their respective shunts on Saturday left a lot to be desired.
Jones, who spun into Graham Rahal who had legitimately left him two car lengths of room in turn 1, had this brilliant message to offer. "He just turned down on me, so I'm not surprised from him, but it's just unnecessary. It's a massive shame. We'll just push towards the next race."
Veekay went the sorry-but-not-really route. "I feel very sorry for everyone," noted the Dutchman. "But I think I cannot really give myself a lot of blame for this."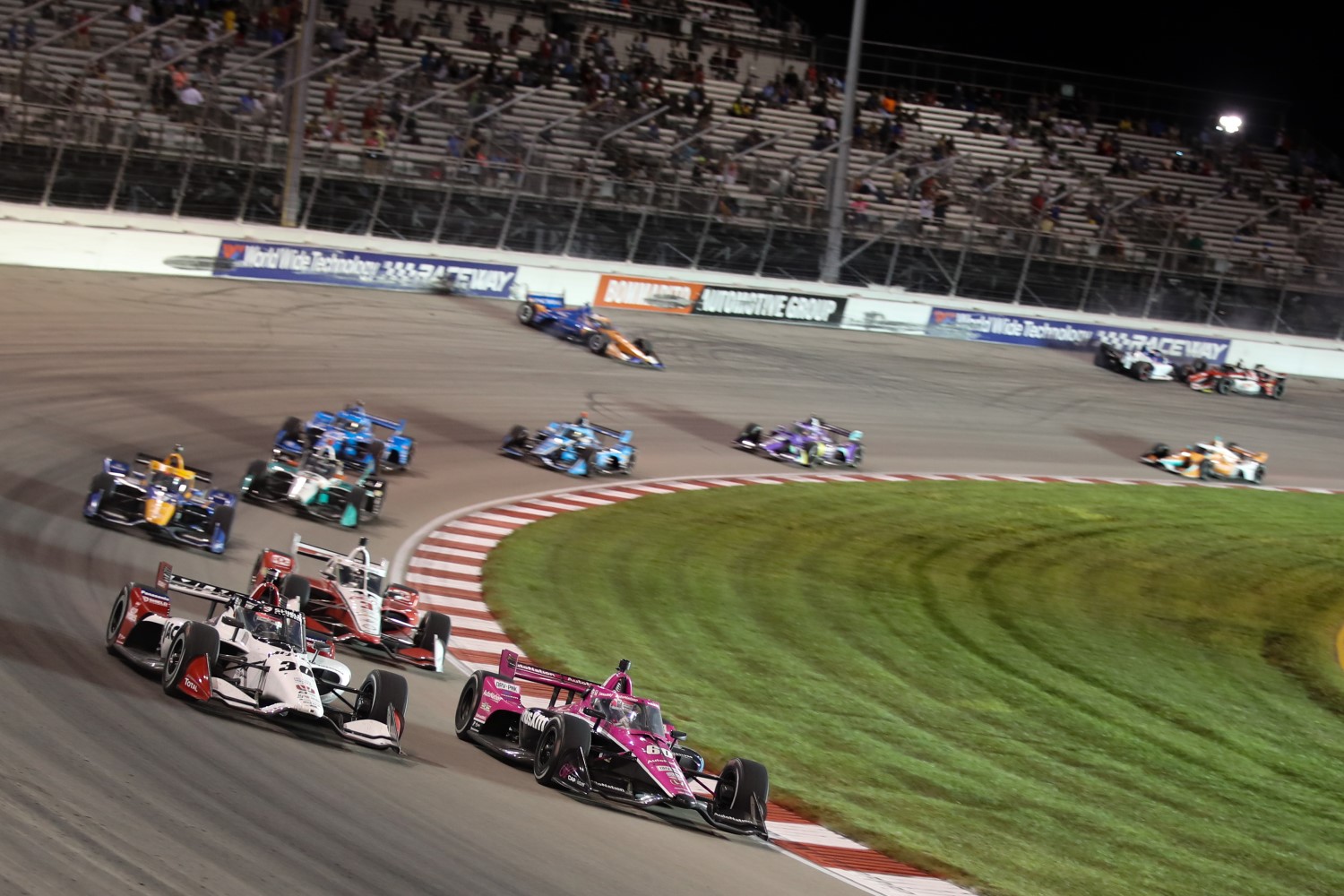 These of course are not my battles to fight, and I understand drivers being defensive in the immediate aftermath of such incidents. But I can't imagine the complete lack of accountability in the face of clear fault goes over too well with fellow competitors.
Pagenaud
Another driver on the short end of some less than stellar driving was one Simon Pagenaud, after early race contact with teammate Josef Newgarden. The 2016 series champion did manage to rally and come home 8th. But after tying his season-best qualifying position of 4th, Pagenaud probably had higher hopes entering Saturday night.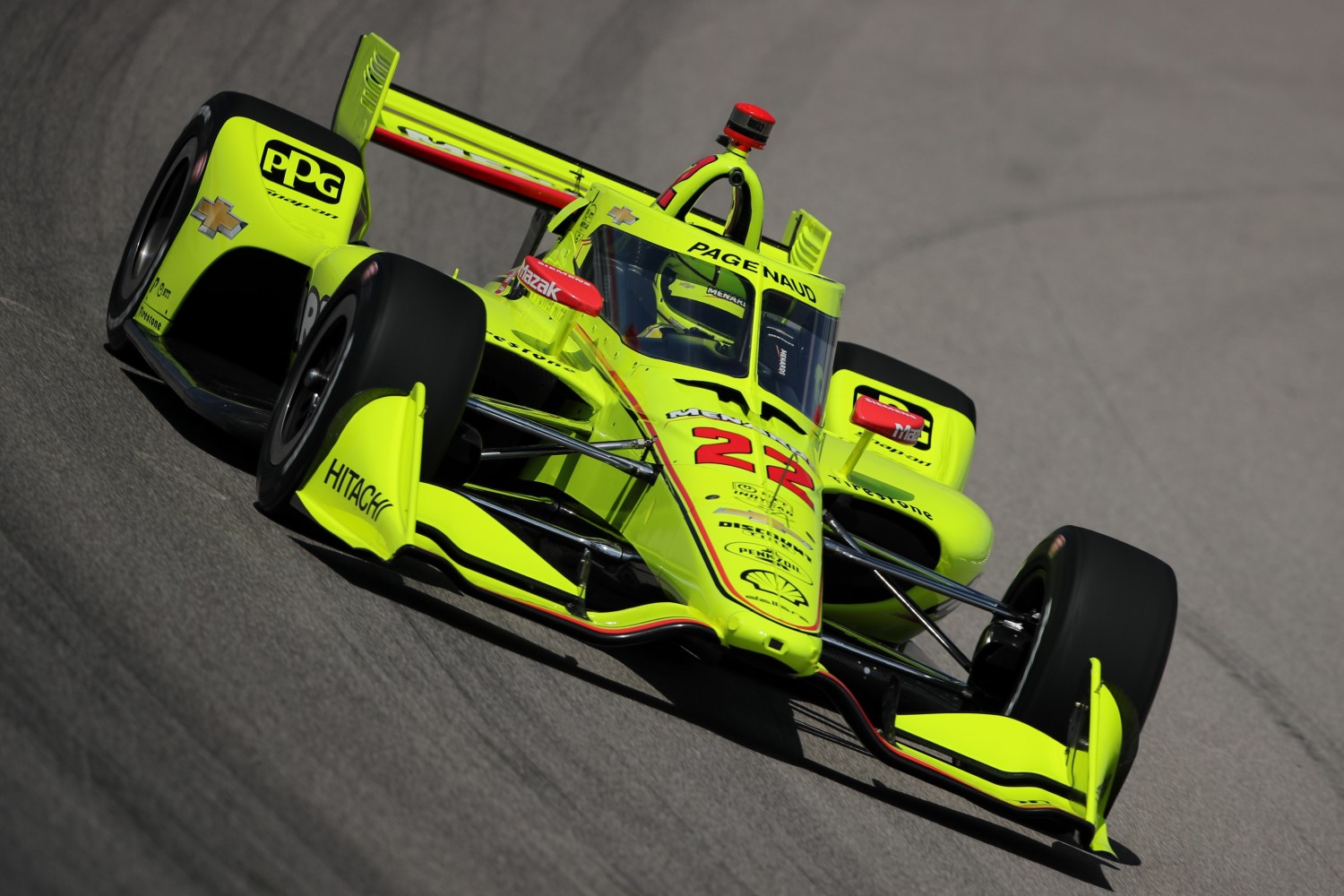 Bigger picture, the Frenchman appears to be in his final days of a 7-year stint with Team Penske that has produced mixed results. While he won the championship in 2016, and Indy 500 in 2019, there have been significant dry spells in Pagenaud's Penske tenure.
In particular, Pagenaud has seemed to struggle the most when change is introduced. He was new at Penske in 2015 and endured a winless season. When the aero package changed in 2018, Pagenaud also failed to secure a win. And with the introduction of the windscreen, the last two seasons have seen only one win, and none this season.
All in all, it seems pretty clear that Pagenaud's time at Penske is coming to an end. And what's particularly strange is that the Frenchman seems to want out from the most storied team in IndyCar history.
Back to the Championship
I think the title battle is legitimately down to five:
1. O'Ward – 435
2. Palou – 425
3. Newgarden – 413
4. Dixon – 392
5. Ericsson – 375
Real quick. We've seen consistency, but in my view not enough top-level speed, from Ericsson for me to think he's anything but a long shot. We haven't seen the top-level speed for Dixon in 2021 either, but he is Dixon, and he is only 47 points back.
Judging by recent form, Newgarden appears to be starting to fire on all cylinders, with two wins in 4 races. Plus, we know he can go win two of the next three. If I was betting right now, I'd go with Newgarden.
Palou's hallmark before the last two weeks had been consistency. He will need to regain that form to have any hope. O'Ward has shown the top-level speed but not recently.
Again, if I have to bet now, give me Newgarden.
Iowa
Great news that after a one-year absence, Iowa Speedway will return to the 2022 IndyCar calendar. For one, IndyCar needs more oval races to continue its claim as the most diverse formula racing series on earth. Also, with its progressive banking and worn surface, Iowa Speedway can usually be counted on to produce a solid show.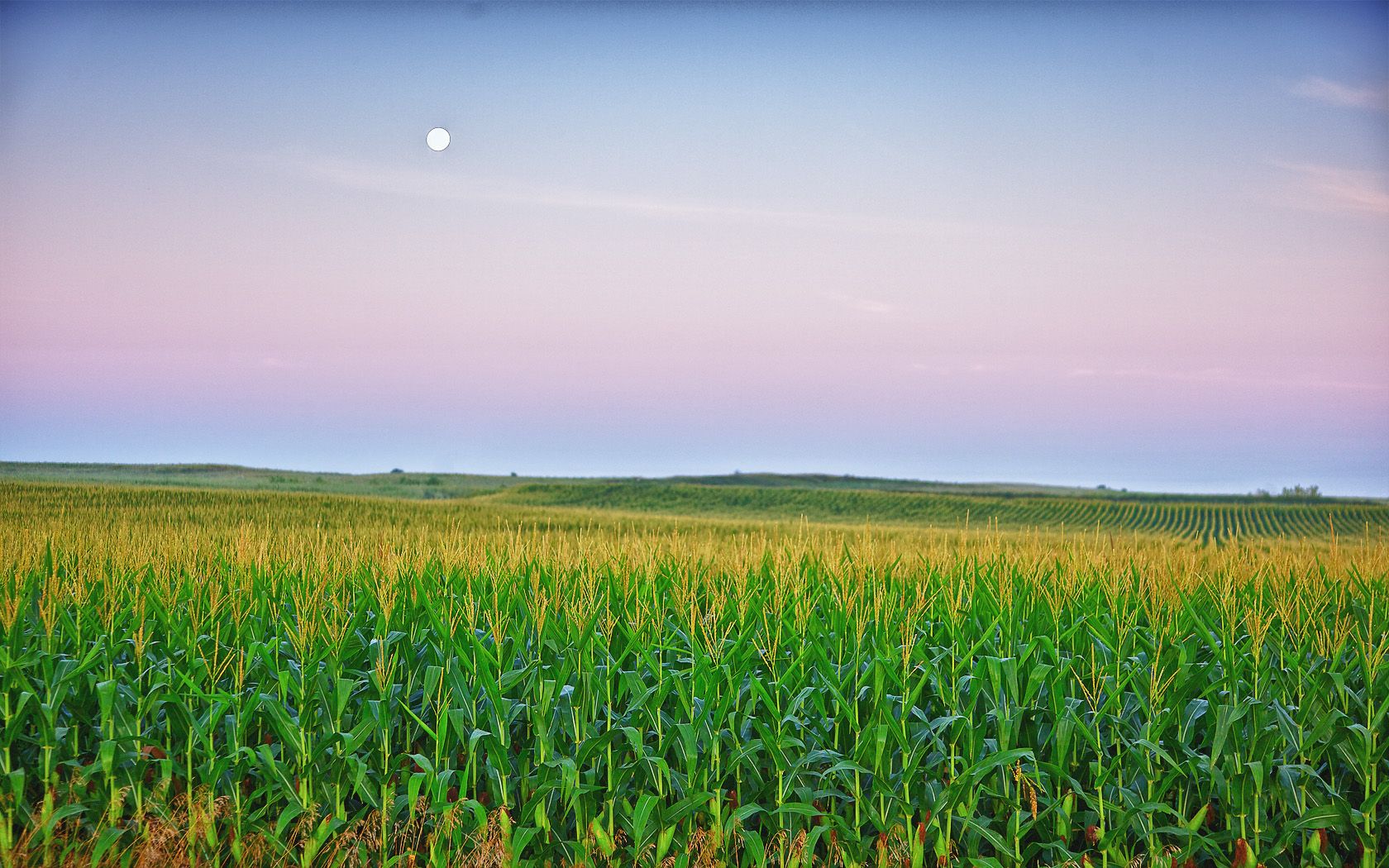 And with backing from Iowa-based grocery chain and RLL sponsor HyVee the racy short oval in Newton, Iowa will host not one but two IndyCar races next July.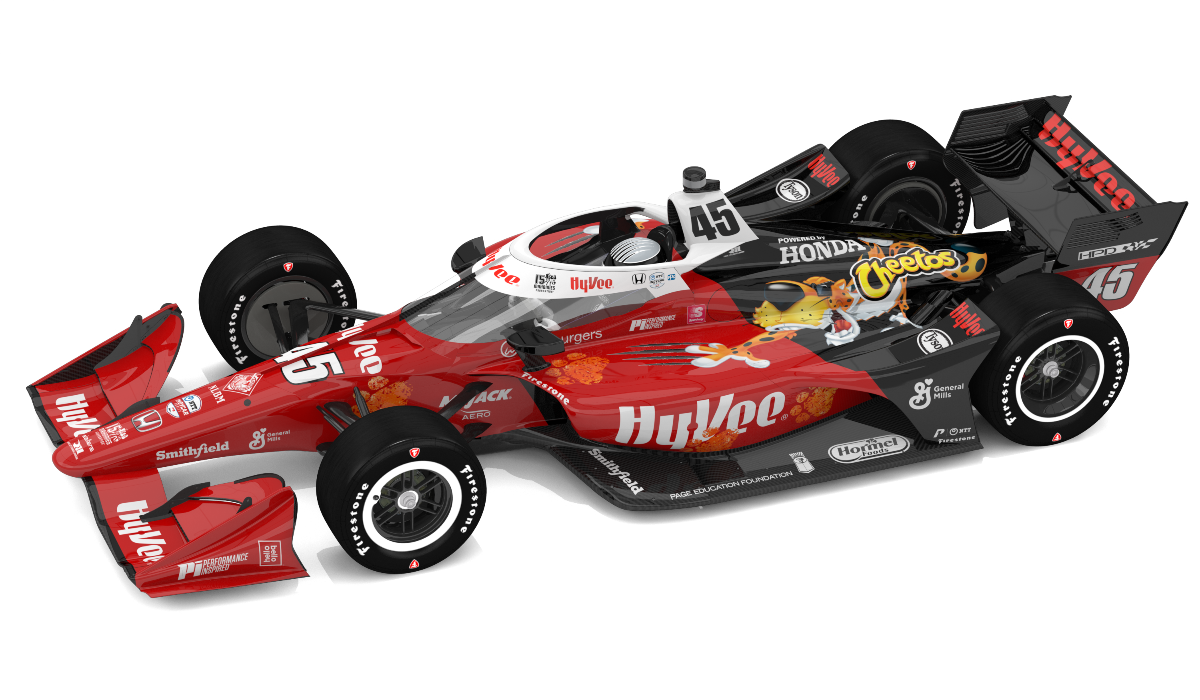 Hopefully, the races can be at night, and hopefully, the promotion level can be upped a little bit from what we saw in recent years.
Brian Carroccio is a senior columnist for AutoRacing1.com. He can be contacted at BrianC@AutoRacing1.com.