Rumor: Hamilton worried Russell will destroy him
(2nd Update)
This rumor is upgraded to 'fact' today as Mercedes has announced Russell as Hamilton's teammate in a multi-year deal.
Look for full announcement shortly.
---
September 5, 2021
Nico Rosberg claims Neflix camera operators, who attend every F1 race for their Drive to Survive series, were called into Mercedes team principal Toto Wolff's office following the conclusion of the Dutch Grand Prix. The 2016 world champion says the streaming service staff were summoned to capture George Russell signing his Mercedes contract, which means he will partner Lewis Hamilton next season.
"For George it puts more pressure on his shoulders because he's going into a team that has won multiple world championships, every championship in the hybrid era," he said.
"For Lewis it puts pressure on his shoulders because he's never had a young hotshot come into his team that he's had to beat.
"It's a very different dynamic from what we've seen with British drivers before as team-mates, it was Lewis and myself, so I'm really excited for that fight if it happens."
---
September 2, 2021
Lewis Hamilton has reportedly been informed that George Russell is going to be his Mercedes teammate next season, and it is being claimed that the reigning champion is not happy with the call.
The F1 driver market merry-go-round is starting to seriously whir into life with Kimi Raikkonen's announcement over his retirement looking set to spark a chain reaction.
Indeed, his exit frees up a spot at Alfa Romeo – tipped to be taken up by current Mercedes man Valtteri Bottas – with his spot then to be claimed by George Russell in the Silver Arrows garage.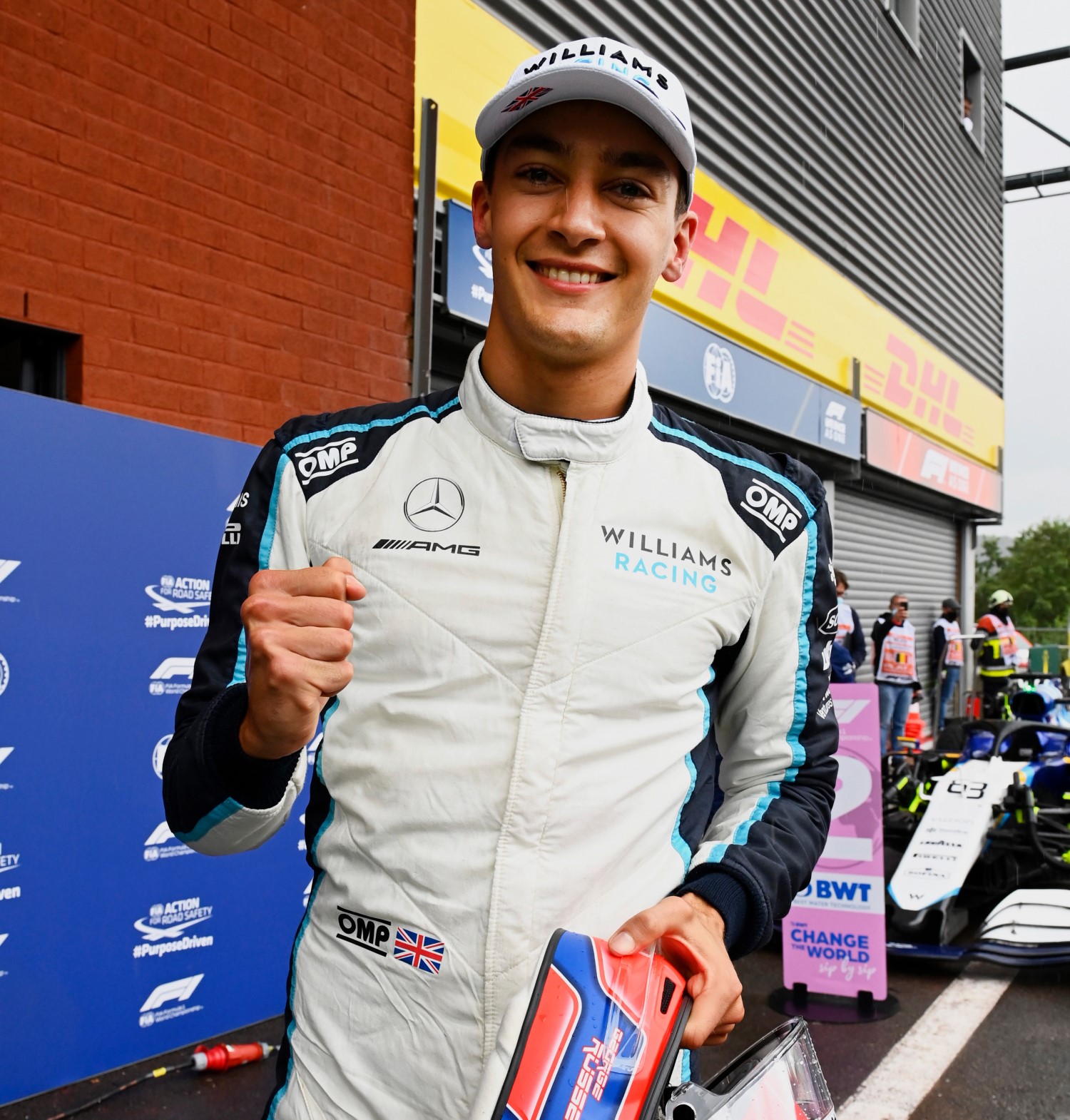 According to the Daily Mail, Mercedes chief Toto Wolff has now come to his decision, informing Hamilton who his teammate for next year will be in the process.
They claim to have spoken to a source close to the situation, too, who has gone on record to say that the 7-time champion is not best pleased with the decision, with him going public earlier on this campaign in praising Valtteri Bottas as 'his best teammate ever.'
The source told the Mail:
"Toto has made up his mind to bring in George. Lewis has been told and he's not happy.
"He wanted Valtteri as a teammate because he is compliant and not quite quick enough to trouble him, but that's not what is happening.
"You could say, as far as Lewis is concerned, it's gone down like a lead balloon."