F1: Opening Dutch GP practice hit by long red flag
The opening practice of the Dutch GP at Zandvoort has been stopped by a long red flag when Sebastian Vettel's Mercedes engine spewed its guts all over the new Zandvoort asphalt.
The safety crew could not move the car for a long time because of fear of touching the wrong place on the car and getting an electric shock.
They finally brought out a volt meter to see if any of the car was 'live' from the electrical system. Over half of the practice session was lost for all the teams. The green finally came back out with just 6 minutes left on the clock.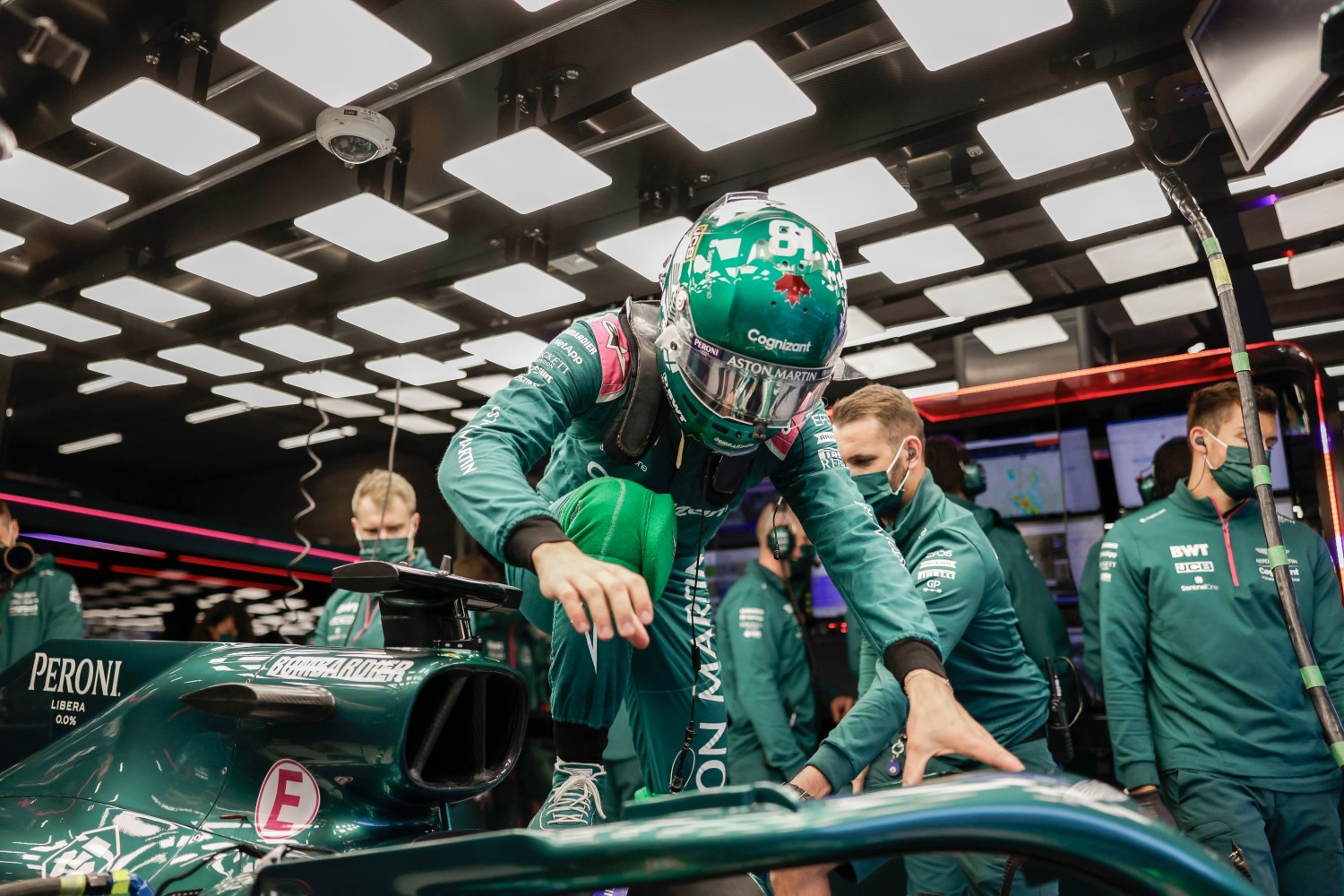 It was Vettel's third Mercedes engine of the year, so when they fit a 4th engine he will be hit with a grid penalty.
Time lost at new tracks is absolutely crucial, with the teams needing to gather so much extra data and unable to rely on historical findings. Especially a track like this one, that is so unlike any on the calendar, with the banking combining with a dusty and narrow track to create a new set of challenges for the drivers.