Two F1 hopefuls now forced to eye IndyCar
Two of Formula 2's leading drivers, points leader Oscar Piastri and Dan Ticktum, now admit their chances of ever making it to F1 are gone.
So, will they look to IndyCar or drive slow endurance racing cars? Will they look to IndyCar or take up gardening?
Is it too late for 2022?  No, still plenty of IndyCar seats open.
Oscar Piastri
Australia's Oscar Piastri should be the next big thing coming into Formula 1, but $30 million problems look set to get in the way.
The 20-year-old says he has a "very slim" chance of earning a seat for 2022, despite years of success that indicate he's not just ready for the big time, but ready to contend. He even won another race today at Monza.
The F1 driver market went into overdrive in the past week, yet Piastri's name has barely been mentioned. What's going on?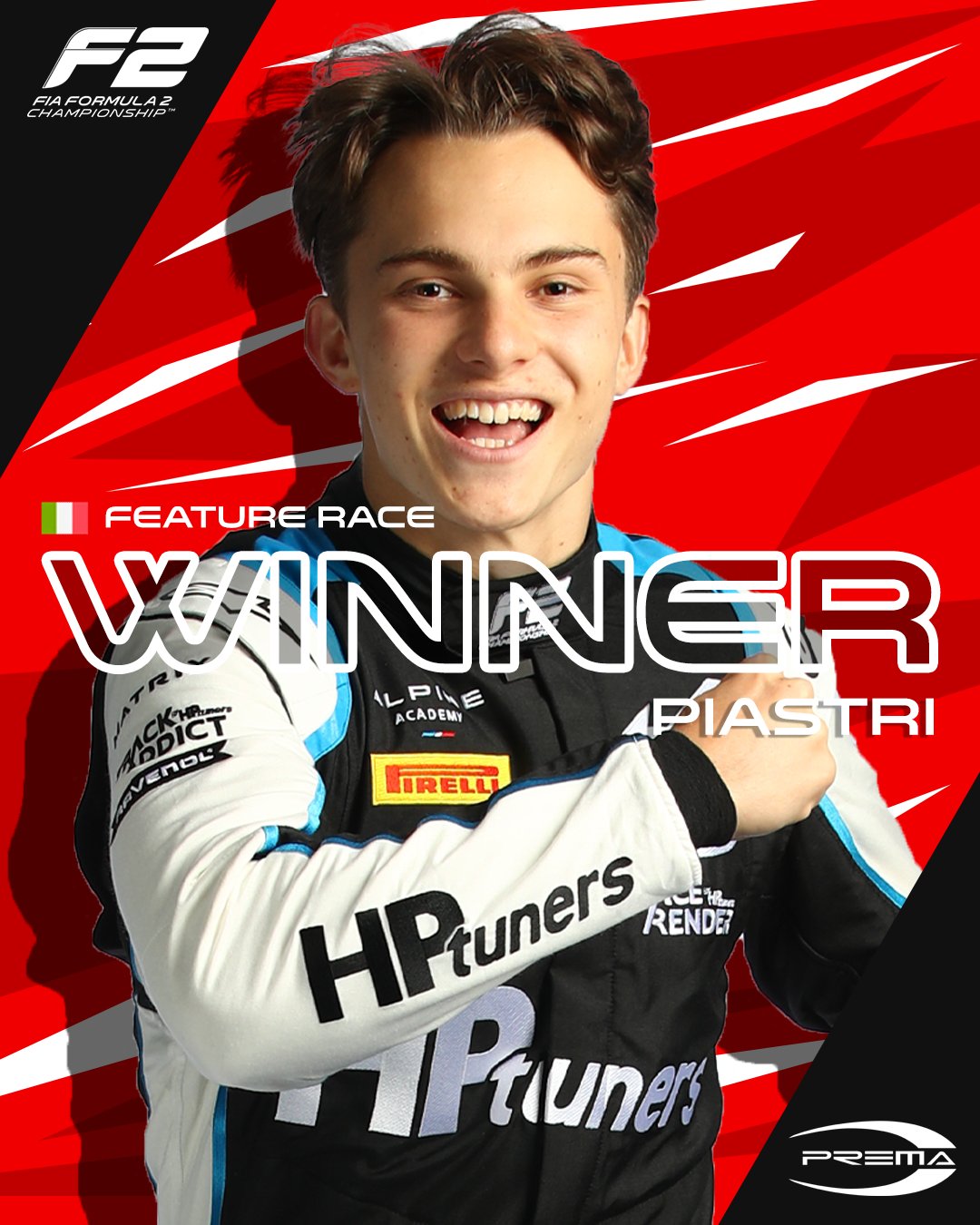 He is on his way to a third consecutive title, all won in different championships.
After winning the Formula Renault Eurocup title with R-ace GP in 2019, he was signed up by the Renault (now Alpine) Academy.
In 2020, he stepped into Formula 3 and claimed the title with Prema; now again with Prema but in Formula 2, he is on route to yet another.
The last two drivers to win the Formula 3/GP3 title and then the Formula 2 title in consecutive seasons were Charles Leclerc (now at Ferrari) and George Russell (soon to be at Mercedes).
Instead Guanyu Zhou is expected to become China's first F1 driver because he is rumored to bring $30 million to Alfa Romeo, telling reporters this weekend he expects "this will be my last season in F2".
As for Piastri's chances of filling the seat?
"I really don't know, is the honest answer. There's one spot left, there's a hell of a lot of people trying to get it," he said at Monza this weekend.
"I'll be honest, the chances are very slim, but for my own sake I don't want to give up hope yet. I still want to make a statement on track.
"It's been a tough few weeks to be honest, watching all those seats fill up, but there's still that one left and Alfa have all the time in the world to decide who they put in. So who knows? I have no idea."
The Aussie admitted he would be "pretty annoyed" if he wins the F2 title and doesn't get an F1 seat.
Dan Ticktum
Asked after Sunday's F2 feature race at Monza in support of the Italian Grand Prix to explain his split from Williams, Ticktum said: "I can't give details on why we parted ways. There are a number of reasons, to be honest, it's not my place to discuss.
"However, there wouldn't have been a drive for me next year anyway with Latifi extending his contract.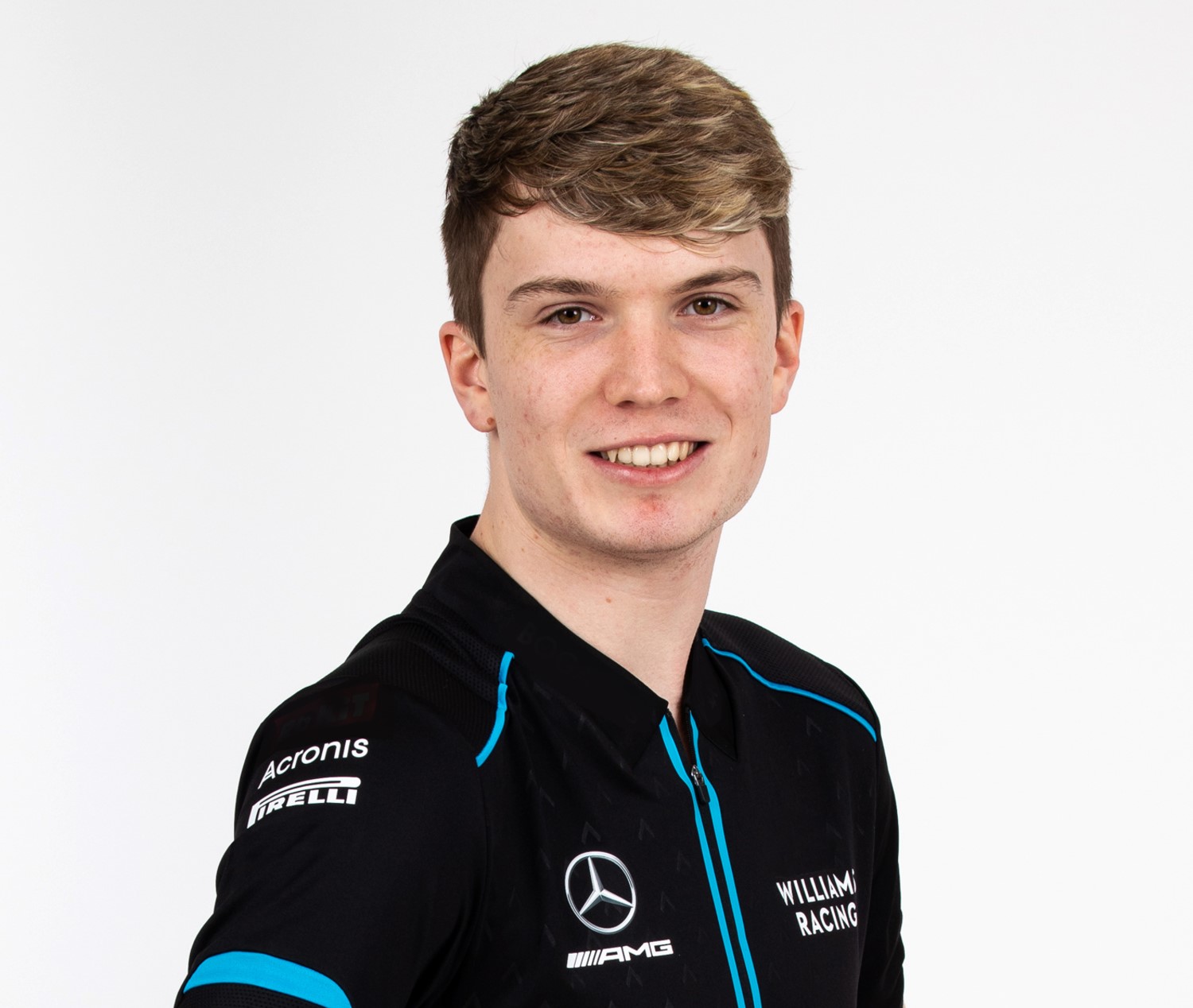 "I don't know how to answer this one really. Obviously, it's very disappointing. My chances of getting to Formula 1 are pretty much gone, that's the reality, unfortunately.
"Our sport is very political and quite unjust. The best drivers or the most talented sometimes don't get to the top.
"Whether that's my fault or not…yeah, I've opened my mouth far too many times and said things I shouldn't have said. But I am who I am.
"I sort of don't quite fit the modern Formula 1 driver mold, which is pretty depressing, but it's life.
"I'm pretty sad to have parted ways with Williams. Never say never, I'm a very fast driver, maybe there'll be a way back into Formula 1 one day, but it ain't looking promising."
Ticktum suggests if he cannot find a professional contract in motorsport this year that lets him "win races and earn a lot of money" he will probably stop racing.
"I don't know many other young drivers who get booted out of two programs," Ticktum said.
"Sounds harsh, but that's what's happened. Whether it was completely justified on both occasions, I can still argue it. There we go.
"I haven't been an article that seems to be massively employable in Formula 1 unfortunately.
"Yeah, I'm changing, and I believe I am getting closer to that article every day. But sadly, I believe I've probably blown my chances now.
"I don't know what I'm going to end up doing next year. We'll see where I end up.
"Hopefully I get some good opportunities, and I'm sure I can be very valuable either to another F1 team or someone over the pond, we'll see."