IndyCar: Yet another F1 hopeful eyes IndyCar
Ferrari Driver Academy member Marcus Armstrong from New Zealand has spoken of the "interesting weekend" he had visiting IndyCar's Music City Grand Prix in Nashville last month.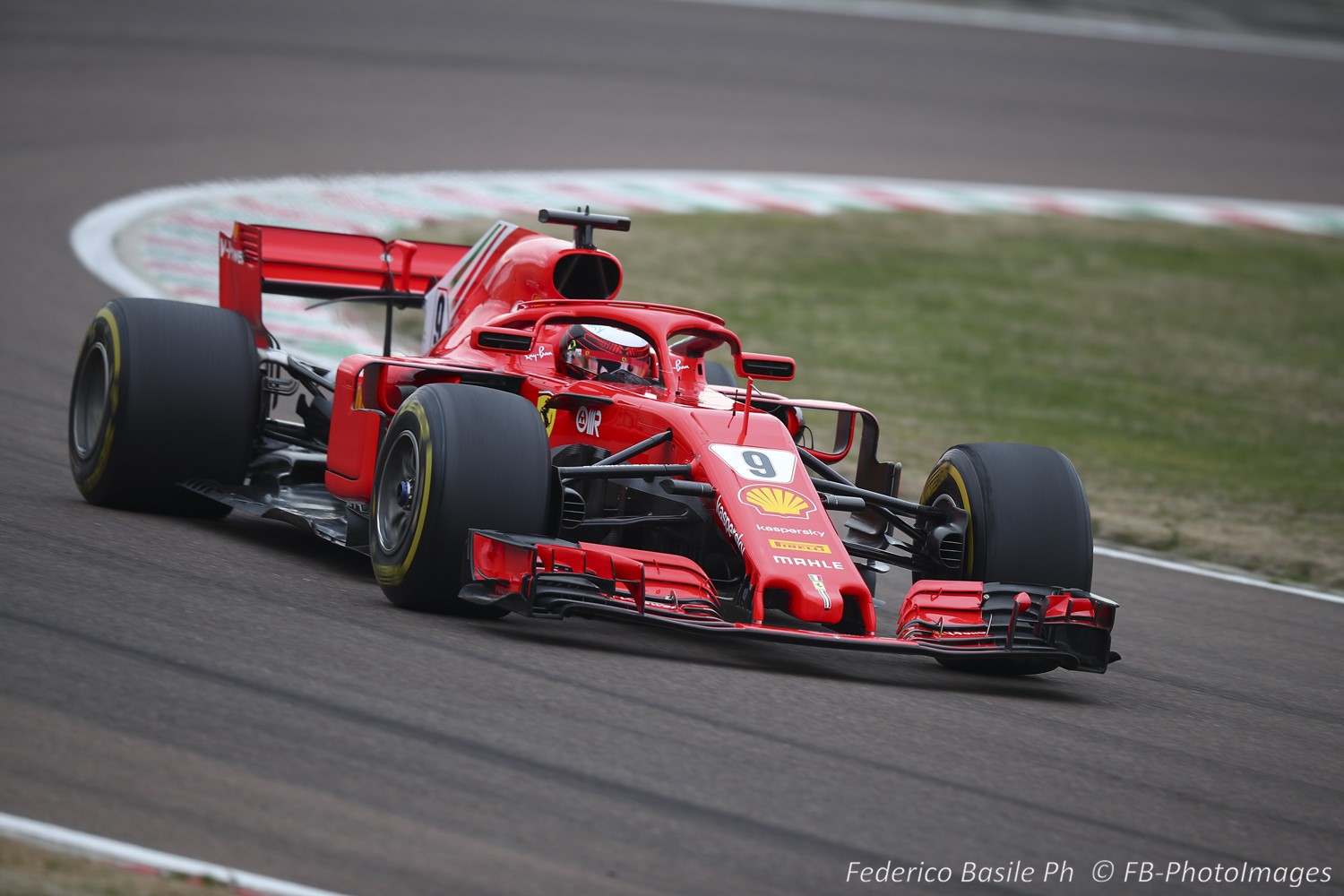 "It certainly was an interesting weekend," he said of his trip to Nashville.
"No doubt about it, the American culture is really interesting and also in Nashville, specifically where I went, it was really enjoyable.
"I think that IndyCar in general is a fantastic option for all the top guys who for one reason or another are not in F1 yet. Callum Ilott's proved that; he's doing a race this weekend."
"IndyCar, in my opinion, it's the next best thing from F1 and I think a lot of people would agree with me on that. But to answer your question, I find IndyCar quite interesting, but certainly no deals done or anything like that. My focus remains fully on F2 and winning races and showing our potential."
While F1's silly season for 2022 seats has come to a close except for the one Alfa Romeo seat, IndyCar's is still being intensely contested with seats going to the highest bidder.
"Due to the calendar dates, it isn't ideal if – obviously I'm not saying I am looking for an F1 seat, but if the F2 season was over quicker I think it would be easier to negotiate a F1 seat if that makes sense," Armstrong explained, when asked by Formula Scout if the 10-week gap between the upcoming Sochi and Jeddah rounds will be a good time to get deals done.
"If that was on the cards. But in this case, the season finishes very late, in December. So I think deals will be done throughout the entire paddock quite late just due to the nature of the calendar.
"But then saying that, it's not my job to be worrying about it, and I'm fortunate to be with the FDA and my manager as well to do it on their side, to do their job. And for me, I'm just focused on driving the car as fast as it goes."