F1: Alfa Romeo adds Swiss telecommunications firm
Alfa Romeo Racing ORLEN is adding Salt to the team's growing family, as the Swiss telecommunications provider joins as partners to provide mobile services to the Formula One operations.
Salt, a household name in Switzerland, will help the team ensure stable and reliable communications when trackside around the world and at our headquarters in Hinwil. In a sport as connected as Formula One, where clear, instant communication can make the difference between success and failure, Salt will be the extra ingredient to the Alfa Romeo Racing ORLEN family.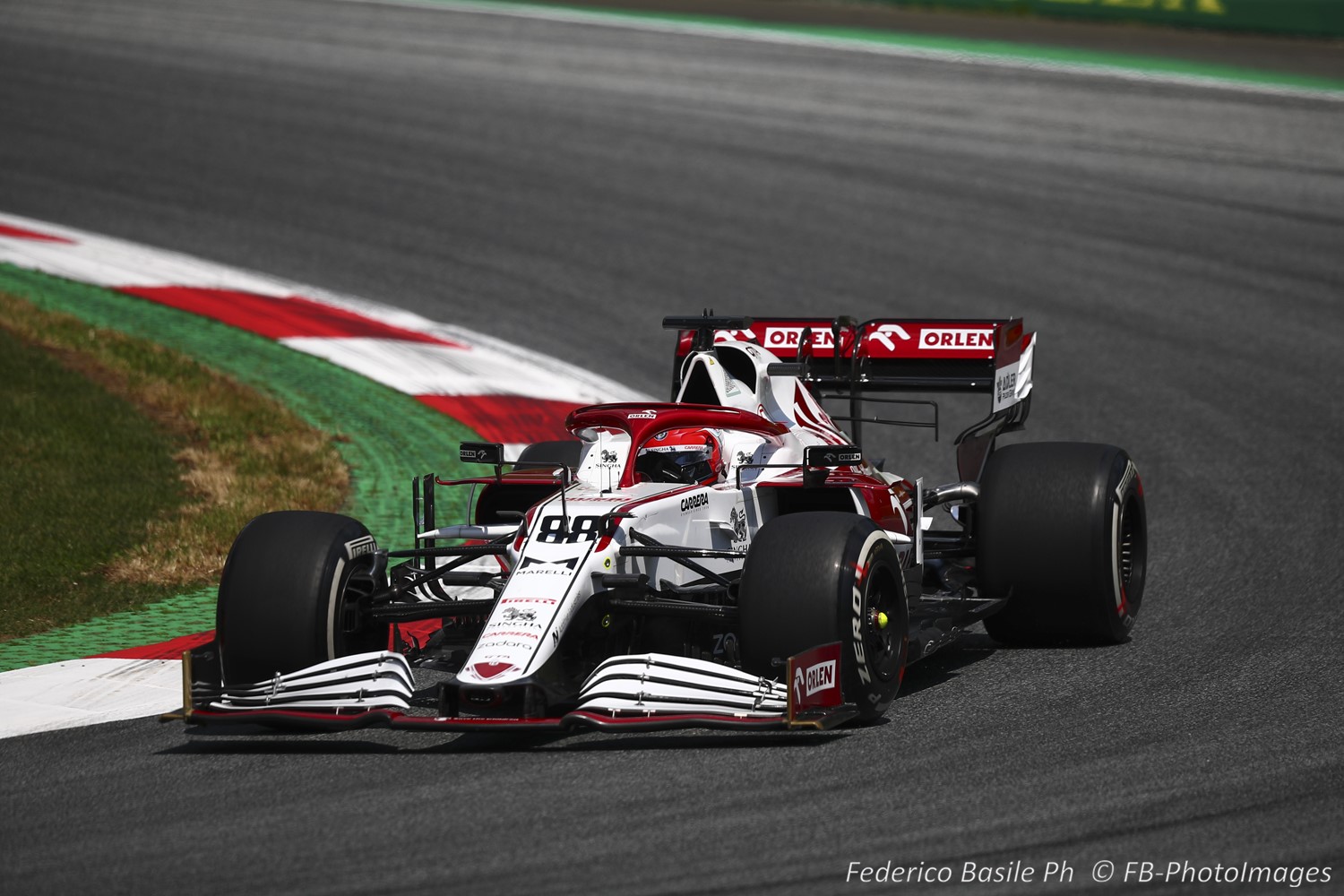 Christian Aveni, Chief Business Officer at Salt: "Salt Business offers Swiss companies personalized, high-quality solutions for their mobile fleet. Our offer provides customers fast and reliable mobile connections, full-cost control and generous roaming allowances during their business trips around the world. We are glad the Alfa Romeo Racing ORLEN family chose us as their trusted partner on the go."
Frédéric Vasseur, Team Principal Alfa Romeo Racing ORLEN: "The world of Formula One is constantly on the move and making sure our staff is connected at all times is vital. Salt is bringing their expertise and their networks to the team's help, making sure that, wherever we are in the world, we can rely on stable mobile connection to keep in touch with colleagues and loved ones alike. It's a pleasure and an honor to partner with such a company and we're looking forward to our future together."