Le Mans and Sebring winner Nino Vaccarella dies at 88
Nino Vaccarella, a former winner of the 24 Hours of Le Mans, Twelve Hours of Sebring and Targa Florio, has passed away at the age of 88.
Vaccarella, a Sicily native, competed in both Formula One and sportscars during his career in the 1960s and 1970s.
He started four Grands Prix between 1961 and 1965, but made a name for himself in sportscar racing.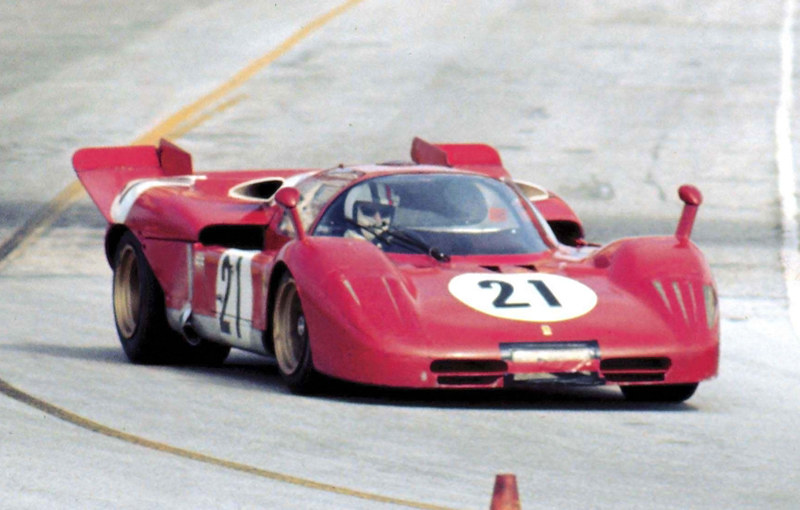 Alongside his day job as a school teacher in his native Italy, he competed at Le Mans and Sebring, primarily for Ferrari and Alfa Romeo.
He won the French endurance classic overall in 1964 with Ferrari and took an additional class win in 1965 with the North American Racing Team.
He also took overall victory at Sebring in 1970 in a Ferrari 512S alongside Mario Andretti and Ignazio Giunti. He scored an additional four additional overall podiums and a class victory in 1967.