IndyCar: Long Beach GP postscript
If you're a regular reader of this space, you know I've spent much of 2021 showering superlatives upon the likes of Colton Herta and Alex Palou. So, in the aftermath of Herta winning this past weekend's Acura Grand Prix of Long Beach, and Palou clinching his first IndyCar championship, I'm not going to spend too much time rehashing words I've already written. That said, I do think there were noteworthy items to come out of Long Beach for two of IndyCar's youngest standouts.
Starting with Herta, his M.O. thus far largely been qualify on pole, get the lead, keep the lead, win the race. While he benefited from some timely caution to win his first race at COTA, Herta's next 4 wins were all pole, dominate the race, go to victory lane. Sunday, Herta showed another weapon in his arsenal so to speak.
After qualifying 14th, it was believed that a win might be a bridge too far on the historically difficult-to-pass Long Beach circuit. Not so.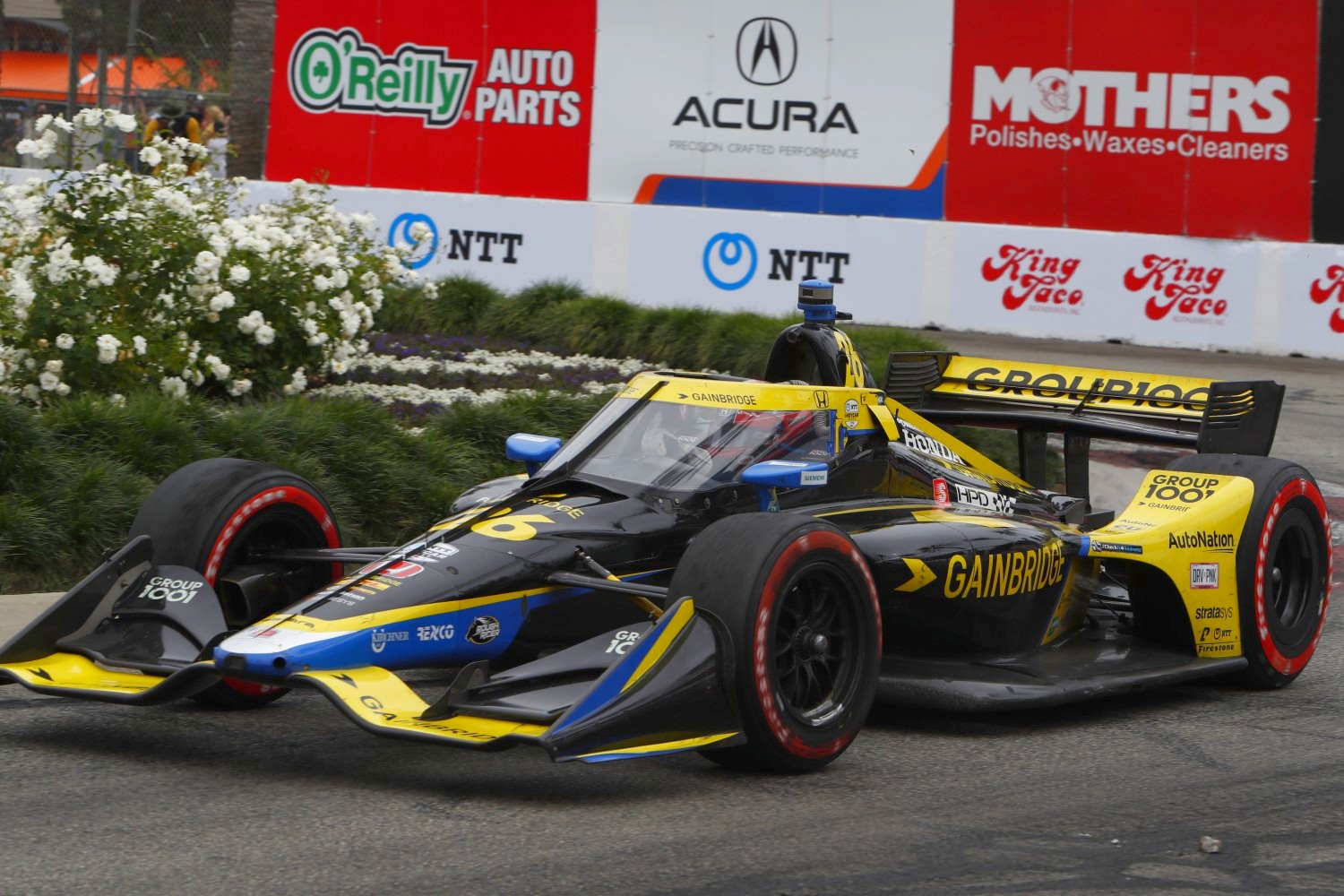 By lap 33, after everyone had made their first pit stop, the driver of the No. 26 Gainbridge Honda found himself leading the race. Sure, he took advantage of an incident between Patricio O'Ward and Ed Jones to make up a couple spots. Yes, Herta starting on Red Alternate tires turned out to be the optimal strategy. And yes, three caution periods in the first 30 laps kept the field close and probably helped Herta charging to the front.
But make no mistake: the biggest factor in Herta getting to the front was Herta himself. And if Colton Herta can add "charge from the middle of the pack to the race lead" into his already impressive repertoire of weapons, he is going to be major headache for the IndyCar field for years to come.
Of course, Alex Palou spent much of this season causing headaches for the competition. Sunday Palou did exactly what Alex Palou has done all year and maximized his potential result with a fourth-place finish. And for me, the story wasn't so much that Palou won the title, rather what it signifies for Ganassi going forward.
Remember, on his own volition, Felix Rosenqvist vacated the No. 10 CGR Honda last year in favor of a move to Arrow McLaren SP. And given the results of the No. 10 since Dario Franchitti retired following the 2013 season, Rosenqvist's move wasn't all that crazy. The No. 10 had won only twice since Franchitti left the team, and from the outside, it seemed Ganassi had become a one-horse stable with only Scott Dixon able to thrive.
Well, Alex Palou put that theory to bed in 2021.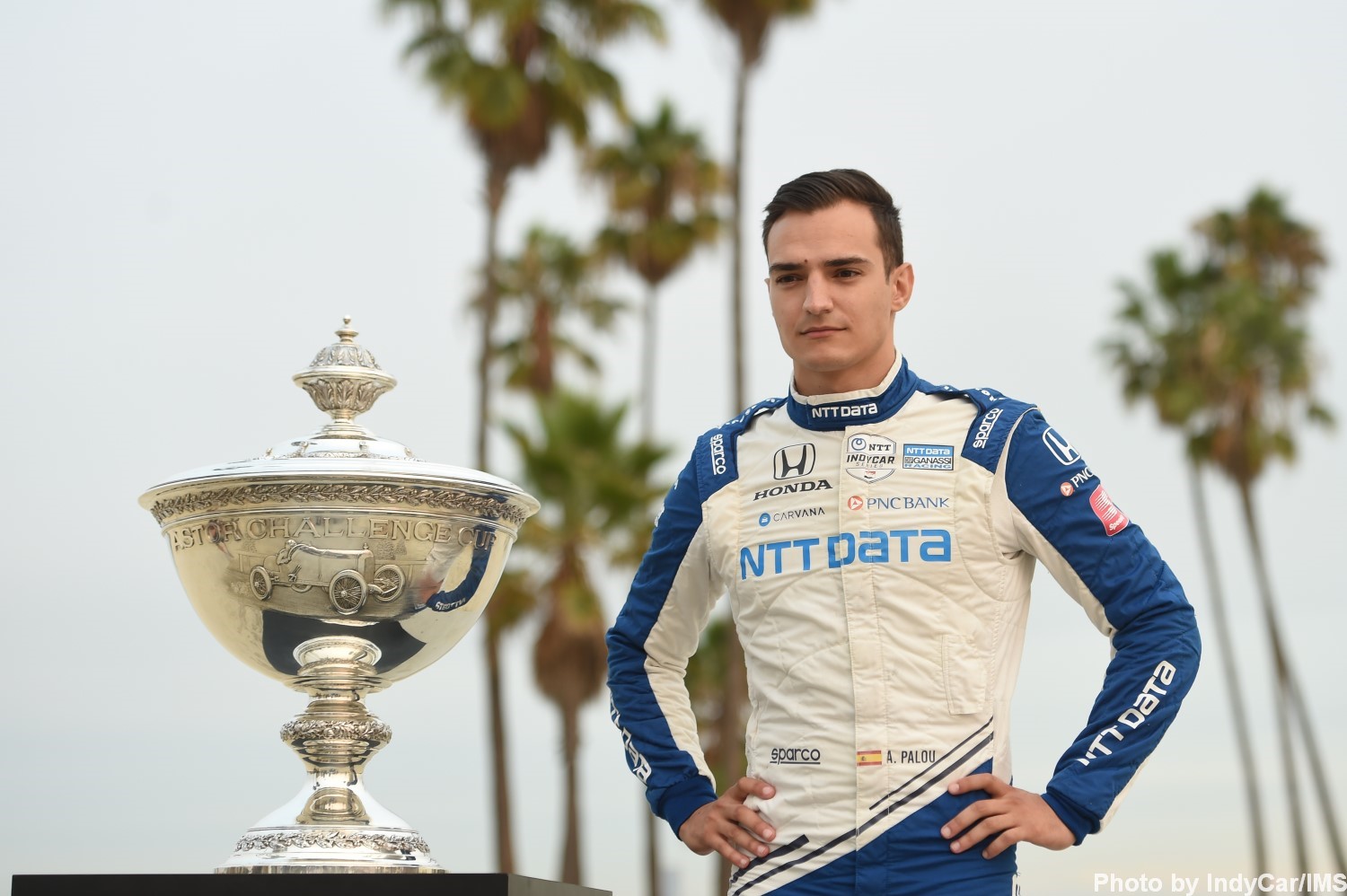 Another thing Palou has done in the last year is secured Ganassi's future. While I'm not putting Dixon in a retirement home yet, a year ago at this time, Ganassi had nobody on the radar as a potential long-term replacement for Dixon. At 24, Palou seems to have exactly what it takes to be Team Ganassi's 15-year Face of the Franchise a la Dixon.  So, for me, Palou's championship is not merely about another title for Ganassi; rather the big story of 2021 is Ganassi has THE GUY for the next decade-and-a-half.
Unless…
After being endlessly being tormented by Dixon – and for a few years Franchitti – in Ganassi cars over the past two decades, is it crazy to think that Roger Penske will make a move for Palou at some point? Penske did state numerous times over the years that he would have been interested in Dixon had he ever become available. For whatever reason that never happened, but I presume the two parties spoke to some degree at some point.
But given the above, will Penske be more aggressive early in going after Palou? After all, he would not only be gaining a championship-caliber driver, but would also be delivering a blow to his organization's greatest nemesis.
Looking Ahead
Palou being at Ganassi for the foreseeable future sets up an interesting dynamic going forward. As things stand now, the top-4 IndyCar teams all have a 30 or under stud leading them:
Andretti Autosport – Herta (21)
Arrow McLaren SP – O'Ward (22)
Ganassi – Palou (24)
Penske – Newgarden (30)
Correct me if I'm wrong, but I cannot recall at a time when four top teams all had their Face of the Franchise guy at such a young age to lead their operation for the next decade or so.
Looking Back
There was a time not that long ago when Ryan Hunter-Reay was the Face of the Franchise at Andretti Autosport. We all know the story of his falling out with Paul Gentilozzi in Champ Car before getting a chance with Bobby Rahal and winning Watkins Glen in 2008.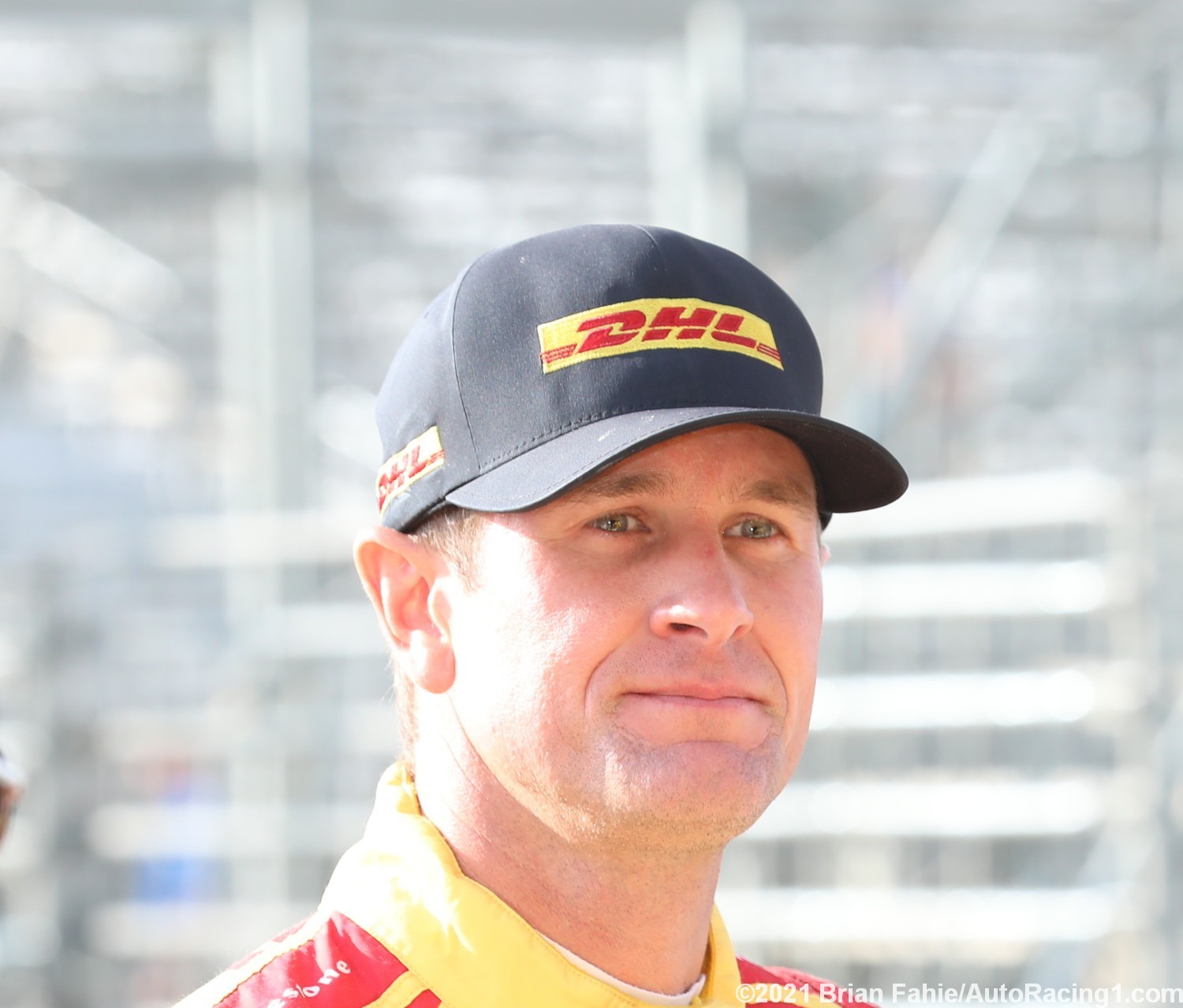 RHR's career seemed to be in the dumps again following 2009 before he got a four-race deal with Andretti Autosport in 2010. He managed to win the Long Beach race early that season which secured more permanent funding, and the rest is history. RHR won 13 races in his twelve seasons with Andretti Autosport including the 2014 Indianapolis 500. He also was the last non-Penske or Ganassi driver to win the series title when he bested Will Power in an epic duel down the stretch in 2012.
I would also argue that Hunter-Reay was the best short track driver of his era winning 3 times at Iowa and Milwaukee and once at New Hampshire. Unfortunately for him, this era of IndyCar saw a reduction in short ovals.
For whatever reason, recent seasons have not gone well for the 40-year-old Floridian, who has not won since 2018. As of now, his future is uncertain in IndyCar. But if this in fact the end, it has been one heck of a run for RHR.
Farewell
By now, I'm sure you've all seen the news that AutoRacing1.com will be ceasing operations in December. Therefore, this will be my last IndyCar race postscript with AR1. And I have to say that in the 9 years and around 400 articles I wrote for AR1, these postscripts were my absolute favorite project. So, I would like to take this opportunity to thank all of you who found time in your busy schedules to read this space over the years.  Many of you have sent kind messages over the years, and some of you have sent messages disagreeing. But even if you disagreed, you were passionate about IndyCar and took the time to read and think about what I wrote. And I can't thank you enough for it.
As for the future, I hope to continue writing about motorsports and eventually get back to covering races in some capacity if/when this COVID madness ever wanes. Finding the right platform in this ever-changing media environment is something I am looking into at the moment.  But if I can find something that has been half as good to me as AR1 has, I will be truly grateful.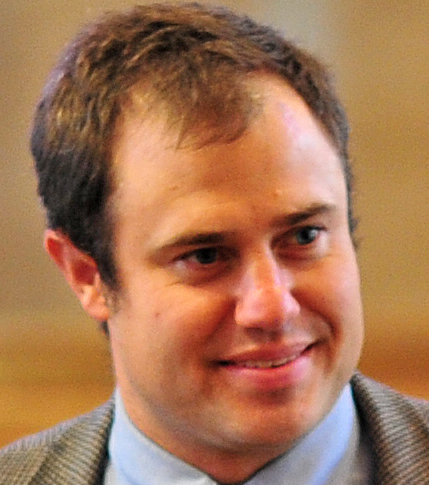 Brian Carroccio is a senior columnist for AutoRacing1. He can be contacted at BrianC@AutoRacing1.com.