Supercars: Team Penske gives McLaughlin green light to race Bathurst
Scott McLaughlin doubts he will be able to make it work logistically to race in this year's Bathurst 100. However, Team Penske is not standing in his way.
"We don't have any problem with Scott doing Bathurst with DJR," Tim Cindric told Auto Action.
"As long as it doesn't conflict with any obligations over here," he says.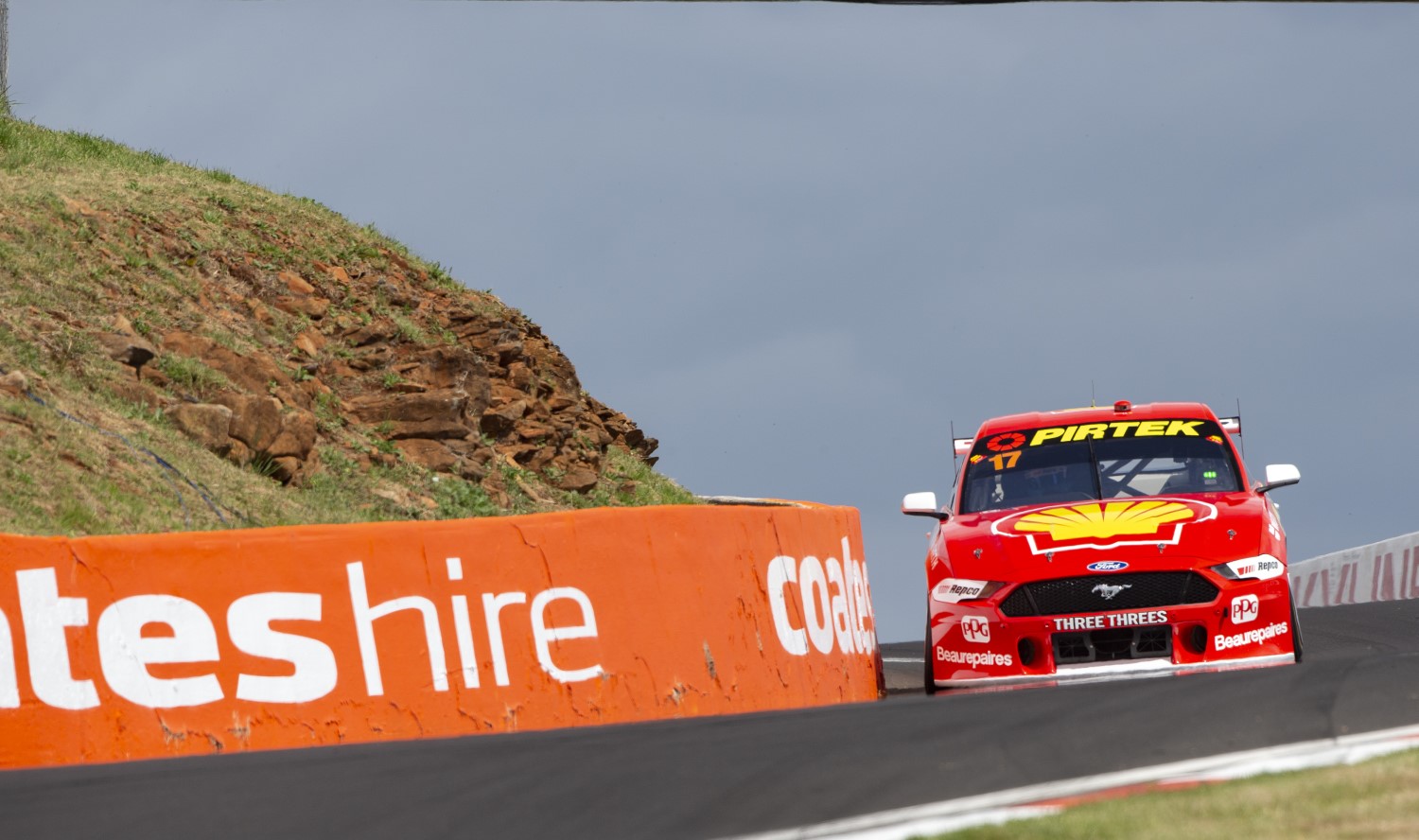 "We are still sorting through these, while the various protocols seem to be moving targets."
"It just depends on quarantines and stuff," McLaughlin said.
"We've spoken about it a number of times with (DJR co-owner) Ryan (Story) and I am grateful to them for giving me basically up until D-Day when they need to know by.
"But right now, I can't sacrifice being away for more than a month. It's a long time away from home, a long time away from the sport that is meant to be my job now.
"I'm going to miss Bathurst and miss the people, miss the team, and I'm forever grateful for the loyalty they are showing me …. but at this stage I am pretty sure it won't happen."