F1: Wolff predicts George Russell will offer immediate Lewis Hamilton threat
Toto Wolff believes George Russell will prove to be an immediate threat to Lewis Hamilton at Mercedes. The 23-year-old signed a deal to drive with the Silver Arrows from next year, and after showing his impressive abilities at Williams, the team principal can see him making an immediate impact.
"We have always allowed the duel and the competition between the drivers," the Austrian told Motorsport-total.com.
"We assume that George will step on the gas and show speed. But at the same time we expect the team to perform well. When things get rough, I have to make sure that I smooth the road."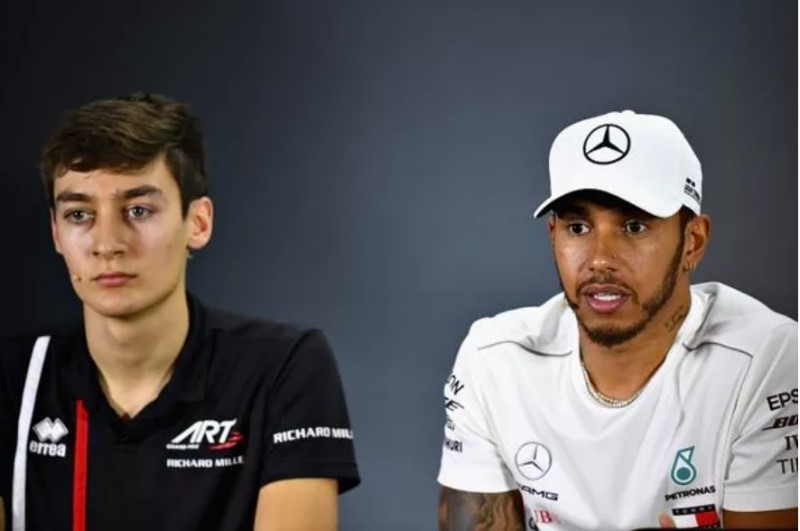 Wolff explained that Russell has to "consolidate the proof he can deliver top performances like in Bahrain 2020 on a regular basis to qualify for a championship.
"That could also happen in the first year and would be a luxury problem that we would then have to solve."
"I feel ready to fight for World Championships and win races," Russell said during the summer.
"I would have loved to come into Formula 1 and be fighting for victories from my very first race.
"Perhaps I'll look back in 10 or 15 years and say this experience at the back end of the field has paid dividends for me in the long run.
"Next year I'll be giving it everything I've got."