IndyCar: Andretti team to test its two rumored new IndyCar drivers
Today, Andretti Autosport will test its two Indy Lights drivers, both rumored to be moving up to their IndyCar team in 2022. The test is being held on the Sebring road course.
2021 IndyLights Champion Kyle Kirkwood will test and is rumored to be replacing Colton Herta in the #26 car should Andretti buy the Alfa Romeo F1 team as rumored and move Herta up to F1. He will drive the #26 car today. Kirkwood has a cool $1.3 million check to use for an IndyCar ride.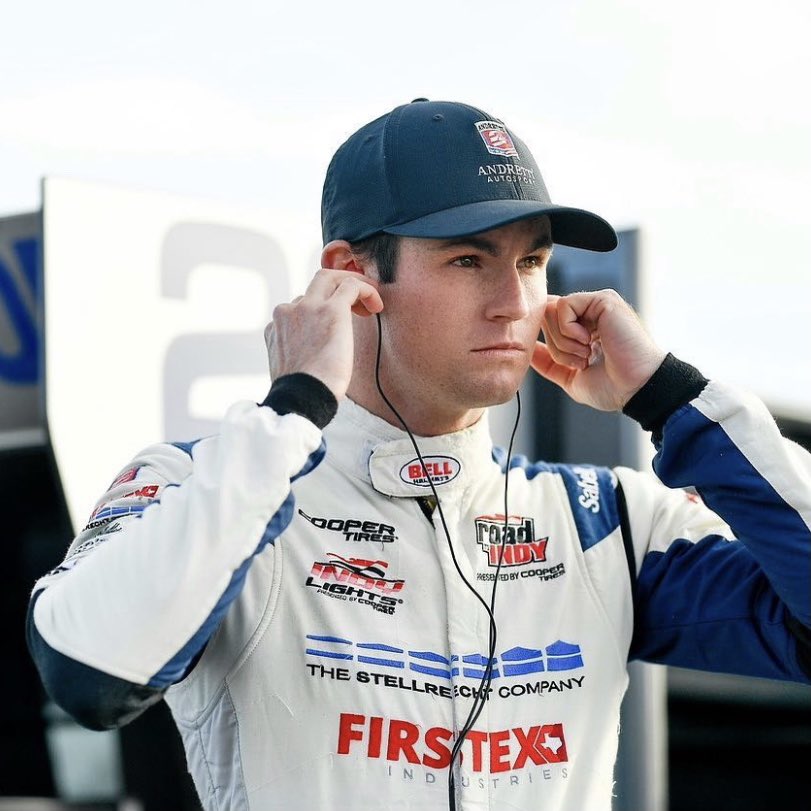 Andretti's other Indy Lights driver, Devin DeFrancesco, is rumored to be replacing James Hinchcliffe and will also test today in Hinchcliffe's #29.  If the Alfa Romeo deal does not happen and Herta remains in IndyCar, then we expect Kirkwood and DeFrancesco to share the #29 next year.