F1: Qatar circuit being modified for F1
The Losail International Circuit is expected to be significantly altered for F1, as it has been built for motorcycle racing. For this year, some of those changes will be implemented, with more to follow for 2023.
The Losail circuit's pitlane entry will be changed.
The entry to the pitlane on the normal layout begins quickly after the final corner. FIA F1 race director Michael Masi says that is being changed "completely" although the new layout is not yet shown to the media.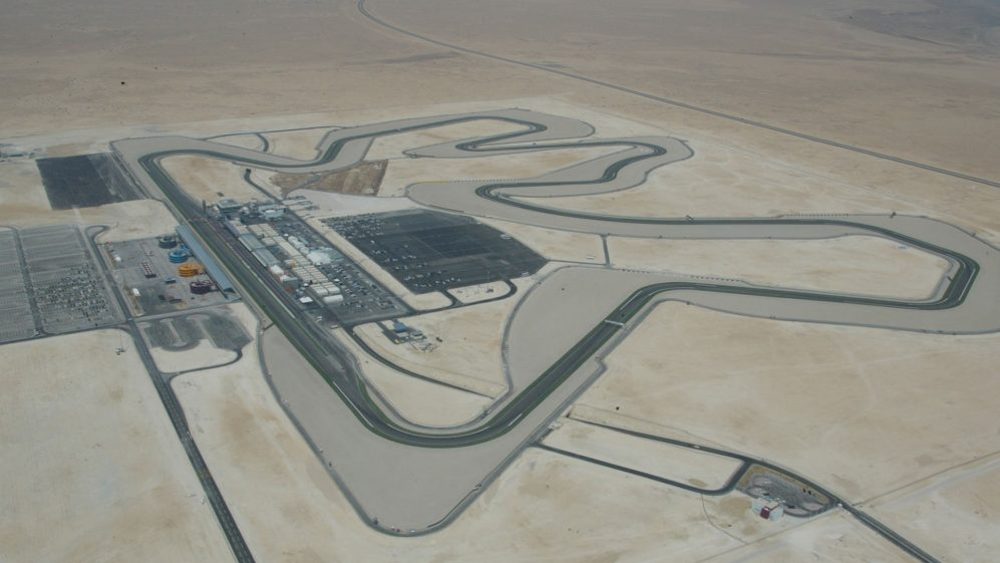 "What was the pitlane entry for bikes will change dramatically," said Masi.
"That work is nearly completed. I'll head there again next weekend, prior to Austin, to have a look, but nearly all the works have been completed.
"There's a number of double curbs that have been installed.
"The circuit is ostensibly a bike circuit, so apex sausages, so people don't cut corners on the inside, and double curbs on exits have been added.
"There's a significant number of barrier upgrades with regards to TecPro barriers, and tires added around the entire venue.
"However, the Pitlane entry change is probably the biggest actual track change for this year."