F1: British bias in F1 is blatantly obvious
Red Bernal of ClutchPoints.com wrote the article that should have been written 20 years ago – the blatant British Bias in F1.  He starts with the spot-on opening to his article:
It is a well-known fact among the Formula 1 community that the media coverage in the prestigious motorsport is composed of mostly British-based people. Due to this, fans within the sport more often than not expect at least some sort of 'bias' to come from the commentary team from F1's largest English-speaking broadcaster, Sky Sports, which is comprised of David Croft and Martin Brundle. However, there are instances where the 'bias' becomes disgustingly obvious, with the commentary team drooling over British achievements in the sport — almost as if the media doesn't care how overly apparent it may seem for viewers around the world.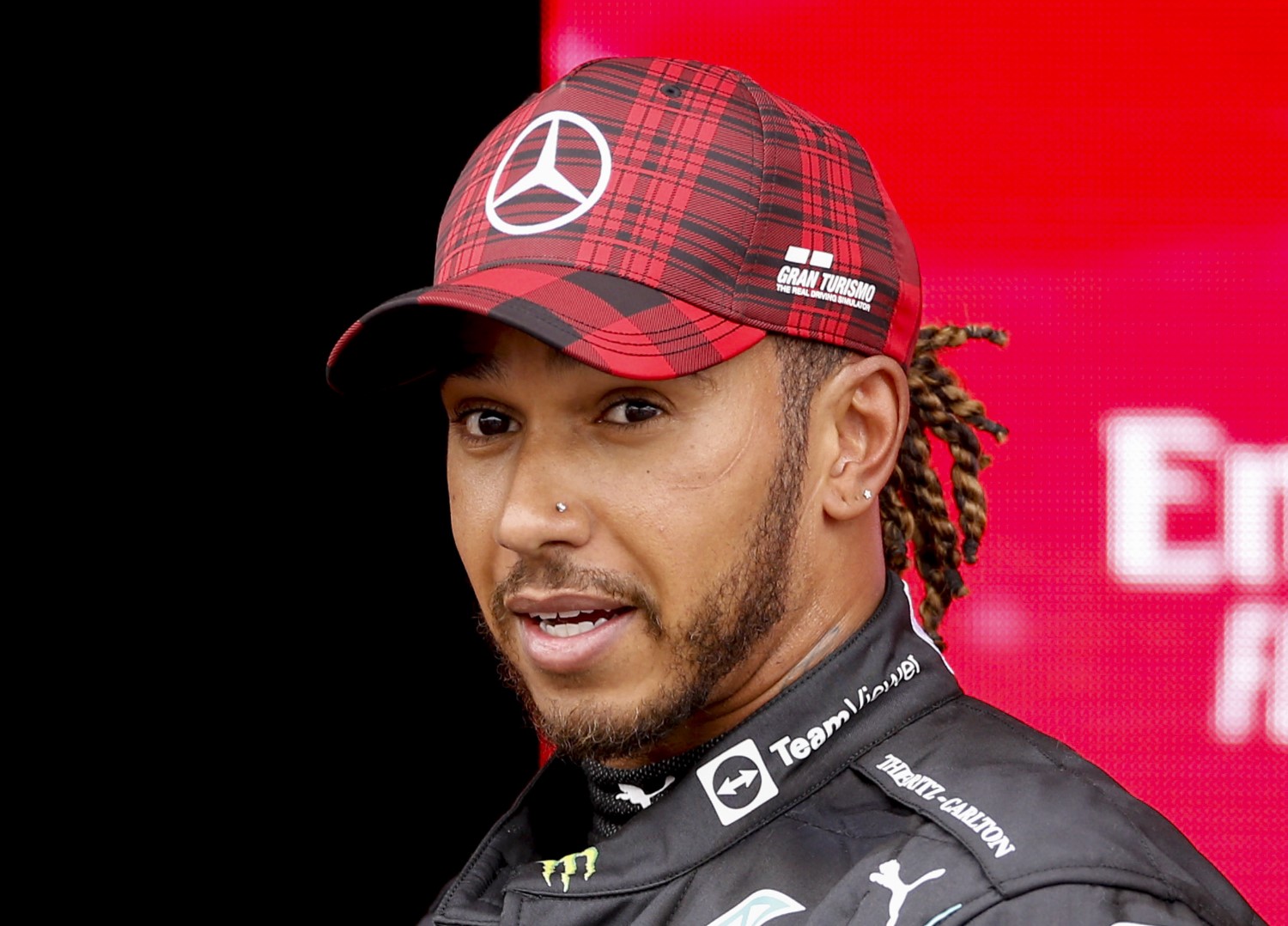 A recurring F1 trend throughout the years
In an attempt to showcase this 'bias', we can take a trip down memory lane — back when Sebastian Vettel won his 4th consecutive world drivers' championship, and consequently, Red Bull's 4th constructors' championship in a row at the conclusion of the Formula 1 2012-13 season.
Martin Brundle and David Croft did not seem too pleased about the success of the pairing as both commentators gave back-handed comments towards Sebastian Vettel, Red Bull team principal Christian Horner, and Red Bull aerodynamicist and car designer Adrian Newey — implying that Vettel's success had nothing to do with his ability on the track — and everything to do with the prowess of the team to create a motorsport masterpiece.
Formula 1 legend and current Alpine driver, Fernando Alonso shared his thoughts and experiences on the alleged 'bias' British media has towards certain drivers. In fact, Alonso states that he, along with Max Verstappen, are both painted as villains of the sport.
"It was what I felt when I was racing and it seemed like I was the bad guy in F1, when I was trying to fight against normally British guys. So when I saw the Silverstone thing or when I see what Verstappen gets some questions etc, I understand his position for sure," summed up Alonso.
"It is a British environment you know all the teams they are British, most of you guys, journalists, or the media attention, I don't know TV crews, everyone comes from the UK and understandable there is a little bit of preference of the guy on your country that can be competitive and keep winning," he said
More at ClutchPoints.com