IndyCar: Zak Brown says Hulkenberg high on their list
Ex-Formula 1 driver Nico Hulkenberg is "towards the top of the list" of candidates for an IndyCar drive with Arrow McLaren SP in a potential third-car in 2023, according to CEO Zak Brown.
The German currently serves as a reserve driver for Aston Martin but is looking to find a full-time race seat once again and is keen on trying out IndyCar.
He has not raced full-time since departing Renault's Formula 1 team at the end of 2019.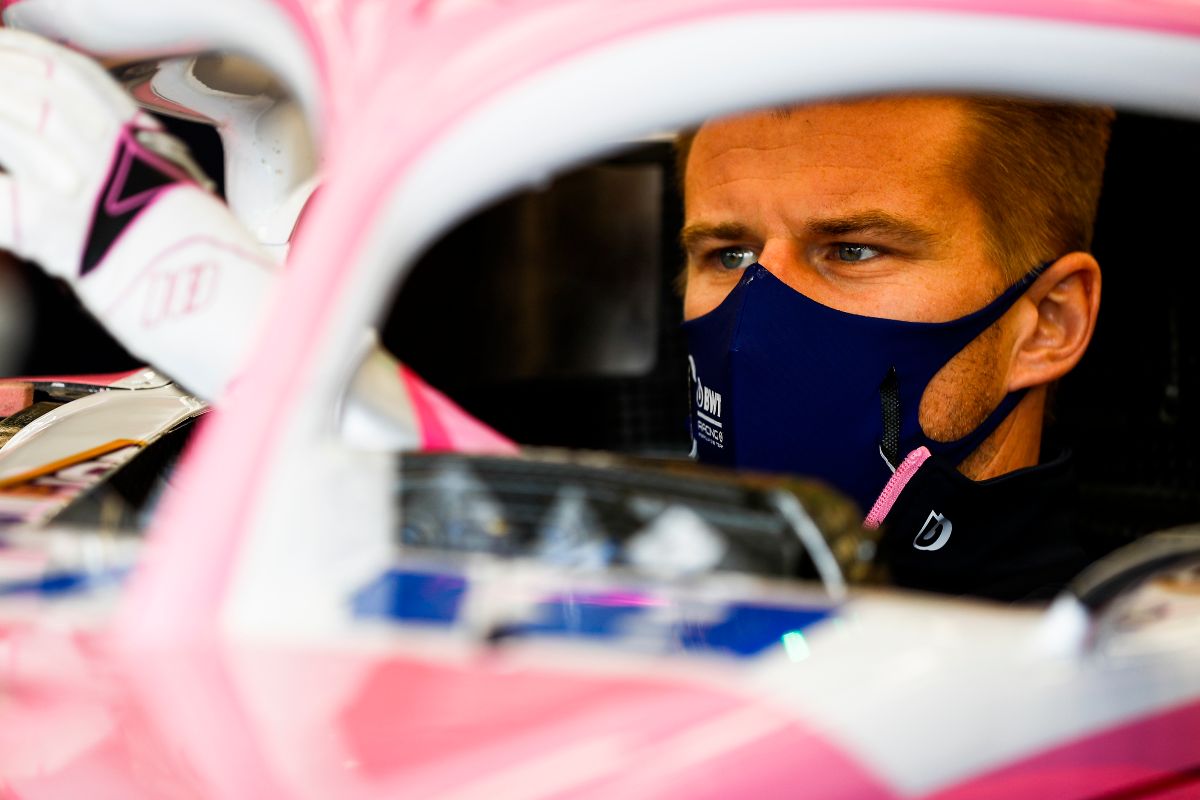 Hulkenberg is currently scheduled to get his first taste of IndyCar machinery with Arrow Mclaren at Barber Motorsport Park tomorrow (Monday).
Pato O'Ward and Felix Rosenqvist are already confirmed for the two seats in 2022, but the team will field a third car at the Indianapolis 500 and other potential races with an eye for a third full-time entry in 2023.
"We're testing Nico on Monday," said Brown. "I think IndyCar rewards aggressive drivers, I consider Nico to be a driver who gets up on the wheel, as they say, an American term.
"Very excited to see him, I think he'll enjoy it, Fernando [Alonso] enjoyed IndyCar, Marcus Ericsson's enjoyed IndyCar.
"We definitely won't run a third full-time car next year, we will run a car at Indianapolis, and we intend to run a car at some point later in the year anticipating a full-time program for a third [car] in 2023.
"Nico wants to see what IndyCar is about, we'll see how Nico gets on, that'll be part of the process, once we pull the trigger on that third car who might be in that car and Nico's right towards the top of that list."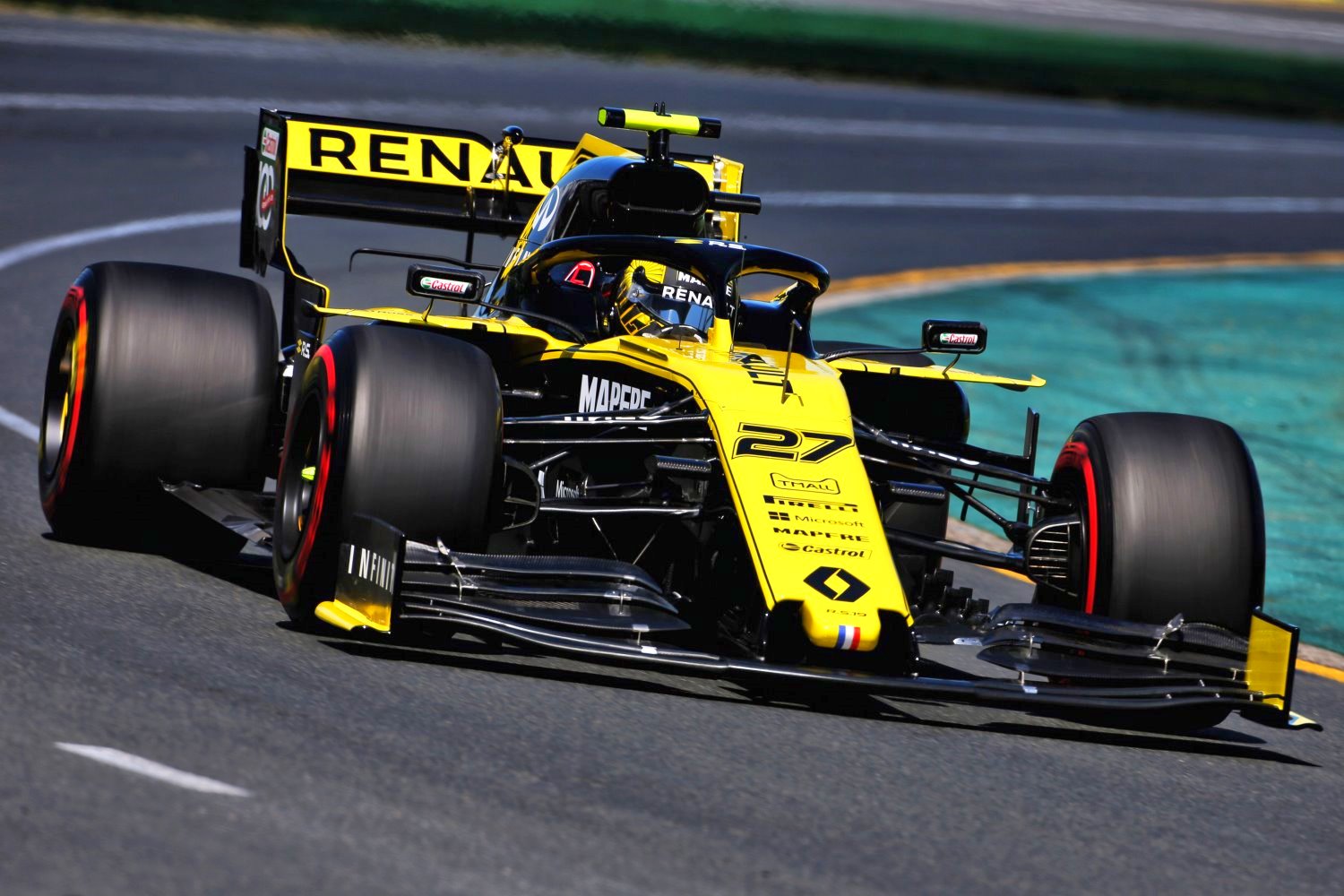 Brown also revealed his F1 Team Principal Andreas Seidl recommended Hulkenberg after working with the 34-year-old at the 24 Hours of Le Mans with Porsche, winning the race in 2015.
"Andreas introduced me to Nico," he added. "I knew Nico, but they've had some good history. Andreas helps when and where he can if I need a favor, so he definitely helped tee up Nico."
For his part, Hulkenberg is ready to embrace IndyCar and move his family (wife and newborn child) to America.
At 34, when asked if he would be interested in driving a 3rd IndyCar for Arrow McLaren SP, "I think so, under the right circumstances, yes," he replies.
"This is not my decision. That's the team's decision – how many cars they put they put in the championship. But we need to walk before we run. I'm going to do the test, and after that, I'll obviously know more about it, and then we'll sit down together and talk."
As for moving his young family to the USA.
"That's very doable, especially with a baby," he observes, "because you don't have to really take kids from school and stuff. It's actually the time to do it."
But he's definitely not ready to be a full-time stay-at-home dad just yet, and with no F1 opportunities on the horizon, IndyCar has come into focus for the German.
"Of course I'm excited to go and drive again," he says. "I haven't been behind the wheel for I think it's pretty much a year now – since Nurburgring last year. That crazy last minute step-in," he told Autosport.
"I'm excited, and I still feel I have a couple of good laps in my right foot. So it's finding out about the car. I've watched the last couple of IndyCar races, and my heart is in single-seater racing. Obviously F1 is not going to happen, so you look for the next best alternative, and IndyCar is definitely interesting."
Everyone assumes Hulkenberg is now looking at IndyCar after seeing how happy Romain Grosjean has been with the move to the States.  Hulkenberg denies that.
"No, not really. It's not Romain, it's just my desire still to race a single-seater car at the most competitive level possible that is available to me. And those cars are pretty cool, the racing is good. It looks very enjoyable and fun."