F1 Rumor: Ricciardo dating Berger's daughter
(2nd Update)
This rumor is upgraded to 'fact' today.
Daniel Ricciardo has revealed he's 'in love' with his girlfriend Heidi Berger.
The 33-year-old went 'Instagram official' with the aspiring actress, 25, in August.
He confirmed during an interview with Fitzy & Wippa on Friday that their relationship was getting serious.
'Yeah mate, I'm in love,' the McLaren driver said. 'I've got a good thing going on, so yeah, I've got a good balance in life right now.'
'She's official!' one fan wrote on social media. 'I'm glad you're happy Daniel, we're with you all the way!' a third said.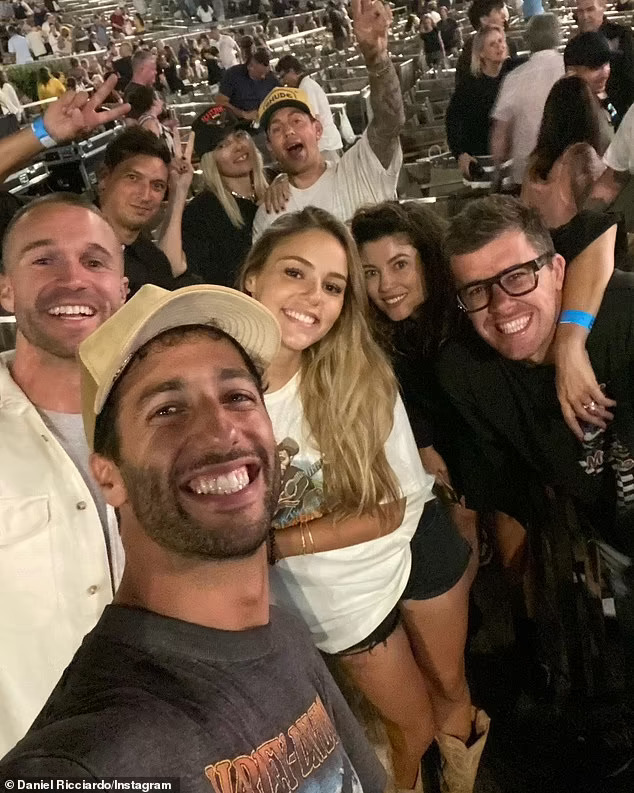 ---
November 1, 2021
(GMM) Multiple authoritative sources now claim the Australian is linked with Heidi Berger, whose father is the F1 legend Gerhard.
Bild (German) and Blick (Switzerland) newspapers report that Heidi is 24 years old and works as an actress while she studies in New York.
"There, they are said to have been seen shopping and dining and entering a hotel together," Blick reported.
Italy's La Gazzetta dello Sport added: "Ricciardo (also) apparently celebrated his 32nd birthday together with Berger a few days before the Austrian GP.
"Although the rumors are circulating more and more, Ricciardo and Berger have not commented. Over the years, the McLaren driver has always kept his private life fairly quiet."
---
October 25, 2021
Australian F1 driver Daniel Ricciardo is rumored to be dating the daughter of Austrian former F1 driver Gerhard Berger.
Ricciardo is famously secretive about his love life, rarely sharing pictures of partners on social media.
But celebrity gossip Instagram page Deux Moi believes it has uncovered the identity of the McLaren star's latest love interest — aspiring actress Heidi Berger.
The 24-year-old is the daughter of 10-time Grand Prix winner Gerhard Berger, who represented Ferrari and McLaren throughout his 14-year F1 career.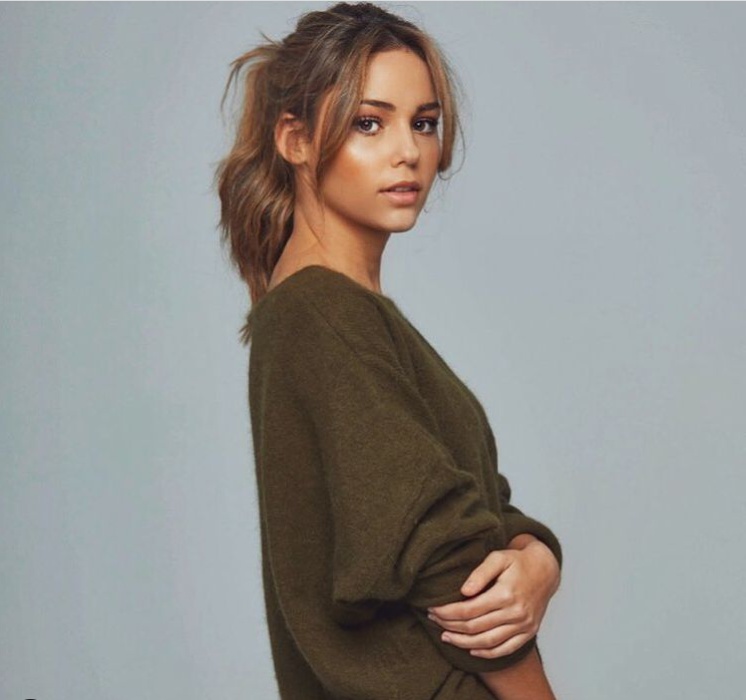 According to The Herald Sun, she is currently a student at New York University (NYU) in Manhattan.
According to the anonymous source, Ricciardo and Berger have been together since 2019. The couple were allegedly spotted shopping and enjoying brunch in New York City last week.
The source also claimed the pair celebrated Ricciardo's 32nd birthday in Austria together. They were also seen riding in a helicopter together in a video back in June.