F1: Netflix 'Drive to Survive' have made the drivers movie stars
While IndyCar has been asleep at the wheel, slow to recognize the tremendous impact that the Netflix Drive to Survive series has on Formula 1, IndyCar driver Pato O'Ward was reminded this past weekend what he is missing out on by not being in F1.
Events at Circuit of the Americas this past weekend underscore exactly why drivers like Nico Hülkenberg and Stoffel Vandoorne want to stay in F1 and drivers like Pato O'Ward, Colton Herta and Alexander Rossi long to be there.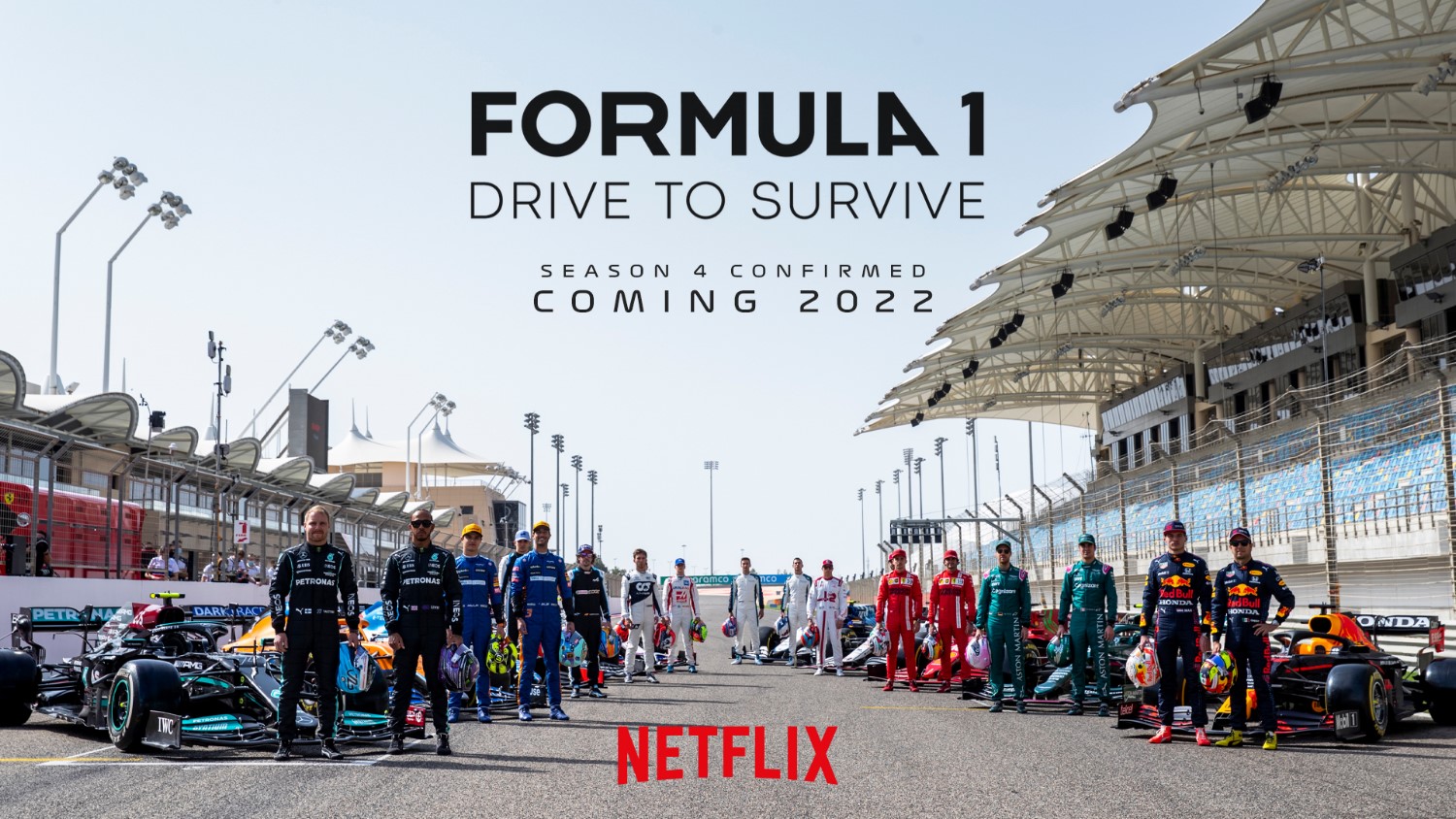 O'Ward – doing Mexican related marketing duties at COTA for McLaren told Chris Medland of MotorSport Magazine that he had massive FOMO being on the outside of the F1 paddock last weekend, as the race gave him Indy 500 vibes.
"To be fairly honest with you, it's like movie stars in racing cars," O'Ward said. "What I saw this weekend is unlike anything else I've ever seen from fans. Fans wanting and requesting pictures and stuff from the guys, they're treated like Hollywood movie stars now. Which I'd expect because they're in a Netflix show and Netflix is Hollywood! Actors make the movies at the end of the day.
"It's really cool to see, but honestly, that growth hasn't really impacted us [in IndyCar]. I know people are like 'This is going to help all of motorsports' – hmmm, not really. I don't really see much of a change other than the drivers who are getting that exposure coming here and giving more exposure to the series."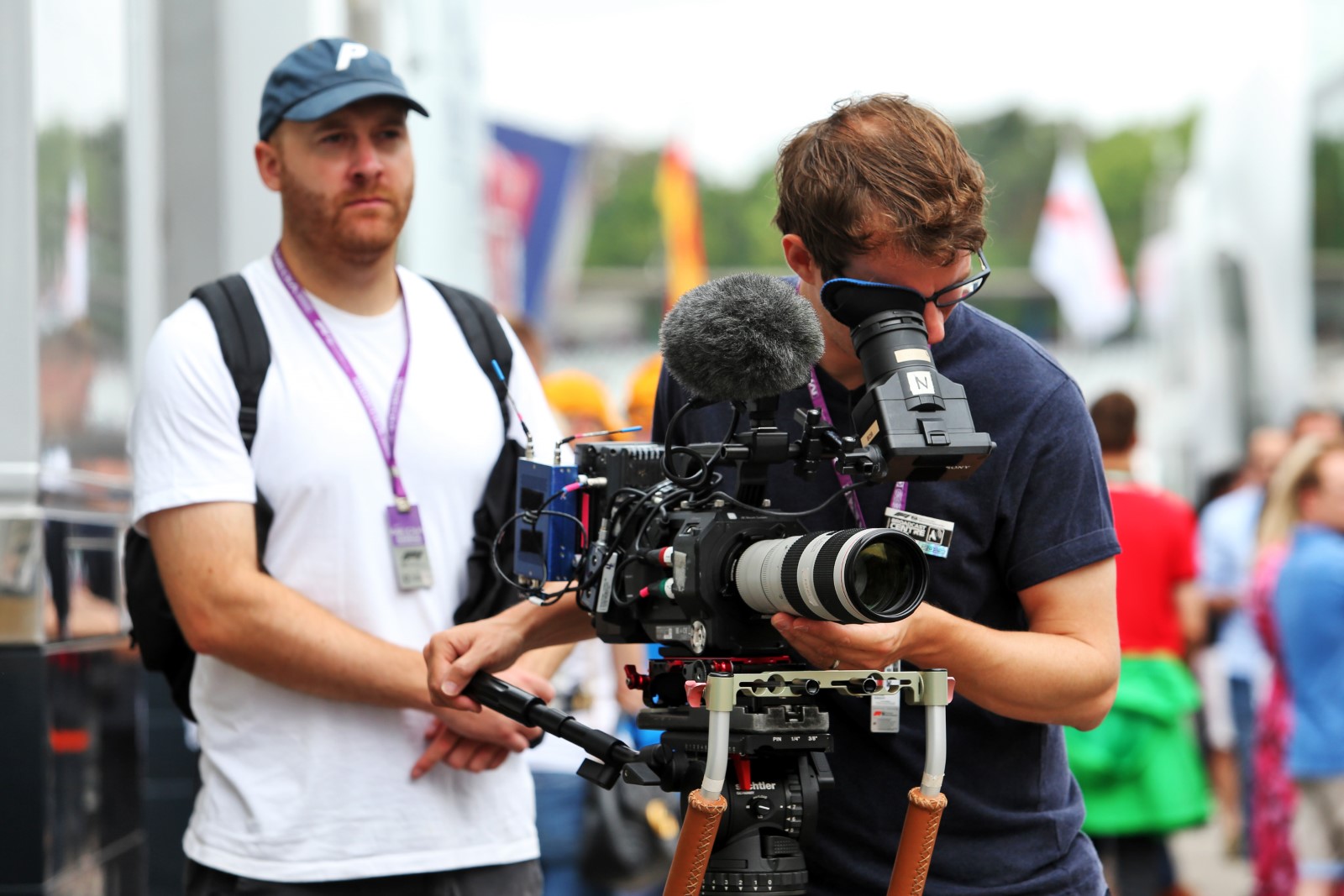 So while Roger Penske is focussed on making sure the bathrooms are painted at IMS, F1 is focussed on making their drivers true heroes to race fans and non-race fans alike.
As witnessed by the massive crowd at COTA this past weekend, and the 111 million tuned in on TV worldwide, Liberty Media has F1 hitting on all 6-cyclinders.
And to think, Liberty offered to also buy IndyCar and the Hulman George family declined.
And so IndyCar will continue to be a small domestic, inward looking, series, and its drivers longing for F1, whether they will ever admit it or not.